Can You Get Removed from the Sex Offender Registry in New York?
Former Prosecutors. Free confidential consultation. We can help when you need us most.

Can You Get Removed from the Sex Offender Registry in New York?

For sex offenders, the punishment for being convicted doesn't stop after getting out of jail. It continues with the sex offender registry.
Being on the registry can lead to social isolation, humiliation, loss of relationships, an inability to get jobs, and an inability to get housing. It comes with restrictions on where you can live and work. Offenders must also notify the state when they move, report all of their Internet screen names, ISPs, and accounts, verify their addresses every 90 days with law enforcement, and inform the police if they are pursuing higher education. Some must also notify the state of employment changes.
Yet some people who end up on the registry weren't the dangerous predators they're imagined to be. And while it is not possible to fully remove your name from the registry, it is possible to get a risk reduction. Lowering your risk level can reduce many of the consequences that come from being on the registry at all.
Risk Levels on the New York Sex Registry
There are three levels.
Level One (Low Risk) means a 20 year registration. It means the information is only available to law enforcement and not to the general public on the state sex offender website. Community notification is limited. 
You must still update your photo every three years, but the restrictions on your life will be relatively light. In some cases you may remain on the Level 1 registry for life, but you will be invisible to most of the general public.
If we can reduce your risk level to Level 1 we will, essentially, have removed you from the registry, though complete removal will take some time.
Level Two is the moderate risk category. This level makes your information publicly available online right down to your full address and employer address. It's also a lifetime registration category, and the community does get notified of the registrant's presence. Level Two registrants are excluded from certain government benefits.
Level Three is the high risk category. In addition to all of the information that's available to the public at Level 2, a Level 3 registrant sees the publication of their license plate number and the crimes they were convicted of. Level 3 registrants are also excluded from certain benefits, and communities are also notified of their presence.
Risk Reduction
Once every year Level Two and Level Three individuals may apply for a risk reduction. To do this successfully, you must prove that your risk of a repeat offense has changed and/or that the threat to public safety is smaller than previously determined. 
It helps to have a stable employment history. It also helps to participate in treatment programs. You may also get a risk assessment from a clinician to help prove your case. 
Ultimately, of course, the best case scenario is to remain off the sex registry entirely. If you're being charged with a sex crime, reach out to our office today. We might be able to help you stay out of jail and off the registry. 
See also:
NY Sexual Assault: When It's a Crime, Repercussions, & Your Defense
Defending Sex Crimes: Accidental Download of Child Pornography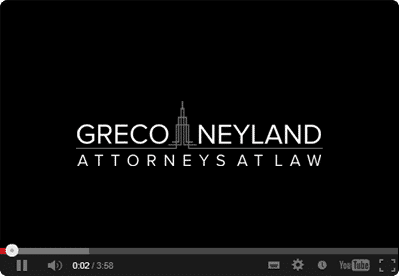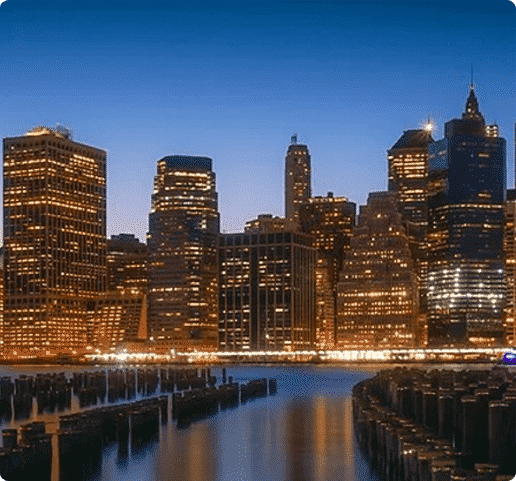 We Seek the Best Possible Results for Our Clients