At Greco Neyland in New York City, we have been defending sex crimes for many years, and prior to our careers in New York criminal defense, members of our team worked as prosecutors on these cases. Through this extensive experience on both sides of the aisle, we know defending sex crimes is complicated, stressful, and frequently emotional. Of course, it is even harder to be accused of a sex crime.
The emotions around defending sex crimes involving children are even higher. There is a lot of public outrage for child sex crimes and assumptions made about defendants. One of the most common crimes in New York City is possession of child pornography.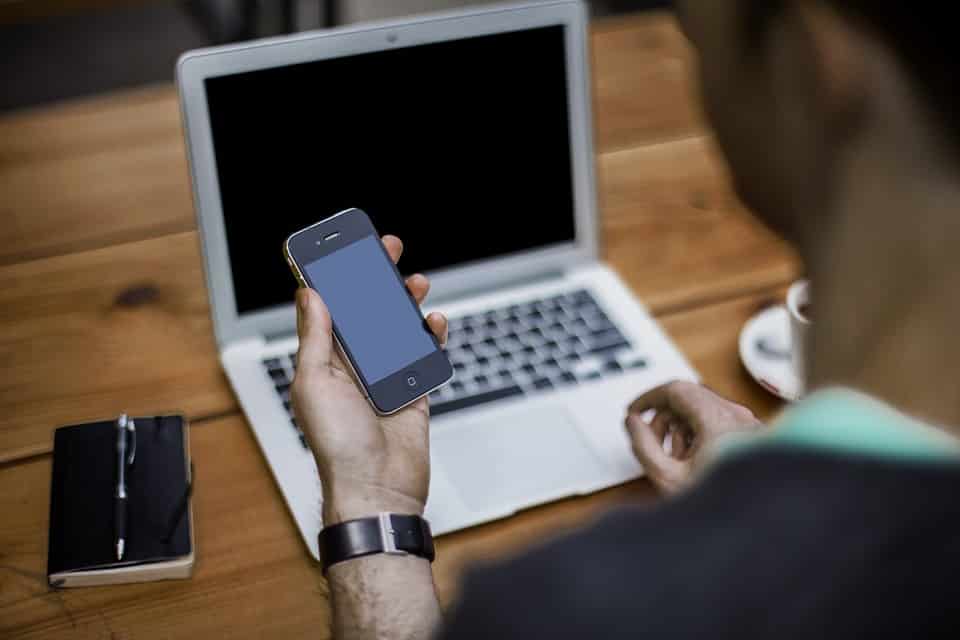 Our legal team at Greco Neyland can take your case whether you are innocent or guilty of possessing child pornography or a different sexually based offense. We are skilled in defending sex crimes, irrespective of the circumstances, and will always provide you with the best advice.
However, if you accidentally or unintentionally downloaded the material involved in accusations of possession of child pornography, there are certain steps you should take immediately for your defense.
Page Contents
What Are The Charges For Child Pornography?
The State of New York has a strict prohibition on child pornography. Any content or material that shows sexual behavior by a child will be deemed child pornography, and the Article of the New York Penal Law, laying out the exact definition of the offense, leaves no room for misunderstanding or exceptions.
More specifically Article 263 of the New York Penal Law states that the promotion, distribution, production, and possession of material showing sexual behavior by a person under the age of 16 are all criminal acts. Not only is possession of child pornography a broad offense in the number of actions it covers, but it is also a serious crime – a class E felony in New York. Defending sex crimes, such as child pornography, isn't easy.
Yet, there is one other element to the crime of possessing, distributing, promoting or producing child pornography. The defendant must take these actions knowing the "character and content" of the material. Essentially, you must know that you are in possession of child pornography to be guilty of the crime in New York City.
Is Accident Or Mistake A Defense To Child Pornography?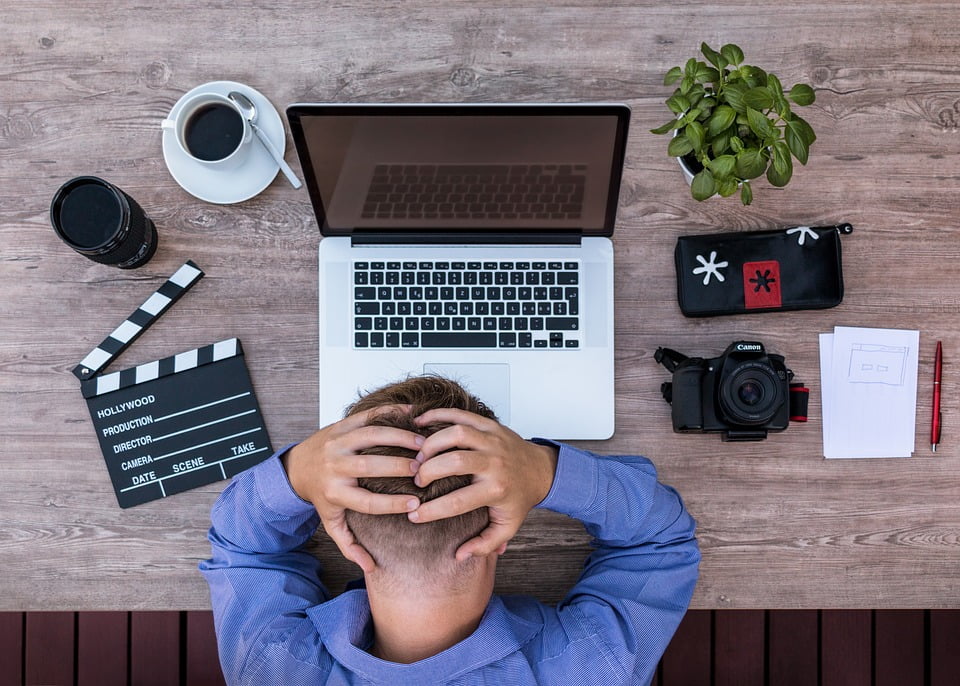 In New York, criminal law mindset and intent are very important. Most crimes have an element of intent, which means you must have intended a specific result or outcome at the time you acted. There are a few crimes that are exceptions to this rule. For example, statutory rape is one exception and so is driving while intoxicated. Simply by acting, you committed the offense.
Possession or distribution of child pornography does have an element of intent under New York law. Defending against sex crimes, such as possession of pornography, is often based on this lack of intent. In the event you accidentally downloaded child pornography, the accidental or mistaken aspect of your actions would be a defense to the charges. The complicated aspect of using accident or mistake when defending sex crimes accusations is proving it wasn't intentional.
What Can You Do After An Accidental Download?
If you accidentally or mistakenly download child pornography, your subsequent actions are important to your defense. Most people immediately try to delete the offensive material from their computer. There is an assumption that removing the mistaken child pornography from your hard drive or server will make it untraceable. Do you think this is enough to prevent prosecution?
Police in New York City are constantly tracking and prosecuting distribution and possession of child pornography. If your accidental download came from a website or source that the police monitor, then simply removing from your computer may not be enough to prevent an investigation and accusations. You want to do more.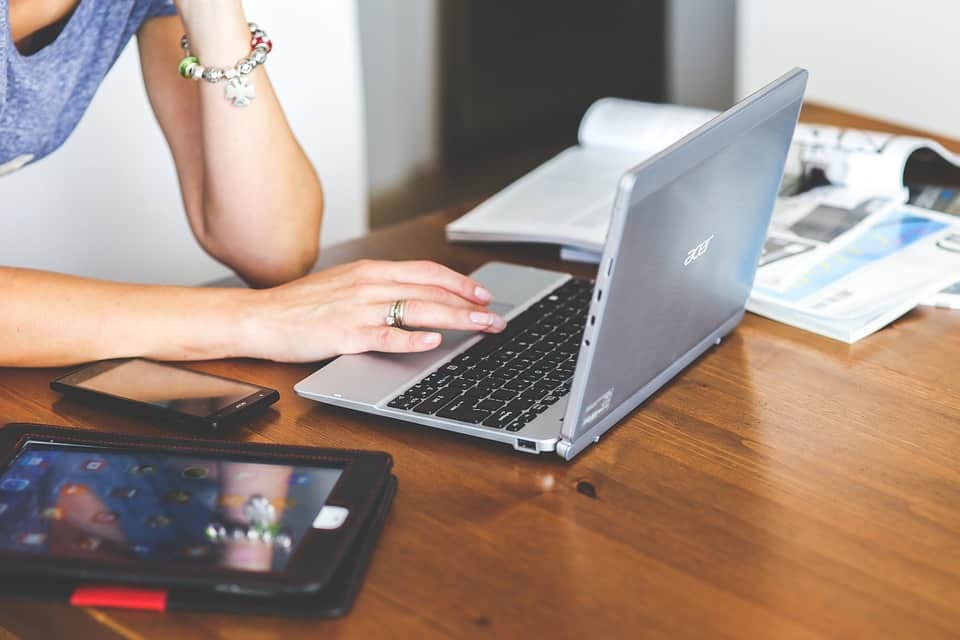 First, speak with a New York lawyer familiar with defending sex crimes. Before you act, you'll want some basic advice on defense to sex crimes and your next steps. You also want to fully understand any accusations or potential charges. Second, document that the download was a mistake. You can make a memorandum or other piece of evidence that you didn't know the material was pornographic or what it contained and you didn't mean to obtain that content.
Finally, on the advice of your lawyer, you may want to report the download and where it originated to the police. Explaining the situation to the police and reporting a website as an illegal source of child pornography is frequently and typically a positive step in your defense. If you have any reservations about approaching the police, whether because of a prior record or ongoing investigation, then discuss the situation with a New York criminal lawyer first.
Ready to hire a New York lawyer. Our team at Greco Neyland can take your case. Call us at (212) 951-1300.