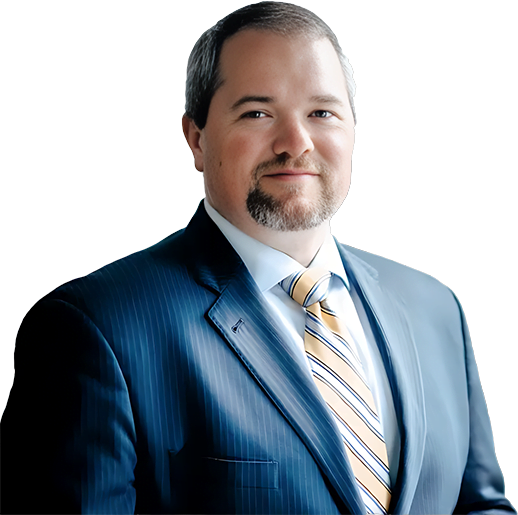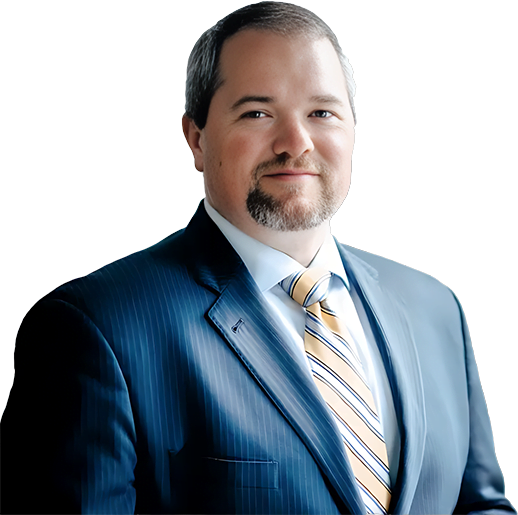 Dustan Neyland
After Dustan O. Neyland graduated from Oklahoma City University School of Law, he began his legal career at a celebrated civil litigation firm where he learned how to uncover the important facts of cases and develop successful litigation strategies. Dustan went on to work as a prosecuting attorney, handling such types of cases as juvenile, misdemeanor, and felony offenses.
It was during his time as a prosecutor that Dustan also learned about how police officers and law enforcement agencies trample on the constitutional rights of people accused of crimes. This experience in which alleged offenders are frequently treated as criminals even before they ever set foot in court inspired Dustan to be the voice for the accused. With a passion for protecting the rights of alleged offenders, Dustan provides aggressive legal defense for clients all over Manhattan and Brooklyn.
In addition to his training at law school, Dustan has also completed Forensic Chromatography Course of the American Chemical Society. This experience not only allows him to understand when crime lab analysis errors are made in drug cases, but it also helps Dustan challenge prosecutors who use invalid science in the courtroom.
Dustan has received numerous honors over the course of his legal career. He was named a Reader's Choice for Best Attorney by Living Magazine in 2013, and Dustan has also been included among the Top 100 Criminal Defense Lawyers by The National Trial Lawyers in 2013 and 2014.
Education
University of Texas at San Antonio, B.B.A. in Economics
Oklahoma City University School of Law, J.D.
Licensed To Practice In
New York
U.S. District Court, Southern District of New York (SDNY)
U.S. District Court, Eastern District of New York (EDNY)
United States Supreme Court
Professional Memberships
New York State Bar Association
National Association of Criminal Defense Lawyers
Phi Alpha Delta
Robert J. Turner American Inn of Court