The #MeToo movement has altered society's reaction to accusations of sexual assault and other forms of sexual misconduct. Accusations of sexual assault are taken more seriously and addressed more harshly than ever before. Cases against celebrities, such as Harvey Weinstein, and professional condemnation of public persons, such as Matt Lauer and Louis C.K., show the repercussions for sexual assault, harassment, and misconduct are addressed through a multitude of means and repercussions.
Your response to allegations or accusations of sexual assault, irrespective of truthfulness, is more important than ever. As a New York City law firm that has defended all manner of sexual assault and misconduct allegations over the years, here are four steps we believe clients should consider in their reaction to allegations of sexual assault.
Page Contents
Don't Wait To Begin Building Your Case Accusations of sexual assault or misconduct aren't going to dissipate or disappear. The longer you wait to address accusations of sexual assault, the harder it is to develop your case. A mistake many people accused of sexual assault make is finding the allegations frivolous. Even if you are entirely innocent of the accusations, you need to immediately consider your defense.
If you fail to take accusations of sexual assault or misconduct seriously, you could quickly find yourself facing criminal charges and societal backlash before having an opportunity to respond.
Resist The Reaction To Respond In The Public Forum
Of course, a swift response shouldn't take place in the media or public forum. Guilty or innocent, the more discussion that occurs in news outlets and online, the harder it is to change perception and response to the accusations later. Rather, you want to start by contacting legal representation, such as a New York City defense lawyer, and other professionals that work in criminal defense.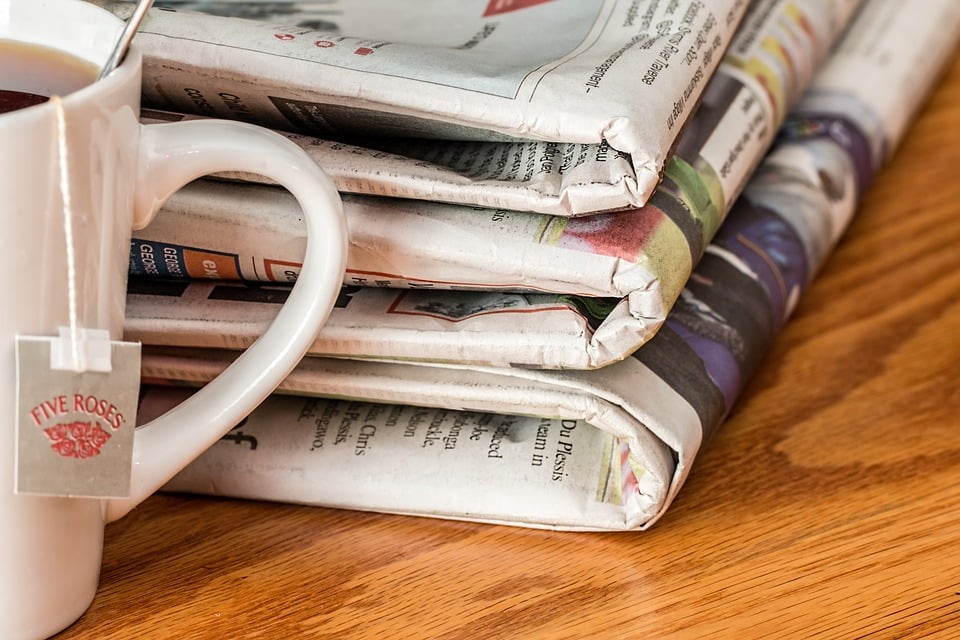 If it is necessary to provide a response to the media, your place of employment or other third-party, a New York City sexual assault lawyer will help you craft a specific and strategic message. Often, these communications are best sent directly by your lawyer, not as a personal statement, but the overarching approach to the public forum is decided on the facts and circumstances of your case. The rule here is that nothing positive results from your name in the newspaper or face across multiple websites.
Give Your Lawyer The Whole Story
Guilty or innocent, repentant or indifferent – it is your New York City lawyer's job to build a defense to accusations of sexual assault. To develop a strong strategy and adequately fight charges for sexual assault, your defense lawyer needs the entire story around the accusations. The prosecution could uncover lies and misrepresentation, putting your New York City defense lawyer, and your case, on rocky ground.
Remember the conversations that take place between you and a New York City defense lawyer are confidential and protected under attorney-client privilege. It is important to understand exactly what these protections mean and when they are applicable. You can always confirm with your lawyer that a particular communication, email, phone call, or conference is protected.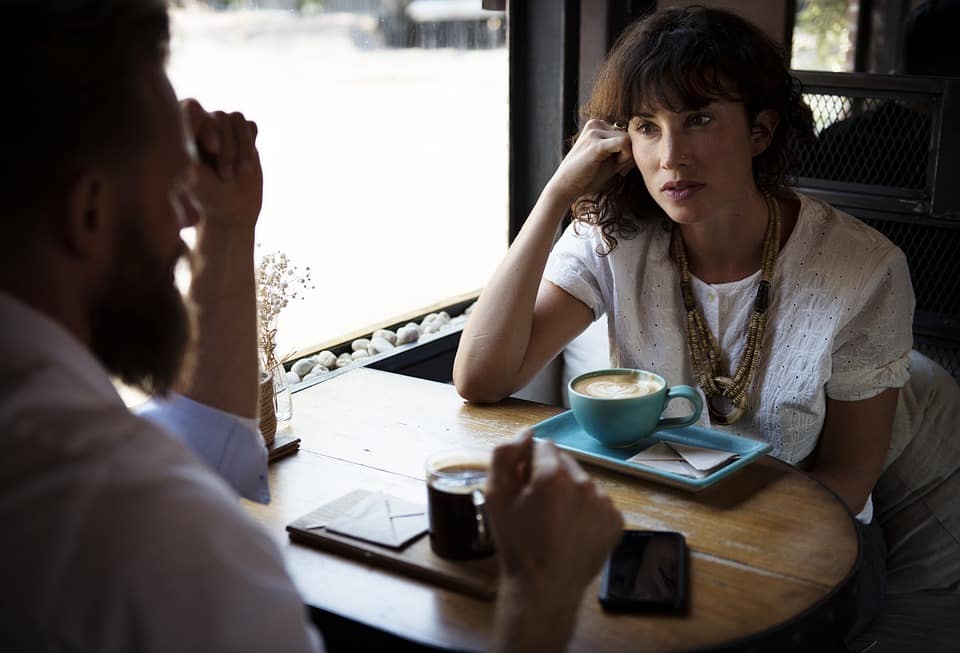 Don't Speak With An Investigator Or Workplace Administrator
After accusations of sexual assault or harassment, there are several people that will want questions answered. If you are identified as the possible suspect or perpetrator in a sexual assault case, these people will be knocking on your door. Don't answer questions and don't speculate about the accusations.
You should inform an investigator, law enforcement, human resources personnel, and other representatives of your employer that your New York defense lawyer must be present for any conversations regarding the accusations. While it might be helpful or appropriate to speak with your employer, you should do so with the support and guidance of a lawyer. Unless advised otherwise, law enforcement should have a warrant for any information you provide. This approach could protect your job, personal life, and prevent a criminal conviction.
Finding A New York Defense Lawyer
You can find a New York City defense lawyer right here at Greco Neyland. Our experience with accusations of sexual assault, sexual harassment, and other sexual misconduct makes us among the top defense lawyers in these cases. Ready to learn more about how we can help you? Call Greco Neyland at (212) 951-1300.