What is New York's 911 Good Samaritan Law?
Former Prosecutors. Free confidential consultation. We can help when you need us most.

What is New York's 911 Good Samaritan Law?

Picture this. You're at a party where the drugs and alcohol are flowing freely. Your friend suddenly passes out and seems to be in deep trouble. You think they've overdosed.
Will they go to jail if you call 911? Will you? Thanks to New York's 911 Good Samaritan Law, you can generally do the right thing without fear of arrest. And you should do it fast: your friend's survival depends on how quickly they get medical attention.
What is the Good Samaritan Law?
This law provides limited protections to individuals who call 911 in response to a drug overdose or potential drug overdose. It also provides limited protections to individuals who are suffering from an overdose. 
Who is protected by the law?
Anyone who seeks medical help for themselves for others during an overdose is protected, as is the person who has overdosed. This includes minors. 
What charges does the law protect you from?
This law protects you for possession charges for up to 8 ounces of a controlled substance, from underage drinking charges, from being arrested for any quantity of marijuana, possessing drug paraphernalia, and sharing drugs. 
Does the law protect you from all arrests?
No. The law doesn't protect you if you are in possession of 8 ounces or more of a controlled substance, are selling or intending to sell controlled substances, if there are open warrants for your arrest, or if you are violating probation or parole. 
Nevertheless, the fact that you called 911 could serve as a mitigating actor, which means that your attorney may be able to talk you into a drug diversion program or to drug treatment court instead. In addition, if you are accused of selling drugs if you don't have a prior conviction you can use the 911 defense to help reduce your charges.
What happens if you fail to seek medical attention for someone who is overdosing?
Prosecutors are treating these deaths like homicides. Many are doing this even if the only other people sharing drugs are simply addicts as well, and even if the reason why the call wasn't made is that all the other parties were themselves insensate or unaware of the overdose victim's plight. 
If you have the ability to call, you will always be better off for calling than for not calling.  
Do you need a lawyer? 
If you are regularly involved in activities where an overdose might be a concern, it's wise to have an experienced New York City defense lawyer on retainer.  You never know when you might have a run-in with law enforcement or when you might need a defense. 
See also:
What is the Difference Between Possession and Possession With Intent in New York City?
Why Good Defense Lawyers Accept Guilty Clients?
The Pros and Cons of Plea Bargains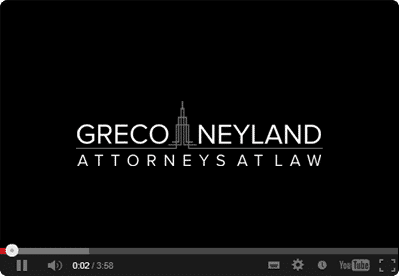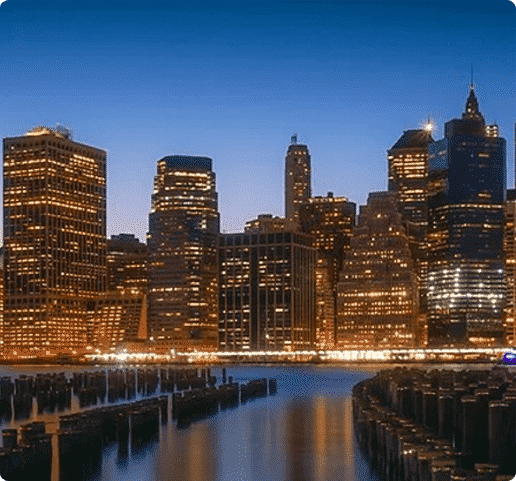 We Seek the Best Possible Results for Our Clients