FORMER PROSECUTORS COMMITTED TO CLIENTS NEEDS
At Greco Neyland, our criminal defense attorneys have worked both sides of criminal cases. We understand how prosecutors think, plan, and act– and this prior experience is a massive advantage to our current clients.

RATED 5 STARS BY GOOGLE AND 10.0 ON AVVO
Our impressive ratings on Google and Avvo speak for themselves, but as statements by our past clients provide a clear indication of Greco Neyland's commitment, abilities, and level of service. Read the reviews for yourself!

3 CONVENIENT LOCATIONS
From three office locations in NYC and New Jersey, Greco Neyland attorneys serve our clients. Our convenient locations in Midtown, White Plains, and Northern New Jersey cut back on travel time and ensure our lawyers are familiar with the local courts.
DEDICATED FORMER PROSECUTORS REPRESENTING THE ACCUSED
As former prosecutors, we understand both sides of the criminal courtroom. We know the tactics used by the prosecution and how to fight them. We know how to find weaknesses in the prosecutor's case.
Jeffery Greco became a criminal justice attorney to help those who are in need of protection. He served as an assistant district attorney in one of the largest counties in the nation before dedicating himself to the defense of people accused of crimes.
Dustan Neyland is also a former assistant district attorney who now represents those who face criminal charges.
Skilled Advocates in Federal, State and Local Courts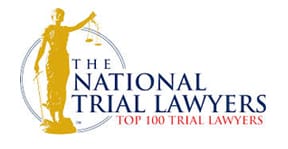 Most criminal charges are accusations of violating state law. People accused of these crimes are arraigned in a New York City Criminal Court. If the accusation is a misdemeanor, the case will remain there. Felonies, however, are heard in New York Supreme Court. An assistant district attorney from the borough's office will prosecute the case. Those offices include the New York County District Attorney for Manhattan and the Kings County District Attorney for Brooklyn.
Federal charges are handled by the United States Attorneys' Office (USAO). The prosecutors in those cases are Assistant United States Attorneys (AUSA). Manhattan is in the Southern District of New York and Brooklyn is in the Eastern District of New York.
Many differences exist between federal and state cases. Different rules and procedures apply. The agencies investigating the allegations will be different. Different penalties apply.
It is important for your legal representative to have experience in the court where you face charges. At Greco Neyland, PC, we are experienced at representing the accused at all levels — misdemeanors in New York City Criminal Court, felonies in New York Supreme Court and federal charges in U.S. District Court (both the Southern District of New York and the Eastern District of New York).
The Importance of a Thorough Investigation
In any criminal case, the prosecutor must bring evidence admissible in the court sufficient to prove every element of their case beyond a reasonable doubt. The defense does not have to prove anything unless asserting an affirmative defense.
However, that does not mean that the defense attorney can take it easy. If you have been accused of a crime, your lawyer should be doing everything possible to demonstrate the reasonable doubt in your case. Discovering every possible angle to show reasonable doubt requires a thorough investigation of all the circumstances surrounding your arrest.
A thorough investigation will also uncover missteps by police and other law enforcement. During the investigation, police may have violated your right to be free from unreasonable searches and seizures, mishandled evidence or taken you into custody without sufficient cause.
If any misstep occurred, your attorney can file motions to suppress evidence, motions to exclude prejudicial testimony, and motions to dismiss the criminal charges. Filing and litigating all viable motions is an important part of getting the charges reduced or dismissed before trial.
Criminal Defense Attorneys in New York City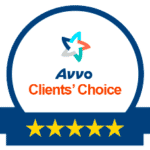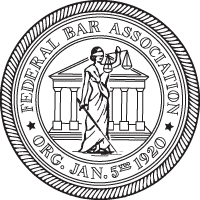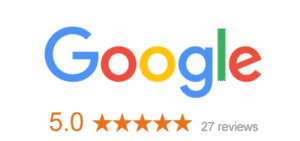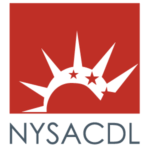 Did you know that your own home offers some protection from law enforcement? Many of the rights that ...