What is a Hate Crime in New York?
Former Prosecutors. Free confidential consultation. We can help when you need us most.

What is a Hate Crime in New York?

Recently, Governor Kathy Hochul announced the New York State Division of Human Rights will be launching a statewide Hate and Bias Prevention Unit, charged with leading public education and outreach efforts. 
The unit is supposed to provide support in communities where hate crimes have occurred.
Thus, we decided it was a good time to talk about what a hate crime is, and how a hate crime accusation might impact your New York criminal case.
Defining Hate Crimes 
In New York, a hate crime is committed any time the victim gets targeted because of a perception or belief about that person's race, color, national origin, ancestry, gender, religion, religious practice, age, disability, or sexual orientation. When we speak of hate crimes we're generally speaking of violent crimes such as assault, kidnapping, arson, robbery, and murder, though there is a long list of crimes which can qualify. 
When a crime is determined to be a hate crime it may be charged more severely than the underlying offense. In addition, hate crimes may be charged at the federal level. They are treated more severely as a result of the psychological effects that they have on the community attached to the victim. 
In New York, a hate crime is always prosecuted at one level higher than the specified offense. That is, a Class D felony becomes elevated to a Class C felony, and a Class C felony gets elevated to a Class B felony, and so on.
At the federal level, a bias-motivated crime is punishable by ten years to life in prison. Some crimes are even punishable by death. 
Defending Hate Crime Charges
As the hate crime enhancement turns on whether or not the crime was bias-motivated we may be able to help you by showing no bias existed. This can at least help you reduce the sentencing and severity of the crime.
If there is no evidence against you or the evidence is weak, we might be able to get the charges dropped, dismissed, or reduced before a jury trial becomes necessary.
If you've been charged with a hate crime you will need a skilled, experienced criminal defense attorney by your side. We will thoroughly investigate your case and work hard to bring your case to its absolute best outcome. 
Contact us to schedule a case review today. 
See also:
The Definitive Guide for Those Charged with Federal Crimes in NYC 
Why Good Defense Lawyers Accept Guilty Clients
How a New York Attorney Gets Charges Dismissed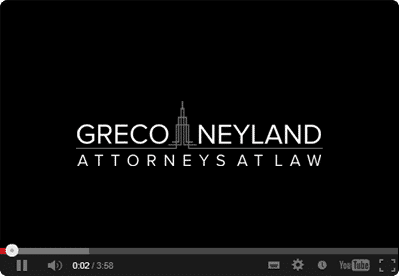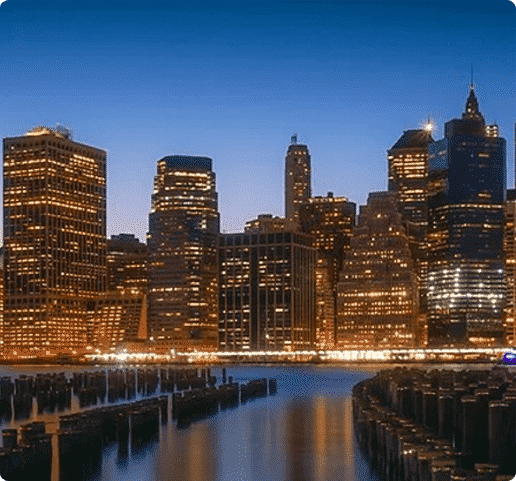 We Seek the Best Possible Results for Our Clients