What is Criminal Mischief in New York?
Former Prosecutors. Free confidential consultation. We can help when you need us most.

What is Criminal Mischief in New York?

Criminal mischief refers to crimes that are a) non-violent in nature and b) related to the intentional destruction of property that belongs to another person. It covers crimes such as graffiti and vandalism.
In all cases, the damage must be intentional, or the result of recklessness. You cannot be charged with criminal mischief simply because you have an accident of some kind. 
While these crimes may seem mild on their surface, they can be charged as anything from a Class A misdemeanor to a class B felony. Punishment can range from 1 year in prison to 25 years in prison. Thus, you should take a criminal mischief charge as seriously as you'd take any criminal mischief charge.
What determines the severity of a criminal mischief charge?
Primarily the severity depends upon the value of the property. Damaging an abandoned building, or property that is worth less than $250, is a Class A misdemeanor. 
Damaging property valued between $250 and $1,500 is a Class E felony.
Damaging property worth more than $1,500 is a Class D felony.
Damaging property of any value by using an explosive of any kind is a Class B felony. 
What can a criminal lawyer do about criminal mischief charges?
It depends on the facts of your case. If the damage is accidental than we can present evidence showing that there was no intent and no reckless behavior, which means you are innocent of the crime.
We may even be able to show the property was yours to damage in the first place, which means that no crime took place. A person has the right to damage their own property, unless they are using explosives to do it. 
If it is a first-time offense, we might be able to work out a deferred prosecution agreement that would keep you out of jail and keep charges off your record.
An experienced criminal lawyer may also be able to get the charges reduced through a plea bargain. 
Much will also depend on whether the police have applied multiple charges to your case. Sometimes they do charge you with anything that applies just to be very certain something "sticks." For example, you could be charged both with criminal mischief and with trespassing, or with criminal mischief and burglary.
Get Help Today
If you or a loved one has been charged with criminal mischief, there is no time to lose. You need help from an experienced criminal defense lawyer.
Contact us to schedule a case review today.
See also:
What is Disturbing the Peace in New York City? 
How Does Alternative Sentencing Work in NYC?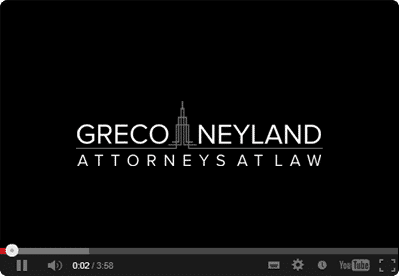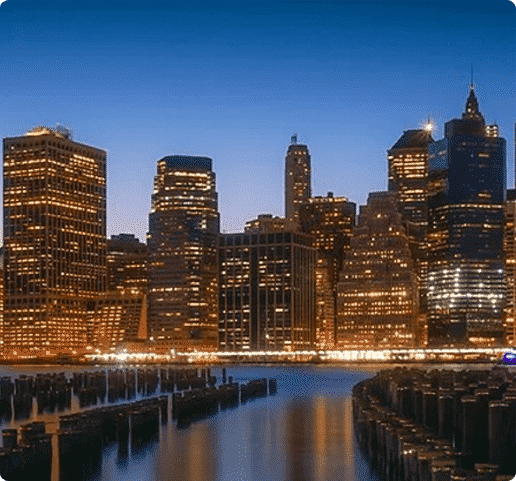 We Seek the Best Possible Results for Our Clients