Why Good Defense Lawyers Accept Guilty Clients
Former Prosecutors. Free confidential consultation. We can help when you need us most.

Why Good Defense Lawyers Accept Guilty Clients

Most people understand why a defense lawyer would want to defend an innocent client. But one of the questions we get asked is how we can possibly defend someone who isn't innocent.
It's a good question, and one worth examining. Here are some reasons why we're passionate about defending everyone who chooses to retain us.
Providing defendants with a zealous defense makes our system work.
Like the American government, the American legal system runs on a series of checks and balances. If there weren't any defense lawyers willing to stand up for people who have been charged by the state then the state would be free to charge anyone and everyone it wanted to, unfettered and unopposed.
This is how you end up with people being thrown in jail for their political beliefs, even if the charge says something else on paper. As it is, it's so hard for many defendants to get a zealous defense, and so our prisons are already disproportionately filled with people who were born with certain skin colors, at certain income levels, from certain neighborhoods. 
You can bet this has as much to do with the views of the people making it happen as it does with whether or not any of these individuals pose a real threat to any citizen.
See also: What are the duties of a criminal defense lawyer?
The state often abuses its powers and ruins lives with very little evidence. 
Just think about the Kalief Browder case. 
Even if the child had stolen that backpack (and it was later proven he didn't), the punishment didn't even begin to fit the crime. And while that very case has led to some important justice reforms in our city and state, it's important to remember that people who are arrested are not necessarily arrested for good reasons. 
On television, cops carefully and meticulously turn over every stone to make sure they have the right guy. In reality, sometimes being in the wrong place at the wrong time can change your entire life for the worse.
We have the highest incarceration rates in the world. Quite a few people are there for missed payments, not for violent crimes.
See also: 5 Grim Yet Surprising Facts About Our Criminal Justice System.
It's not our place to judge.
Everyone makes mistakes, has weaknesses, and has problems. It's not our place to judge your entire life, character, or worth based on the worst day or your worst acts.
Most of our clients are not cold-blooded villains. They're people. And by protecting their rights, we're also protecting yours. The laws are complex, and there are several ways you can get into trouble without even realizing you're doing something wrong.
See also: Is Self-Defense Always a Slam Dunk Defense?
If it happens to you, you'll be glad the only thing we're focused on is whether we can refute the state's case or not.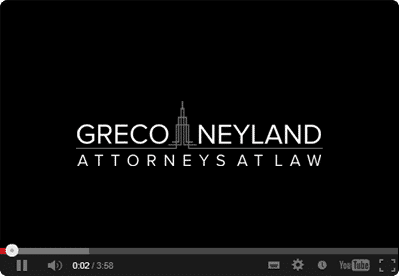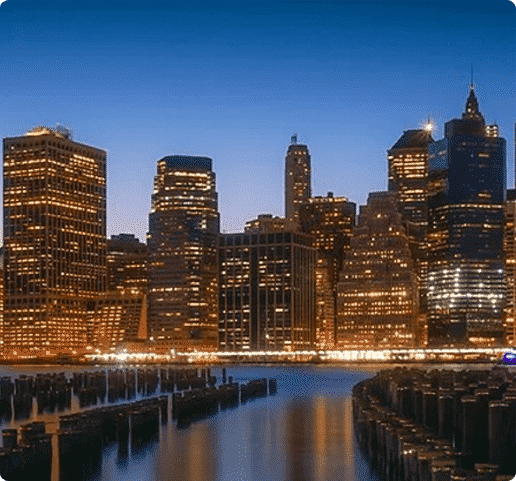 We Seek the Best Possible Results for Our Clients