Understanding NYC Assault Laws
Former Prosecutors. Free confidential consultation. We can help when you need us most.

Understanding NYC Assault Laws

Can you go to jail for taking a swing at another person during a bar fight?
You certainly can. New York takes assault charges very seriously. 
Of course, bar fights aren't all that common. Nevertheless, assaults happen in New York every day. Recently a man was arrested for going after someone with a baseball bat in broad daylight. 
Assault may be charged either as a misdemeanor or a felony in New York. 
Third Degree Assault: A Class A Misdemeanor
You will be charged with third degree assault if you caused physical injury to a targeted person, and intended to hurt that person. Misdemeanor assault also covers cases where a person recklessly injures someone else. The victim then suffers a physical injury that causes some pain.
It is punishable by a jail term of up to one year or probation of up to three years. You may also be fined up to $1,000. 
Second Degree Assault: A Class D Felony
If the victim suffered a serious physical injury or a lesser physical injury while using a "dangerous instrument" or "deadly weapon."
You might find it interesting to know a person would also be charged with second degree assault in cases where they are accused of slipping a drug to another person without their consent. 
A second degree assault is punishable by up to 7 years in jail and fines of up to $5000.
First Degree Assault: A Class A Felony
You can be charged with first degree assault if you intend to cause a physical injury to another person, and then go on to cause that injury. The prosecution must prove you intended to cause the injury and did in fact do so. The injury must be serious and you need to have used a weapon or dangerous instrument.
You may also face class A felony charges if you are being accused of:
Assaulting a child

Assaulting an elder of age 65 or more

If you committed the assault with a vehicle and were intoxicated at the time

Assaulting a police officer, judge, nurse, firefighter, or paramedic
It is punishable by up to 25 years in jail and fines of up to $5000.
Get Help Today
As you can see, any assault charge is a serious charge that can have life-changing consequences. If you have been charged with assault, you will need help from a top notch criminal attorney.
Reach out to our offices to schedule a case review today.
See also:
When Can You Be Accused of Resisting Arrest in NYC?
Can You Put a Gun in Your Car in New York?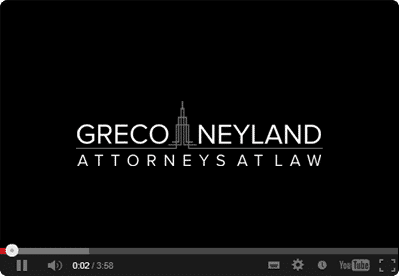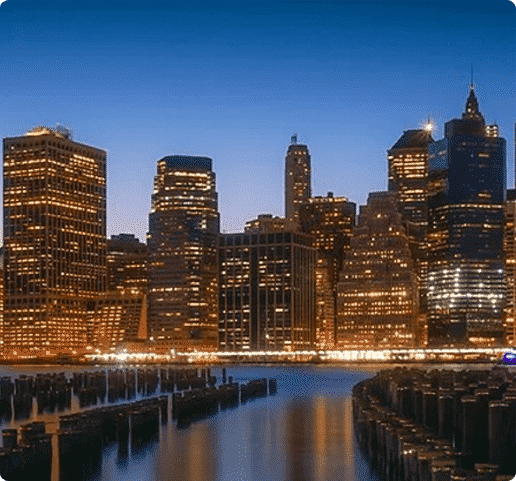 We Seek the Best Possible Results for Our Clients