What is the Difference Between Possession and Possession with Intent in New York City?
Former Prosecutors. Free confidential consultation. We can help when you need us most.

What is the Difference Between Possession and Possession with Intent in New York City?

Every day, New Yorkers get convicted of drug crimes. There are two classes of drug possession crimes in New York. The first is Possession of a Controlled Substance. The second is Possession with Intent.
Possession with Intent means that you're being charged with a Class B felony. You're being accused of being a drug dealer. These charges are far more serious than a mere Possession charge, though Possession and Possession with Intent charges may be combined to increase the severity of your sentence.
How can law enforcement tell what any one person's intent with drugs might be? In many cases they look at the quantity of drugs allegedly found on the person they're charging. They may also catch some defendants in the act of actually selling or distributing the drugs. 
Possession
If you possess just a small amount of a controlled substance and seem to be using it then you can be charged with possessing a controlled substance. This is a Class A misdemeanor punishable by up to 1 year in prison and up to a $1000 fine.
If this is your very first offense then alternative sentencing through Drug Treatment Court may be possible. This option is only open to non-violent offenders. 
Possession With Intent
You will most likely be charged with Possession With Intent if:
If you have a gram or more of any controlled stimulant.

If you have 1 mg or more of LSD.

If you have 25 mg or more of any hallucinogen.

If you have ⅛ of an ounce or more of the preparations, compounds, mixtures, or substances related to the production of meth.

If you've ever had a drug conviction in the past.

You are in possession of drug paraphernalia, which includes the materials and equipment to unlawfully manufacture, store, and package illegal drugs. 
These crimes are felonies and may be prosecuted as a class B or a class D felony depending on which substances were found. If you are actively caught selling drugs then you may also be charged with Distribution. 
You can see the official chart for New York Drug Possession and Sale crimes here. This chart will list the exact crime you'd be charged with, the degree of the crime, the conduct that leads to being charged with the crime, and the penalties.
If you only have small amounts of drugs in your possession you may be charged with a Class D felony, punishable by up to 2.5 years in prison and with a fine of up to $5000. If you have larger amounts you could be charged with a Class C felony, punishable by up to 5.5 years in prison and with fines of up to $15,000. But the more drugs you have the more severe the charges get. If the police find you with enough drugs in your possession you could be charged with a Class A felony, punishable by up to 20 years in prison and fines of up to $100,000. 
In addition, the prosecution may pursue enhanced penalties for repeat drug offenders. 
Defenses for Possession Charges
We have a number of different ways to help our clients defend against drug possession charges. 
One way is to claim the drugs belonged to someone else entirely, or to show that the substance is not actually a controlled substance. 
Another way is to attack the way the police went about investigating their case. If they used entrapment or illegal search and seizure then we may be able to get their evidence thrown out. 
We may also be able to prove you didn't know the substance was in your possession and you certainly had no intent to sell or distribute the substance.
In some cases, working out a plea bargain is the better and more realistic solution, or attempting to work out a deal that puts you in Drug Treatment Court instead. In all cases, we will help you find and choose the best option.
Don't leave your case up to chance by relying on a public defender. Our rates are more reasonable than you might imagine and we're here to help give you the focused defense you deserve. Contact us to get started today.
See also:
Why Good Defense Lawyers Accept Guilty Clients
How Does the Grand Jury Process Work in New York?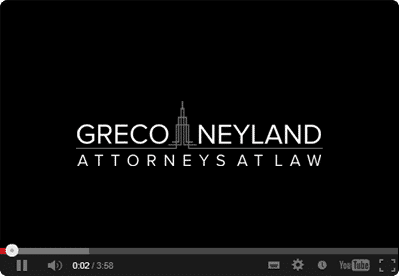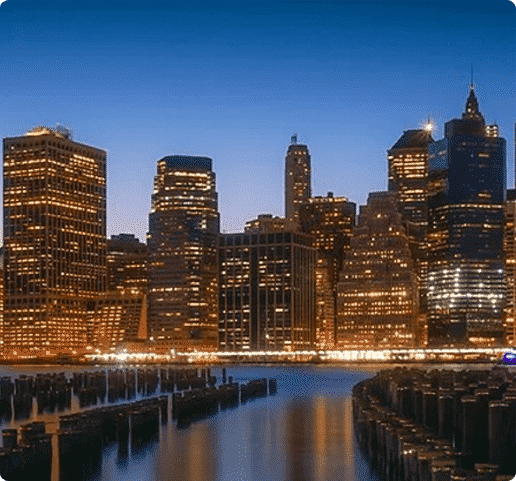 We Seek the Best Possible Results for Our Clients