Understanding the Armed Career Criminal Act
Former Prosecutors. Free confidential consultation. We can help when you need us most.

Understanding the Armed Career Criminal Act

If prosecutors charge you under the Armed Career Criminal Act (ACCA) you face mandatory minimum sentences of at least 15 years in prison.
The ACCA establishes a defendant as a career criminal if they have had three prior violent felony or serious drug offense convictions for crimes committed "on occasions different from one another." 
ACCA Definitions
The 2002 Supreme Court Case Wooden v. United States clarified that an "occasion" is to be defined as a crime committed at a separate date and time from other eligible crimes. This keeps prosecutors from trying to "pad out" your prison sentence by being overbroad in their definition of an "occasion." 
In the Wooden case, for example, they originally charged him under the ACCA for robbing ten separate units at the same storage facility on the same night and at the same time. The Supreme Court found using the ACCA in this way to be an overreach. 
In the 2000 Supreme Court Case Johnson v. United States, the courts defined a "violent crime" as "any crime that otherwise involves conduct that presents a serious potential risk of physical injury to another." 
The law further clarifies a violent felony to mean:
Any crime punishable by imprisonment for a term exceeding one year.

Any act of juvenile delinquency involving the use or carrying of a firearm, knife, or destructive device that would be punishable by imprisonment for at least one year if committed by an adult.

Has as an element the use, attempted use, or threatened use of physical force against the person or another. 

Is a burglary, arson, or extortion, involves the risk of explosives or otherwise involves conduct that presents a serious potential risk of physical injury to another.
If you are alleged to have used or brandished a firearm at any point during the commission of the crime you've been charged with, then you could be eligible for enhanced sentencing under the ACCA. 
Get Help Today
If you're being charged with a violent felony, you need help from an established and reputable criminal lawyer, especially if the ACCA may become an issue in your case. 
Our team has experience defending cases at both the state and federal levels and can help you bring your case to its best possible outcome.
Call us to schedule a case review today. 
See also: 
How Does Bail Work in a Federal Criminal Case? 
The Definitive Guide for Those Charged With Federal Crimes in NYC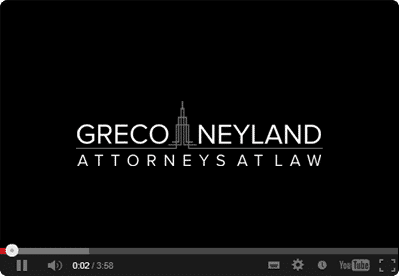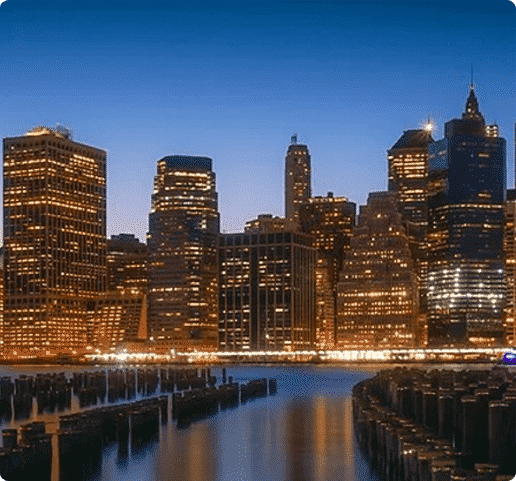 We Seek the Best Possible Results for Our Clients