How Does Bail Work in a Federal Criminal Case?
Former Prosecutors. Free confidential consultation. We can help when you need us most.

How Does Bail Work in a Federal Criminal Case?

Pretrial release is essential for defendants facing charges. Pretrial release allows defendants to contribute to their legal defense in ways that are impossible from behind bars. 
Pretrial release works differently at the federal level than at the state level. The conditions of pretrial release are set by 18 U.S.C. §3142. 
Here's what you need to know. 
Four Options
A judge has four options at the federal level:
Release on personal recognizance

Conditional release, which can include financial sureties 

Temporary detention

Detention prior to trial
The judge determines which option to pursue at a detention hearing. Before the detention hearing, the federal pretrial services department thoroughly investigates the defendant and recommends whether the defendant should be detained or released. This department also offers recommendations about conditions they feel should be set. 
The pretrial services department interviews the defendant, family members, employers, friends, and more. 
The pretrial services report includes the following:
The defendant's history and characteristics

Community ties

Financial status

Prior criminal history

Employment history

Other relevant details
The defendant's federal criminal attorney can contact the pretrial department in advance to paint the defendant in the best light possible. 
Eligibility
Some defendants are not eligible for pretrial release. You would be ineligible if:
You have committed a crime for which the term of imprisonment is ten years or more

You're charged with certain gun or drug charges 

You've committed an act of terrorism

You're involved with human trafficking

You've committed a crime involving a minor 
Federal Bonds
If the federal court requires a bond, there are two options. The signature bond is an unsecured bond co-signed by a third party who agrees to pay the court if the defendant does not appear for proceedings or violates the conditions of release. 
The property bond secures a bond through a piece of real estate or another valuable piece of property. If the defendant fails to show up in court or violates the terms of release, they lose the property. 
The Bail Reform Act instructs courts to avoid excessive bail. 
Conditions of Release
Conditions could include electronic monitoring, mental health evaluations, and treatments, surrender of passports, restricted travel, firearms surrender, drug testing, alcohol testing, meeting curfews, avoiding co-defendants, avoiding certain places or people, and more. 
The judge has a lot of discretion to set conditions. Your attorney will attempt to make those conditions as favorable as possible. 
If conditions are unreasonable, there's an opportunity to appeal to the District Court Judge. 
Get Help Today
The Bail Act of 1984 creates a presumption of pretrial release in federal cases, except in certain specific circumstances. Yet 75% of federal defendants are unsuccessful in securing pretrial release. These dismal numbers are partly due to defense lawyers who don't object when a federal prosecutor asks for pretrial detention for reasons not authorized or supported by law. If you're going to be one of the 25% who manages to obtain pretrial release, you'll need a skilled federal defense lawyer. 
Contact our law office if you've been charged with a federal crime and live in New York City. We are experienced defense lawyers who have worked both at the federal and state levels.
We'll help you bring your case to its best possible conclusion.
See also: 
The Definitive Guide for Those Charged With Federal Crimes in NYC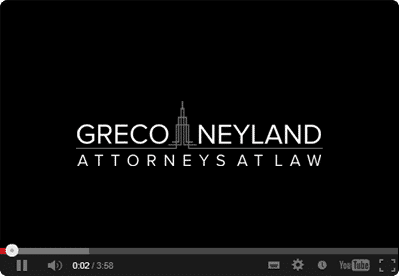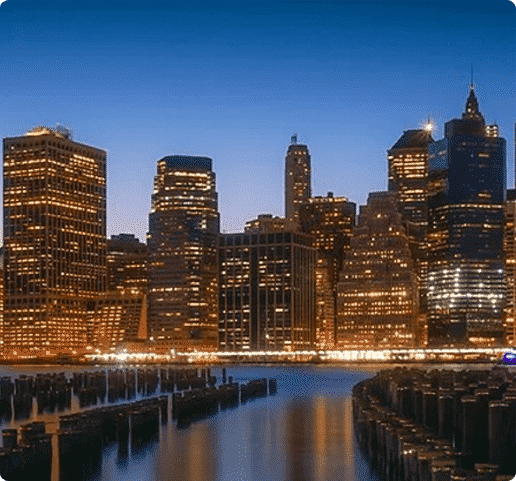 We Seek the Best Possible Results for Our Clients