How Forensic Chromatography Can Help Your New York or Federal Case
Former Prosecutors. Free confidential consultation. We can help when you need us most.

How Forensic Chromatography Can Help Your New York or Federal Case

Dustan O. Neyland has been trained in forensic chromatography by the American Chemical Society. This helps us defend drug cases, DUI cases, and rape cases where the prosecution is asserting that a date rape drug was used in the commission of the crime. 
Chromatography is a process that can involve a great deal of human error, and sometimes those errors are incentivized. 
Types of Chromatography
Investigators use gas chromatography, liquid chromatography, and thin layer chromatography to identify the presence of certain substances. 
All three types involve separating a sample into component parts and then analyzing those parts to identify the substance. 
Relevant Cases and Defense Strategies
The 2009 Supreme Court Case Melendez-Diaz v. Massachusetts gave the defense the right to confront laboratory analysis. The court ruled that forensic scientists sometimes face pressure to sacrifice appropriate methodology in order to provide results quickly, or to provide results that are favorable to the prosecution. 
In addition, the 2011 Supreme Court case Bullcoming vs. New Mexico further affirmed that the analyst who conducted the test may be brought into court and cross-examined.
Being trained in the methodology allows us to challenge it, and to identify instances where the methodology in use might have been incorrect, thus calling the laboratory conclusions into question. We can often make the methodology problems obvious to the jury during the cross-examination process. 
Errors can include:
Sample contamination 

Poor calculations

Instrument calibration errors

Sample mix-ups (blood samples are tested in batches of 30+ samples)
This training allows us to catch those errors, as well as to find the signs of downright deception or fabrication of results, or instances when the researcher's own bias impacts test results. 
This is vital. Juries and judges alike are all-too-likely to believe that "science" is infallible. Shows such as CSI have made the public believe that these results are infallible and incontrovertible when nothing could be further from the truth. In some cases the ACS training gives us better training with chromatography than professional lab scientists receive. 
Science Sets Us Apart
You won't find this kind of training with your average public defender. You won't find it at your average criminal law office, either.
If you're being accused of a drug-related crime, or have been accused of using drugs to commit your crime, turn to us. Our team can help you build a stronger case.
See also:
What Is The Difference Between Possession and Possession With Intent in New York City?
4 Things You Should Know About a First DWI in New York
4 Things NOT To Do If Accused of Date Rape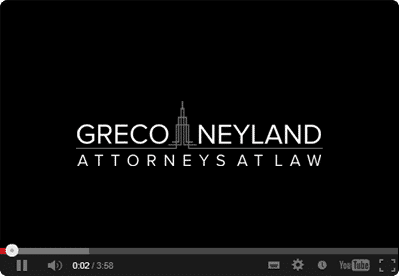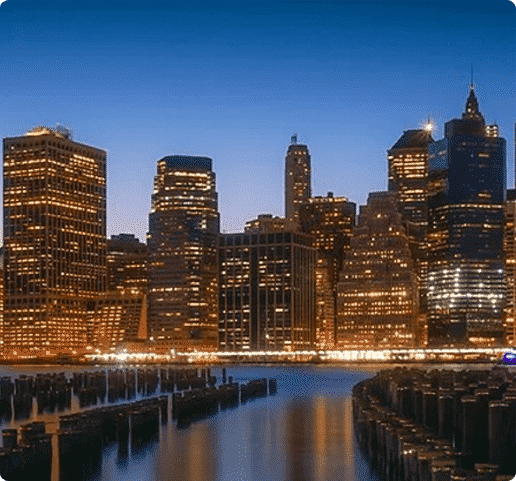 We Seek the Best Possible Results for Our Clients