Are you facing charges for driving while intoxicated (DWI) in New York City? All charges for DWI are intimidating and stressful, but a first DWI in New York can be particularly nerve-wracking and scary. There is so much unknown about a criminal trial and court hearings – even the terminology used during a DWI in New York is new and daunting. This is all not to mention that a DWI in New York might also be your first experience contacting a criminal defense lawyer or appearing in court.
If you are facing your first DWI, or you want to learn the ins and outs of these charges for a loved one, our team at Greco Neyland has compiled a list of the four things you should know. This list provides upfront and honest information on a DWI in New York, but it isn't intended as legal advice. Anyone arrested for DWI in New York should contact an experienced lawyer.
Page Contents
#1: There Is More Than One Type Of DWI In New York
Every DWI offense in New York is serious. If convicted, you will have that charge on your record for a long time to come. It will be visible to future employers and anyone else who pays for a background check. Yet, there is actually more than one type of DWI in New York, and some carry more substantial repercussions than others.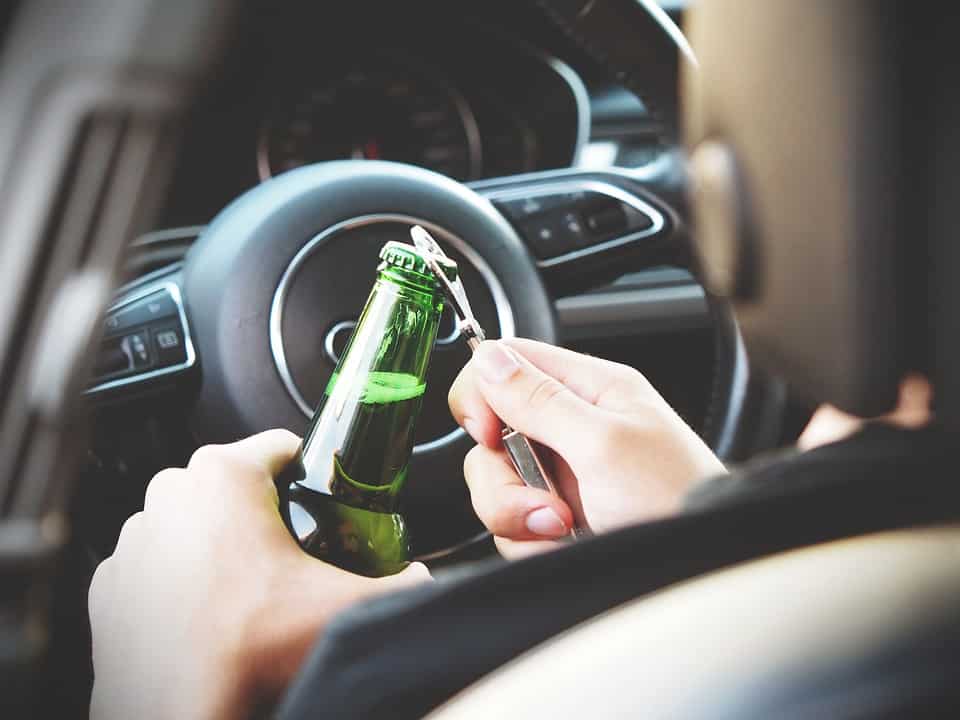 DWI in New York is the equivalent to DUI in many other states. It is defined as the operation of a motor vehicle with a blood-alcohol concentration (BAC) of 0.08% or higher. Your BAC is determined by a breath test or breathalyzer.
A lesser offense for driving while intoxicated is called driving while ability impaired (DWAI). There are three types of DWAI in New York: DWAI Alcohol, DWAI Drugs, or DWAI involving both. Determining DWAI isn't based on a strict reading of your BAC, but a more subjective assessment of your ability to operate a vehicle. If your ability to drive as a reasonable person is impaired by drugs or alcohol, you could be charged with DWAI.
You could also be charged with a heightened offense called aggravated DWI in New York. The charges for aggravated DWI are appropriate when a driver has a BAC of 0.18% or higher. According to the New York legislature, this substantial level of intoxication should result in more substantial punishment.
#2: Most First Time DWI Offenders Don't Go To Jail – But You Need A Defense
The punishments for DWI in New York range significantly in terms of severity. Even for a first DWI, a judge has the flexibility to impose several different types of criminal punishment, but a jail sentence is highly unlikely. Rather, a driver's license will be suspended, fines imposed, and an ignition interlock system installed.
Yet, merely because a jail sentence is unlikely in your case, doesn't mean you should ignore charges for DWI in New York. There is no minimum jail sentence, but a defendant could receive up to one year, if a judge saw fit to impose this criminal punishment. Failure to provide a defense to charges makes it far more likely that you will receive a short jail term or placed on probation for your DWI.
#3: You Will Be Arrested And Arraigned For DWI
DWI is a criminal offense in New York. As stated earlier, this is a crime that appears on many background checks and matters to employers. This is a crime with real repercussions and criminal punishments. Yet, many people treat DWI in New York, especially a first DWI, as an offense separate and less severe than other crimes. This isn't the case.
If you are pulled over for a first DWI in New York, you will be arrested. You will have a mug shot taken and required to give fingerprints. You may spend the night in jail. Following your arrest, you will be arraigned in a court. This is a formal court appearance that proceeds in the same manner as any other NY crime. You will need to enter a plea and have legal representation.
As DWI in New York is a criminal offense, you need to hire a criminal defense lawyer who is capable of providing a defense.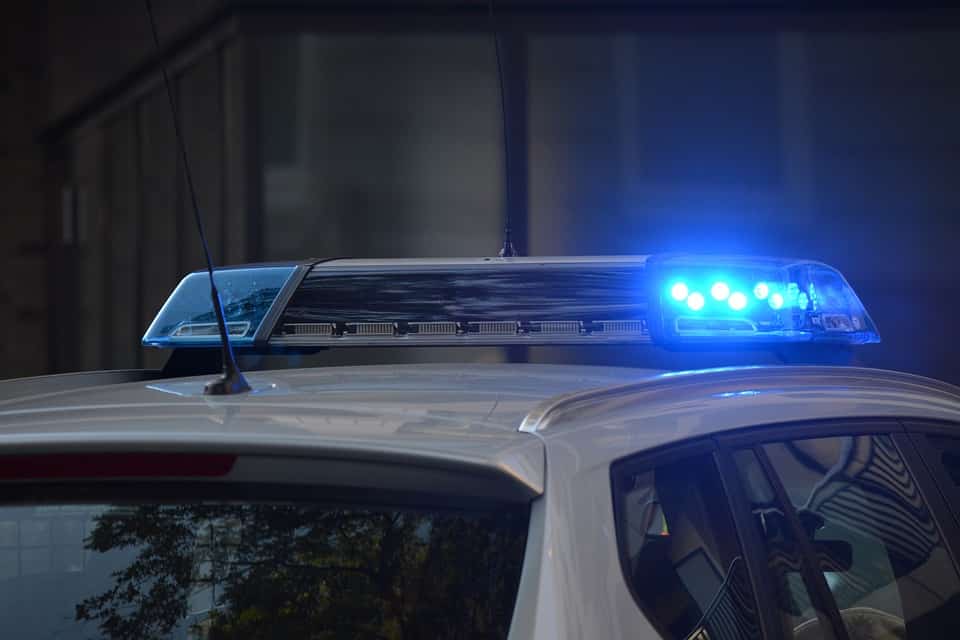 #4: You Can Be Acquitted Of A DWI In New York
Typically, the evidence in a DWI case is based on the results of a chemical test. The most common of these tests is a breathalyzer, either administered at the location where you are pulled over or at a police station. The reading from a breathalyzer might seem conclusive and beyond argument, but this isn't the case for every DWI in New York.
A New York DWI lawyer can refute the evidence of a breathalyzer through procedural and factual arguments. The exact strategy used in DWI defense depends entirely on the facts of a specific case. For example, the reading on a breathalyzer might be skewed by improper storage, calibration, or maintenance. The results could be impacted by severe weather conditions or mishandling by law enforcement. As well, the circumstances under which a driver was pulled over might be improper. All of these arguments could result in an acquittal of DWI charges.
Find A First DWI Lawyer
Regardless of your reaction to a first DWI in New York, one thing is certain, you deserve legal representation. Hiring a DWI lawyer could be daunting, but at Greco Neyland in New York City, we make it easy and straightforward. You can arrange an initial consultation with a lawyer in our office in just one phone call. So, contact us today at 212-951-1300.