The consequences of date rape accusations can be devastating. Following a report to the police or school administration, there is likely to be an investigation by the police and possibly criminal charges for sexual assault or rape. Criminal charges of this severity and caliber can alter your entire life – making it imperative that you respond swiftly and accurately to any accusations of date rape and begin building a date rape defense.
An NY criminal lawyer can assist with your date rape defense in NYC and throughout the state, but your actions do matter. From the moment accusations of date rape are made, you should avoid doing these four things.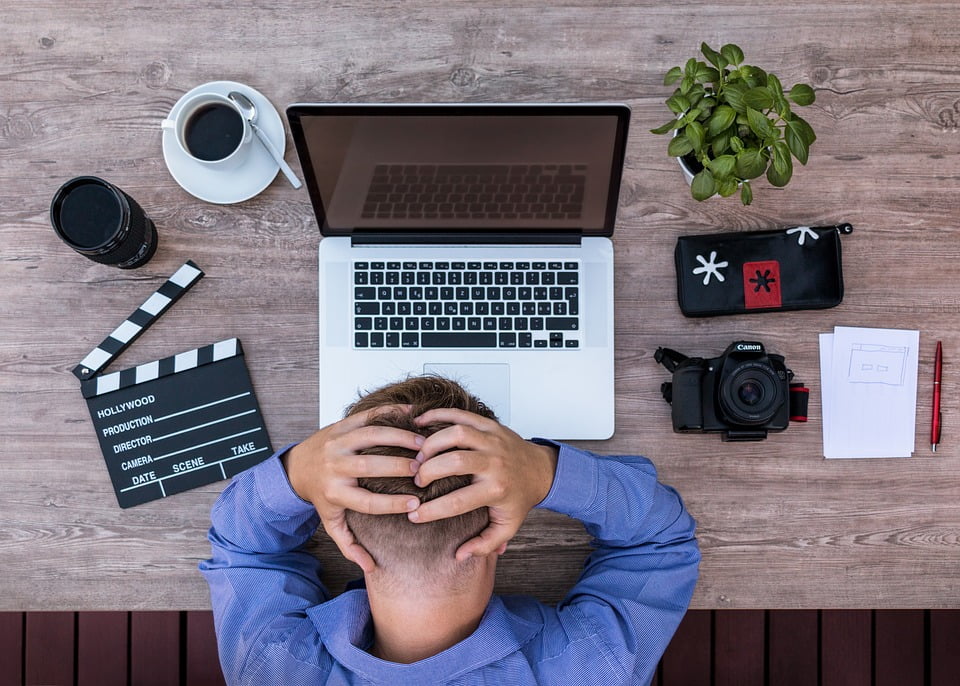 Page Contents
#1: Don't Wait To Start Your Date Rape Defense
The time to start a date rape defense is when you first hear of the accusations. The longer you wait to contact an NYC defense lawyer or stop the accusations, the harder it is to build a case in your defense. Conversely, when you take action in your defense prior to an investigation and well before any criminal charges, you stand a much better chance knowing the holes in the investigator's case and attacking the prosecutor's arguments.
Many people worry that contacting a lawyer raises suspicion. There are certainly ways to contact an NYC defense lawyer confidentially and quietly. Every initial consultation at Greco Neyland is entirely and completely confidential, even if you don't ultimately hire our team for your date rape defense. Plus, we work hard to facilitate these conversations at a time and place convenient for your lifestyle and schedule. You don't need to visit a law firm to start seeking legal advice.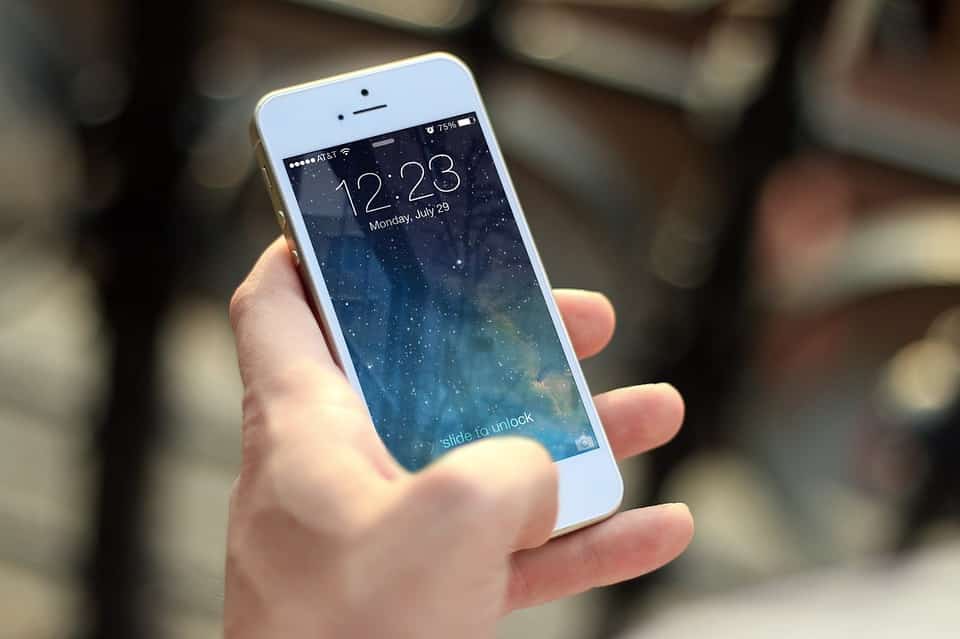 #2: Don't Contact The Alleged Victim Or People Close To The Victim
Regardless of the circumstances, reaching out to the alleged victim or the alleged victim's inner circle is a bad idea. Your actions and statements after a date rape accusation will be closely scrutinized and investigated by the police. Putting yourself in close contact with an alleged victim is only asking for the police to take a closer look.
In particular, you want to avoid apologizing to the alleged victim. This can feel like a natural reaction, even if the accusations of date rape are false and entirely baseless, but apologies during an investigation hurt your date rape defense. Although unintended by defendants, apologies are often interpreted as admissions of guilt.
If an apology is appropriate or helpful during your date rape case, your NYC criminal lawyer can guide you on the appropriate time to approach the alleged victim with this remorse.
#3: Don't Talk To The Media Or Indulge The Press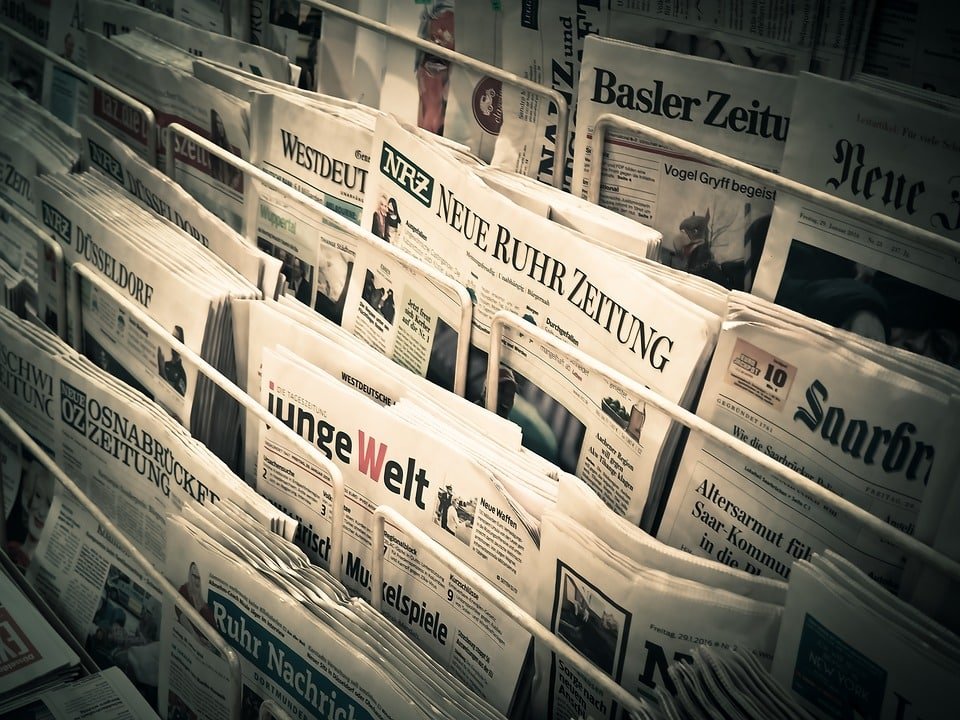 Accusations of date rape are more likely than other crimes to end up in the newspapers or be shared on social media. This publicity could sound enticing, but defendants are rarely painted in a good light by the press and social media sway changes faster than the news cycle. If the media is able to use your statements or comments in a negative way, it could influence a criminal investigation and damage your defense down the road.
What you should do is keep a low profile. Only share your story with your NY date rape defense lawyer and stay away from highly visible events and locations. For example, don't attend NYC's biggest young professional event in the midst of a date rape investigation. In these circumstances, there are certain to be press present taking photographs – photographers you don't want to be in during an investigation or trial.
#4: Don't Expect Accusations To Go Away On Their Own
Accusations of date rape can be embarrassing or overwhelming. At times an accusation of date rape can feel like a betrayal, while in other instances the accusations feel absurd or ridiculous. Don't let your emotions about an alleged date rape influence your ability to form a defense. These accusations can't be swept under the rug and they aren't going to disappear on their own. You need to take action towards your date rape defense.
Contact An NY Defense Lawyer
If you are facing accusations of date rape, no matter the circumstances or stage of the investigation now is the time to contact an NY date rape defense lawyer. With our experience handling sexual assault, rape, and date rape cases, Greco Neyland should be your first phone call. You can reach our NYC office 24/7 at (212) 951-1300.