Criminal convictions, even for a minor crime, carry a stigma for employers, new relationships, creditors, universities, and other individuals. In many instances, places of employment can't overlook a criminal record to see the great qualities of a candidate. Other people are haunted by criminal charges where the charges were dismissed or they were found not guilty, but evidence of the arrest remains in the public records. This leads many people charged or convicted of a crime in New York to wonder if it's possible to clear a criminal record or hide it from certain parties.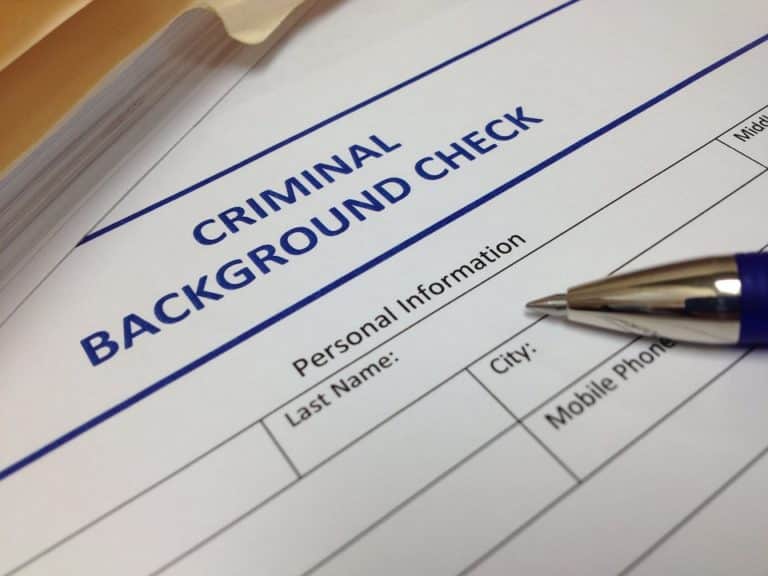 Page Contents
What's The Short Answer?
The short answer is that it is possible to conceal or clear a criminal record in New York. Specific court procedures are passed by the New York Legislature to allow certain individuals to keep their criminal past a secret. However, these processes aren't available to everyone charged with or convicted or a crime. Speaking with a New York criminal defense attorney about your charges and circumstances is the fastest way to learn if you can clear a criminal record.
What Does It Mean To Expunge A Criminal Record?
If you've searched for ways to clear a criminal record, it's likely you came across the word "expunge." In many states, it's possible to clear or wipe clean a criminal record through the legal process of expungement. The term "expunge" means to erase, obliterate, or remove completely, and for those seeking a clean criminal record this is the most thorough path. Typically, expungement removes any indication of an arrest and conviction from the public record. An entity or organization running a public record check wouldn't find mention of the criminal conviction.
Expunging a criminal record is a court-ordered process that varies by state, with some states only allowing minor misdemeanors to be expunged. Other states are more lenient and allow most first-time offenders to file for expungement.
Unfortunately, New York doesn't allow a record to be expunged or erased permanently. The state has an alternative court procedure called "sealing" a record. Here's how it works.
Sealing A Criminal Record In New York
New York doesn't allow people to erase or delete a criminal record; rather, the state's process of sealing a record hides or conceals arrests, charges, and convictions for certain crimes. Certain criminal charges are automatically sealed in New York. These include cases that were dismissed or jury determined the defendant not guilty, crimes committed by children under the age of 16, and crimes by youthful offenders between the ages of 16 and 19. Traffic and trespassing offenses are partially sealed, as well.
New York courts will also consider sealing some felonies and misdemeanors. This includes sealing certain drug offenses, after completion of a treatment program and possibly clearing a criminal record for first time offenders.
When a record is sealed, it still exists in the official records for the state, but record or mention of the criminal offense and charges isn't discoverable through a public records request or search. This can be invaluable to securing a job or receiving a loan.
For example, when a company or business runs a background check using your name and personal information, it would return nothing. There are some exceptions to this concealment in New York. A small number of agencies and employers are able to uncover a sealed criminal record. These entities include law enforcement, in New York and out-of-state, agencies that issue gun licenses, employers looking to hire school bus drivers, armed security guards, or peace officers, and the military.
What Exists After You Clear A Criminal Record In New York?
Whether a court automatically seals a criminal record or you successfully petition for a record to be sealed, most evidence of the offense is destroyed. This includes fingerprints, palmprint cards, booking photos, and other DNA evidence held by law enforcement or the prosecutor's office. While most individuals choose to have these records destroyed, they can also be returned to the individual.
The remaining mention of your arrest, charges, or conviction by the Division of Criminal Justice Services, local or state law enforcement, and the prosecutor's office is then sealed, or rather concealed in the public records. In some instances, a judge can even have court records related to the charges sealed. These are the records that still exist, but aren't discoverable by most parties.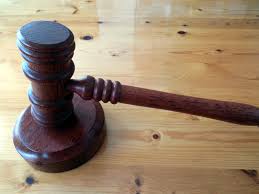 Process For Sealing A Criminal Record
If you have a criminal record in New York and want to know more about sealing that record and the process for doing so, it's best to speak with a knowledgeable attorney. At Greco Neyland, we focus on criminal defense for state and federal crimes, but our three offices also have abundant knowledge of how criminal records and clearing a criminal record works in New York. Speak to an attorney today at (212)-951-1300.
The information in this blog post ("Post") is provided for general informational purposes only. This Post may not reflect the current law in your jurisdiction. No information contained in this Post should be construed as legal advice from Greco Neyland Attorneys at Law or the individual author, nor is it intended to be a substitute for legal counsel on any subject matter.