Page Contents
An NYC criminal lawyer knows that any and all criminal charges can impact your personal life and relationships, but few offenses have the direct effect associated with accusations of child endangerment. Depending on the severity of the situation, a child could immediately be removed from your care and custody called into question. Often, charges for endangering the welfare of a child have repercussions on your other relationships, including a marriage or partnership.
These deeply personal ramifications are in addition to a possible jail sentence, criminal fines, or lengthy probation and make it essential that you defend charges of child endangerment. So, if faced with accusations of this offense here are five facts you should know when contacting an NYC criminal lawyer.
#1: Child Endangerment Is A Class A Misdemeanor In New York
The legal classification of child endangerment under New York law is endangering the welfare of the child. This offense is found in Article 260 of the New York Penal Law and covers a broad range of actions by an adult tasked with the care, safety, and health of a minor child. These actions may include leaving a child at home alone, having illegal drugs in the same room or vicinity as a minor child, and leaving a child in a vehicle or outdoors without supervision.
While the seriousness of these actions and degree of potential harm to a child varies, charges for endangering the welfare of a child are always a class A misdemeanor. The maximum jail sentence for a class A misdemeanor in NYC is one year and a criminal fine; avoiding a long jail sentence may require the assistance of an NYC criminal lawyer.
#2: Child Endangerment Doesn't Refer To A Specific Set Of Actions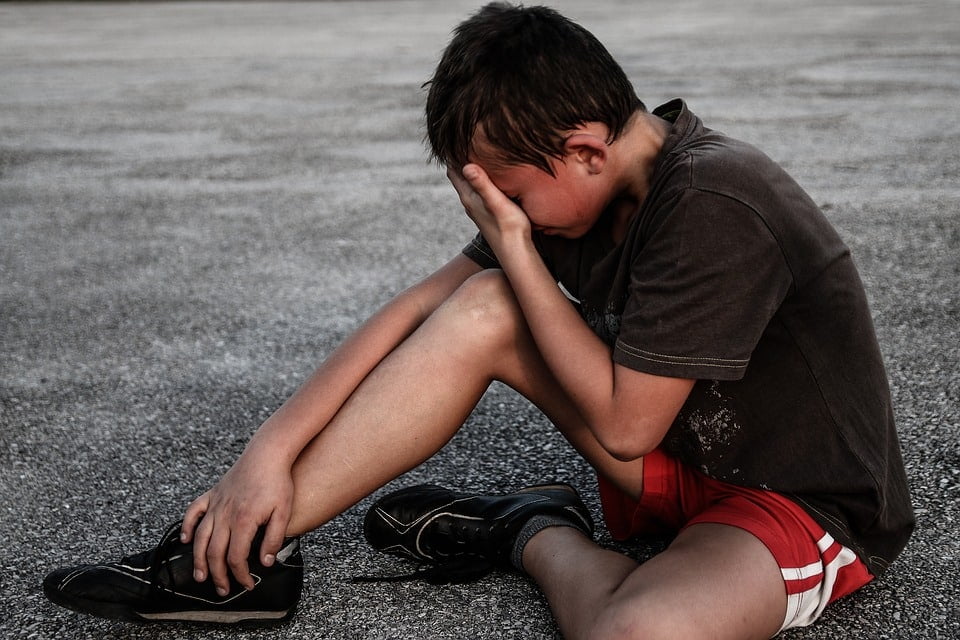 There isn't one action or one set of actions that rise to the level of endangering a child, rather the law leaves it to discretion, earlier case law, and arguments by the prosecutors to determine if child endangerment occurred. To ensure this flexibility, the New York law on child endangerment is purposefully broad. It states that any action the defendant knows is likely to be injurious to the mental, moral, or mental welfare of a child is child endangerment.
Child endangerment can include suspected physical abuse or purposeful emotional distress inflicted on a child. An NYC criminal lawyer similarly sees accusations of neglect and drunk driving with a child in the vehicle fall under New York's child endangerment laws.
#3: You Could Be Charged With Crimes Other Than Child Endangerment
An NYC criminal lawyer should clarify and explain the charges against you after an incident involving a minor child because the accusations may not be what you first think. It is possible that if a child is assaulted or otherwise injured, the charges are more serious than child endangerment.
The criminal laws in New York seek to vigorously protect children and their well being. Of course, this goal is effectuated, in part, by possible charges for child endangerment, but it also includes provisions in other criminal laws for harm, abuse, and assault of a child. Often, inflicting harm or injury on a child is punished more harshly than similar abuse of an adult. In particular, charges of sexual assault or rape of a minor child have substantial consequences, if convicted.
#4: There Are Defenses to Charges of Child Endangerment
If you are accused of child endangerment in NYC, there are applicable defenses to the charges. An NYC criminal lawyer can argue that law enforcement and prosecutors were mistaken in their belief of neglect or a risky situation, evidence of reasonable discipline is a defense to certain abuse or presenting evidence that there was no risk to the child's well being. The specific defense used in your case will depend on the facts and circumstances surrounding the charges.
#5: You Need a Strong Defense to Charges of Child Endangerment
Charges of child endangerment cannot be taken lightly because a conviction could change the course of your life and a child's. If you are deemed unable to care for a minor child, whether as a parent, guardian, or another responsible party, then the child might be placed in foster care or other state systems. In these instances, your visitation rights and time alone with your child are at risk. Therefore, the time to fight accusations of child endangerment is before you get to court.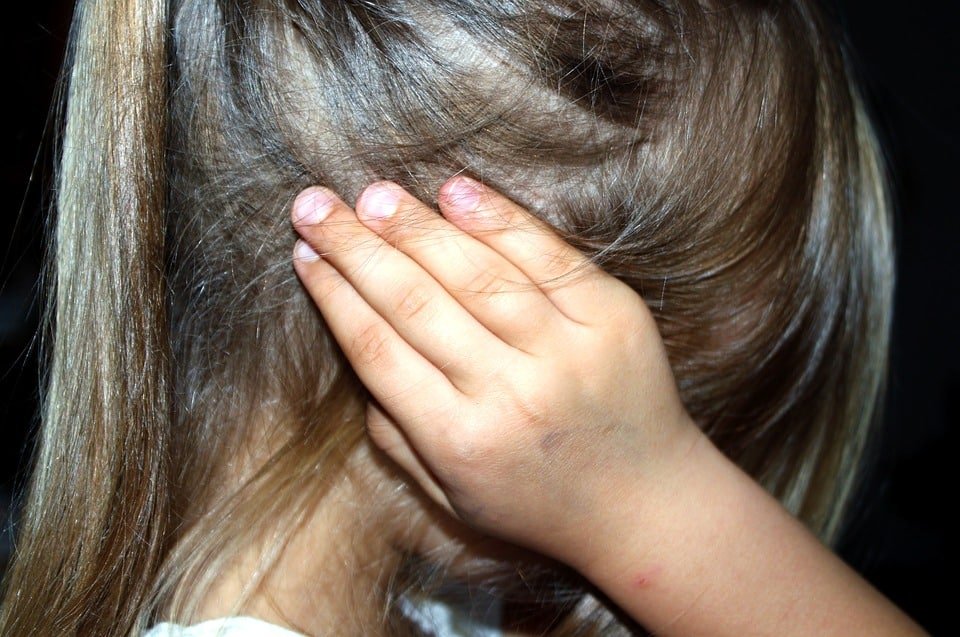 An NYC criminal lawyer begins building your defense and strategizing how to minimize the impact of child endangerment charges immediately. This includes collecting information about the applicable incident or accident, speaking to character witnesses, and obtaining other information about your relationship and family circumstances. A strong defense could be the difference between a continuing relationship with your child or one maintained from a distance.
Contact An NYC Criminal Lawyer
The first thing you should do if charged with child endangerment is reach out to an NYC criminal lawyer at Greco Neyland. Our NYC-based legal team will quickly schedule a free initial consultation and start working on your case. To take this important step in your defense contact the Greco Neyland office at 212-951-1300.