Page Contents
The U.S. Constitution explicitly guarantees every criminal defendant the right to legal counsel. The Sixth Amendment has further been interpreted by the U.S. Supreme Court to require that if an individual can't afford legal counsel, the government must provide a public defender to assist in his or her defense.
In New York, eligibility for a public defender is determined at arraignment. At this initial court hearing, a defendant can request counsel and provide evidence of the need for a public defender. Need or eligibility may include lack of income, substantial debt, or absence of significant assets to pay a private NYC criminal lawyer.
Despite this guarantee of counsel under the Constitution and services offered at the state level, there are significant reasons to hire a private NYC criminal lawyer.
Your Choice Of Private NYC Criminal Lawyer Is Up To You

An NYC criminal court appoints a public defender. In some instances, cases are assigned based on prior experience or seniority, but more often, your pro bono lawyer is determined at random. Leaving your legal counsel to chance and luck makes it impossible for you to choose an NYC criminal lawyer based on the most important criteria.When you choose a private NYC criminal lawyer, it is simply that, a choice. You can hire a lawyer that has specific experience with cases like yours or find an NYC criminal lawyer that perfectly meshes with your personality and wins your trust. Alternatively, you can look for a lawyer that has won important cases in the NYC courts and knows the prosecutors and judges well.
It's even possible to contact and speak with multiple private attorneys until you find the best fit for your defense.
A Private NYC Criminal Lawyer Has Control Over Case Management
Most NYC public defenders have an extensive caseload. There are too few lawyers working in the office of the public defender for the number of defendants needing assistance. This mismatch of demand and availability can lead to overworked pro bono lawyers, who don't have sufficient time for your case.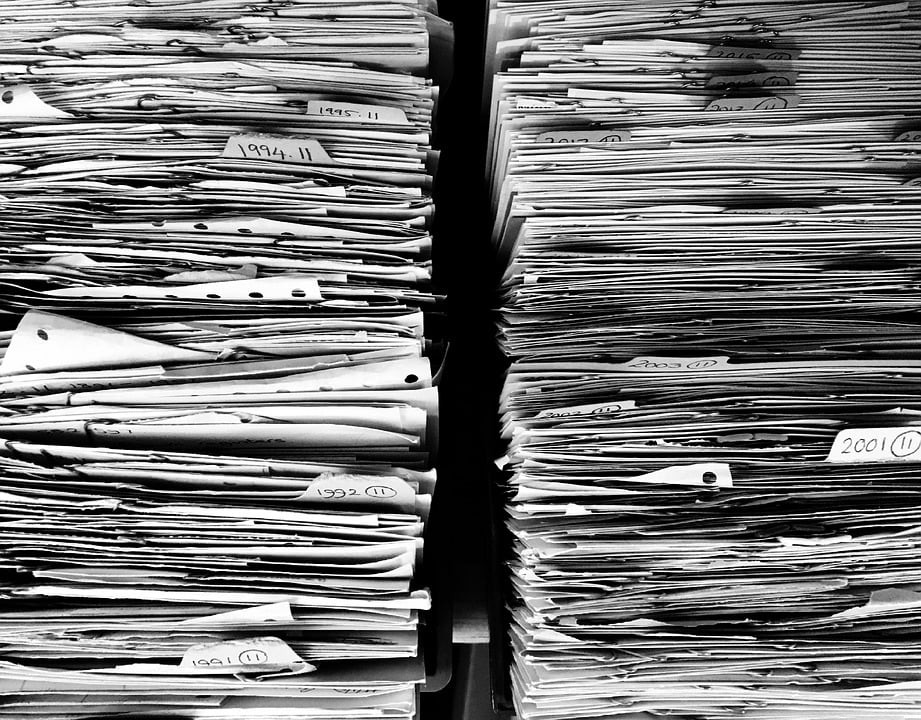 In stark contrast, a private NYC criminal lawyer sets his or her own caseload and has agency of case management. If other cases will impede your defense, an NYC criminal defense lawyer can decline to take the case. More importantly, if new work would preclude proper attention to a current client, a private criminal lawyer can refuse the latter case.
For example, at Greco Neyland, you are assured that the lawyer handling your case can devote sufficient time and attention to due diligence, communication with the court, and other preparations for trial. This leads to a stronger defense in court.
There Is A Greater Incentive To Work For A Good Outcome
A private NYC criminal lawyer relies on referrals, reputation, and prior experience to win new business in the future. A bad result can hurt that lawyer's business for a long time, particularly with better tools for marketing and share information about criminal lawyers. This makes the outcome of your case both personally and professionally important.
The heightened level of dedication and incentive to work hard is apparent in the level of legal service you receive. Quite simply, a private criminal attorney has more incentive to work smarter, faster, and better in your defense.
You Can Hire A More Experienced Defense Lawyer
Public defenders fulfill an essential role in the criminal justice system, but most attorneys in the position are young. Some pro bono lawyers are practicing right out of law school, and only a handful stay in the public defender's office for an entire career. This leads to a lack of prior experience and dearth of legal resources for these young lawyers to turn to.
At an NYC criminal defense firm, you'll find highly experienced lawyers. There is knowledge accumulated over 10, 15, or 20 years of legal practice – and this is irreplaceable when it comes to your defense. With your freedom and future on the line in a criminal case, hiring the top talent is essential, and you find that in a private firm.
Hiring A Private NYC Criminal Lawyer At Greco Neyland
Our team at Greco Neyland strives to provide the best criminal defense in NYC. We are committed to availability, reliability, and individualized client communication. As part of this commitment, we have a 24/7 phone line for emergencies and a full support staff to handle your everyday calls and emails. To learn more about our Manhattan office and the criminal defense we provide, contact Greco Neyland at 212-951-1300.