Fraud charges in New York are confusing. Often, these charges aren't confusing because they are complex or the underlying criminal law is complicated, but rather because there are many different types of fraud charges in New York. You can be accused of fraud involving information, money, bank accounts, credit cards, personal data, and more.
Page Contents
What Leads To Fraud Charges In New York?
Fraud is defined in New York as a lie or misrepresentation that is made with the intent to defraud, deceive, or injure another party. This is a broad definition for a specific set of criminal actions and can include everything from forgeries to embezzlement. Frequently, criminal defense lawyers tackle cases that don't involve just one act of fraud, but an entire scheme or scam. Often these more substantial fraud charges in New York fall under federal law, not the New York Penal Law.
The ways to implement frauds in New York vary greatly from one scheme to the next. There are seemingly endless tactics for carrying out a fraud. For example, a list of the top ways to commit credit card fraud would include eight to ten different schemes – and those are just the most frequent ways to carry out this very common crime.
At Greco Neyland in New York City, we dedicate a substantial part of our practice to the defense of fraud charges in New York. Through these past cases, we've developed a good understanding of the most common fraud charges in New York and what each means for a defendant.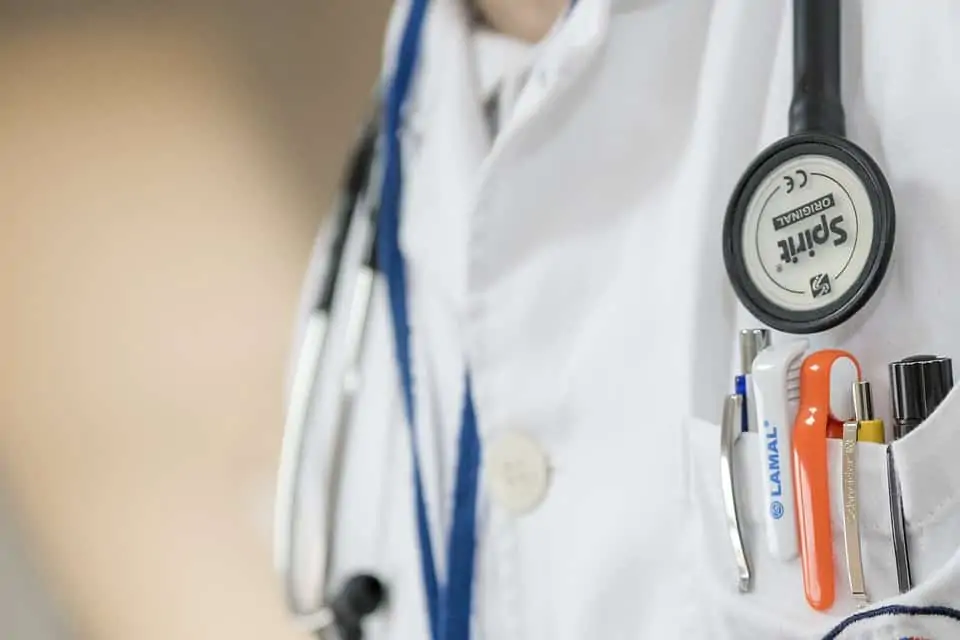 #1: Healthcare Fraud Schemes
Healthcare fraud is not only among the common fraud charges in New York but is one of the most frequent fraud schemes throughout the United States. Back in 2014, the Economist stated that healthcare fraud in the United States amounted to $272 billion in losses. Now, that number is estimated to be closer to $300 billion in total costs to the government, insurance providers, and private contractors.
Healthcare fraud charges in New York have led to some intense investigations and major convictions. In the last 30 days, the New York Medicaid Fraud Control Unit announced a settlement of $1.65 million for Medicaid fraud and a national settlement of $625 million in another case. Individuals facing healthcare fraud charges in New York should take investigation and potential conviction very seriously and seek legal counsel in their case.
#2: Credit Card Fraud
Any use of a credit card, debit card, or gift card without authorization of the cardholder is an act of credit card fraud. Instances of credit card fraud generally fall into two broad categories. First, is the use of a stolen credit or debit card to make unauthorized purchases. The second major type of credit card fraud charges in New York involves the use of a credit card to access the bank account or credit account of another individual.
Credit card fraud in New York is perpetrated through a variety of means and schemes. An estimated 55% of all credit card fraud charges in New York are initiated through phone contact and only 8% are started through email contact. However, these statistics are slowly changing, as the Federal Bureau of Investigations and other fraud investigators are looking into more instances of online or Internet fraud schemes.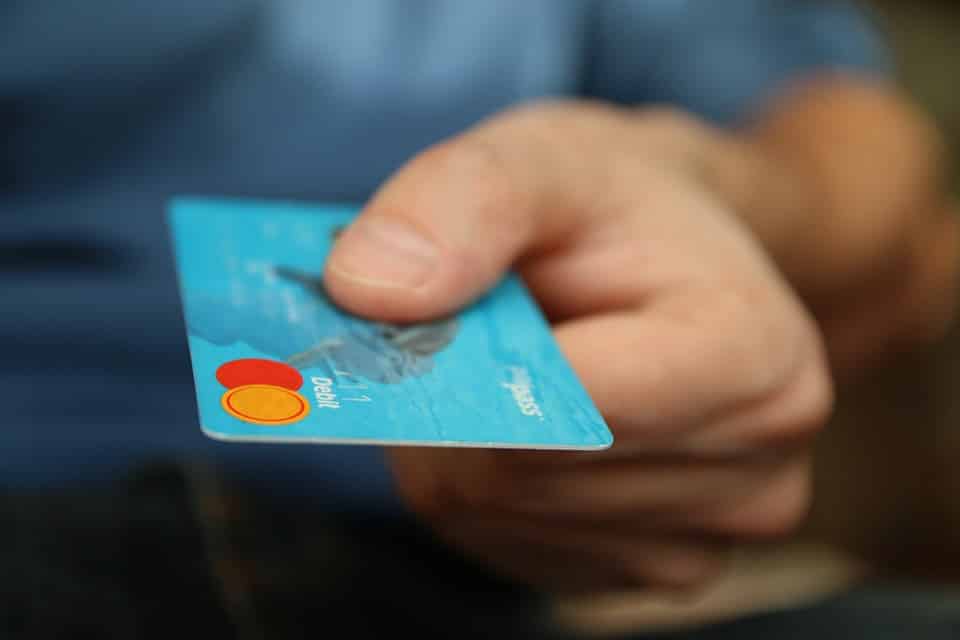 #3: Bank Fraud
Some of the world's biggest and most profitable banks are headquartered in New York City. That makes NYC one of the top cities for instances and investigation into bank fraud. Bank fraud is defined as any falsification or misrepresentation of information or documentation to a financial institution. This can be misrepresented for the purpose of receiving a loan or lowering increasing a line of credit. Often, representatives at the financial institution are swept up in charges for bank fraud in New York.
Most instances of bank fraud in New York are prosecuted under federal law. The reason federal prosecutors take most bank fraud case is the District Attorney for the Southern District of New York is one of the toughest offices on white-collar crime. Given the skill and experience of this prosecutorial office, anyone facing bank fraud charges in New York needs an immediate plan of action. You should speak with a fraud defense lawyer as soon as you learn of any investigation or audit into your banking activity.
#4: Identity Theft And Fraud
Identity theft and fraud is the unauthorized use of another person's identity or personal information. This can include presenting someone else's identification for the purchase of alcohol or tobacco. It can also mean making a false application to bank or lender for approval of a mortgage. Finally, identity theft can be a phishing scam that obtains personal data through an email or malicious website and uses the information to access bank accounts or other assets.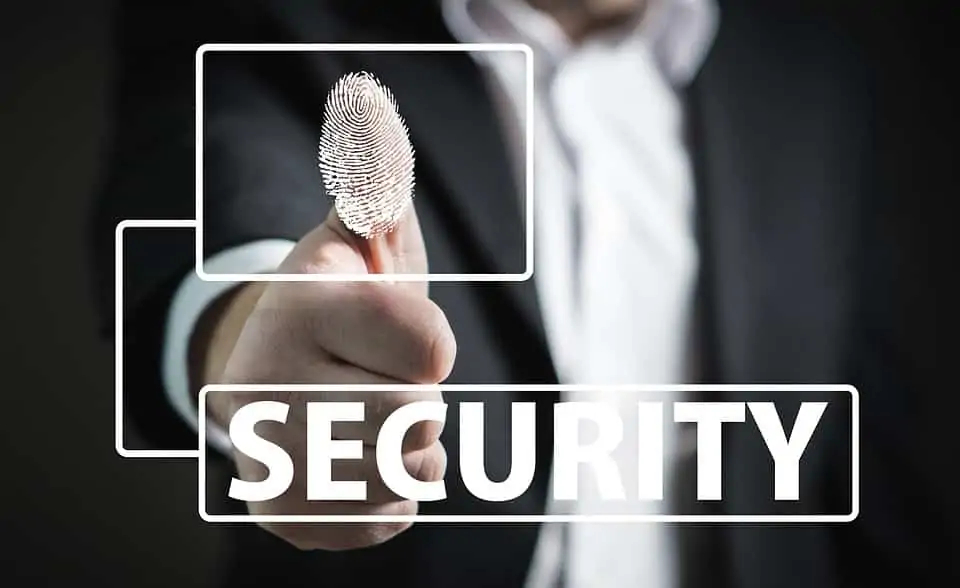 The legal ramifications for identity fraud charges in New York range from a few months to several years of incarceration. Despite the substantial differentiation in the ramifications of a conviction for identity theft and fraud, you can't risk a conviction. Rather, you need the representation of a top identity theft and fraud defense lawyer.
Find A Fraud Defense Lawyer
You don't need to undertake a defense to fraud charges in New York alone. There is cost-effective legal assistance available to you at Greco Neyland. Our fraud defense lawyers can be reached at (212) 951-1300.