At the end of October, a woman from the Upper West Side of New York City was charged with the murder of her neighbor. While the investigation is ongoing, the 24-year-old was arrested on October 31st after her 70-year-old neighbor was discovered with a slash wound to her neck. The defendant is also accused of burglary, in connection with the possible murder of her neighbor.
In contrast, an Uber driver was charged with second-degree manslaughter in early November after one of his passengers fell from the roof of the car and died. The driver permitted a Long Island teenager to ride on the roof of his vehicle during an Uber trip on November 5th, when the teen fell and suffered a serious brain injury. The injury led to the teen's death shortly after.
These two recent cases showcase the difference between murder and manslaughter charge in the State of New York, but the explicit distinctions are not always apparent to a non-lawyer. What separates actions and behavior that amount to murder from manslaughter charges under New York law? Our team at Greco Neyland explains.
Page Contents
What Is Murder In New York?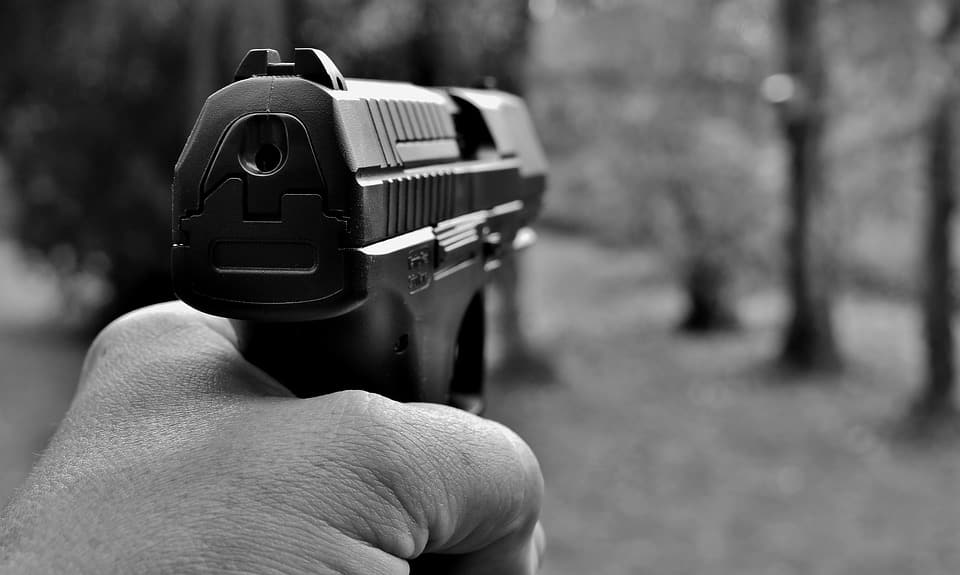 There are two degrees of murder in the New York Penal Law. While there are substantial differences between first and second-degree murder, both categories of murder require a specific intent to take the life of another person. At the core of the definition of murder is the intent to cause the death of another person and then actually causing death. Not only is this the key element of murder, but it is also what differentiates the crime from manslaughter charges in New York.
How are first and second-degree murders distinguished? A New York prosecutor will look for aggravating circumstances to charge an individual with first-degree murder. These aggravating circumstances are set out in the New York Penal Law in Section 125.27 and include intentionally killing an on-duty police officer or emergency technician, an intentional murder to prevent testimony in a court hearing or trial, and an intentional killing by hiring a hit man or other killing for hire.
In contrast, second-degree murder in New York is the intentional killing of another person without any aggravating circumstances. However, there are several other circumstances that equate to second-degree murder that don't fit this explicit definition.
Other Types Of Second-Degree Murder Charges
Of importance to many second-degree murder cases are matters involving "depraved heart murder" and "felony murder." Both of these are legal terms with a specific definition and requirements.
Depraved heart murder charges are appropriate against a defendant that acted with reckless disregard for the dangers and perils of a situation. While the defendant did not have a specific intent to cause the death of another person, the individual's reckless behavior was wholly indifferent to the obvious risks of death.
Felony murder is when the victim is killed during the commission of a separate felony offense. The defendant may not have intended the victim's death, but by committing a felony offense is held to act in a dangerous and extremely reckless manner, such that second-degree murder charges are possible under New York law.
What Is Manslaughter In New York?
In contrast, manslaughter charges are filed in New York when a defendant unintentionally kills another human being. Lack of intent to kill or cause another person's death is the crux of manslaughter charges, but there are also two degrees of this crime under New York Penal Law.
Manslaughter in the first degree is causing the death of another person when intending to inflict serious bodily injury on the victim. While the defendant did not have the specific intent to cause the victim's death, there was the intent to hurt that individual, and often, hurt that person badly.
New York law also defines manslaughter in the first-degree as causing the death of another individual while under the influence of extreme emotional disturbance. The most recognized example of second-degree murder in the heat of passion is the discovery of your spouse or partner having an affair. The classic case is: the defendant is surprised to discover her spouse in bed with another woman and in that exact moment, flies into a fit of rage, and kills the husband's lover.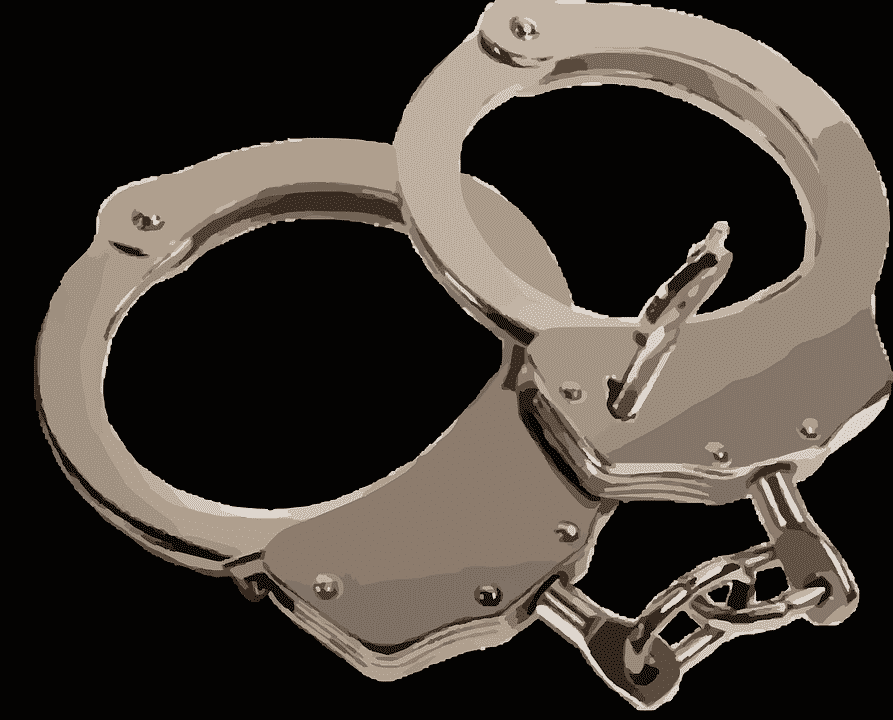 Manslaughter in the second degree is any other unintentional killing of another person. In these instances, the defendant acts recklessly or negligently and it results in the death of another person. The obvious exclusion to this definition is when the defendant's reckless behavior rises to the level of a depraved heart.
Understanding New York Manslaughter Charges
If you are facing manslaughter charges in New York, you are facing a very serious criminal offense. It is time to contact a reliable and qualified New York City criminal defense lawyer. You can find the legal representation you deserve by calling Greco Neyland at (212) 951-1300.