Cybercrimes: How the Internet Has Changed NY Theft Crimes
Former Prosecutors. Free confidential consultation. We can help when you need us most.

Cybercrimes: How the Internet Has Changed NY Theft Crimes

It is 2018, and do you know where the majority of NY theft crimes take place? It isn't on dark alleys in NYC or shopping malls in the NY suburbs. The vast majority of NY theft is occurring online, and the rate of cybercrimes will only increase in upcoming years.
As one of the top criminal defense firms for NY theft offenses, Greco Neyland has a front row seat to the ways cybercrimes and the internet are changing theft crimes, investigations, prosecutions, and convictions. Here's what you need to know.
Is an Identity Easier to Take Than Property?
NY theft once required possession of a physical thing. You needed someone's wallet or cell phone. Tangible items were useful and had value. Cybercrimes and the widespread use of the internet have changed this aspect of NY theft crimes. You no longer need the physical object or item to take something valuable; rather, you can merely steal someone's identity.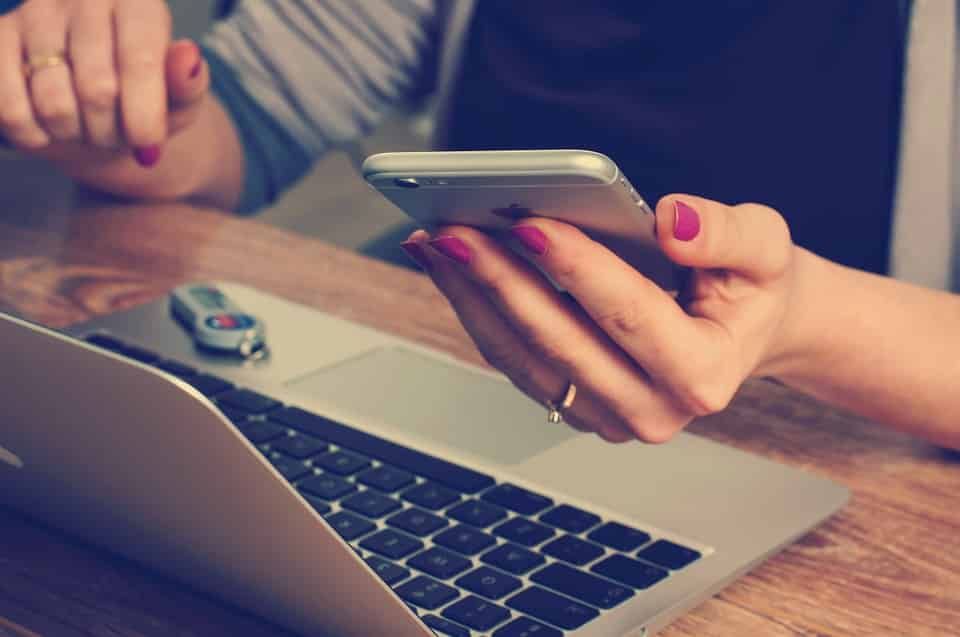 Arguably, stealing an identity through computer hacking or a phishing scam is now easier than breaking into a house or car. Through malware, hacking, and other tactics, identity can be stolen without the victim even knowing. It might be days, weeks, or months before the theft is realized. Many people attempting or perpetrating cybercrimes are only nominally skilled or knowledgeable in hacking and other tactics.
Plus, the opportunity for NY theft over the internet is much greater. There is an ever-increasing set of tools and options for committing NY theft online, including complex viruses and straightforward strategies. The sheer number of targets and potential victims is also multiplied exponentially when looking at NY theft through the internet.
How Do You Identify an NY Theft Offender Online?
Not only is the potential for online theft in NY greater than ever before, but also the rates for detection and prosecution are slimmer. It is much harder to find someone who only leaves a digital footprint, particularly when that footprint can lead anywhere in the world.
No longer is NY theft actually restrained by location or geography. A cybercrime could take place in NY, while the person committing the crime is in Maryland or California. The lack of physical boundaries is making it harder for law enforcement and NY prosecutors to find and investigate online thieves. Just as troublesome for NY and federal investigators is the fact that victims could be located anywhere, as well. Law enforcement may locate a potential hacker or identity thief, but can't determine the defendant's victims to bring finite charges in an NY court.
How Are Authorities Uncovering NY Theft Crimes Online?
NY law enforcement is getting serious about cybercrime. This puts individuals, occasionally innocent people, in the crosshairs of an investigation. Many divisions of NY police and local law enforcement are creating departments dedicated to cybercrimes and cyber activity. In the absence of a full-scale division dedicated to NY theft and other crimes online, local law enforcement is contracting for experts to assist in certain cases.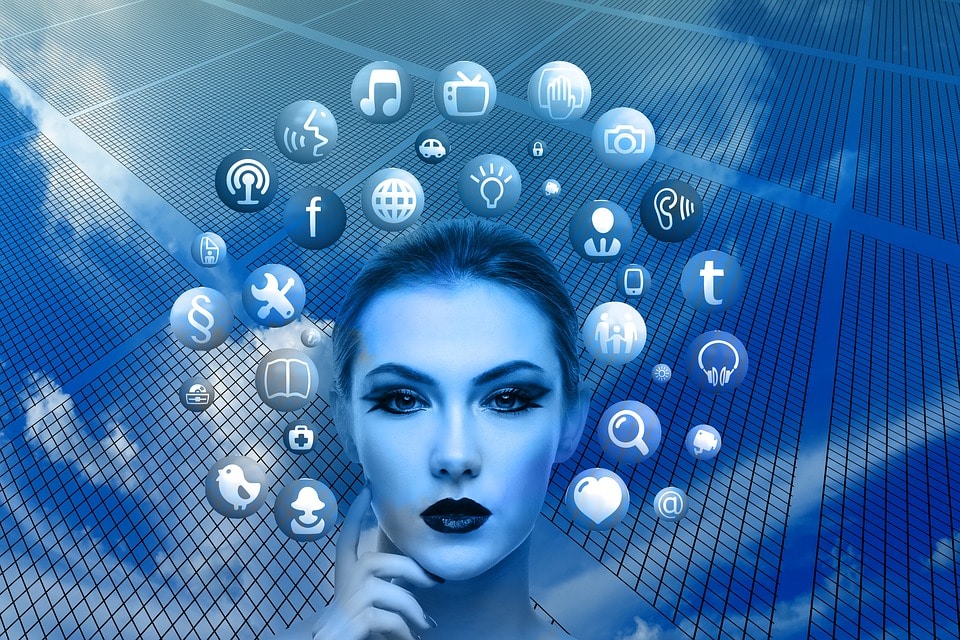 NY law enforcement is also turning more frequently to federal agencies, such as the U.S. Secret Service and Federal Bureau of Investigations (FBI). The FBI has entire departments and offices focused on cybercrimes. These federal agencies are hiring hackers, investing in the latest technology, and utilizing a vast amount of resources to track down perpetrators of cybercrime. What's the result of these efforts? Authorities could close the gap in online information and capability more quickly than ever expected.
When Is There a Criminal Case for NY Theft Committed Online?
Another tough question when it comes to cybercrimes is a legal issue called jurisdiction. Jurisdiction means to have the legal authority or power to make a decision on a case. A court must have jurisdiction to determine the outcome of an NY theft case, whether committed online or offline.
Jurisdiction is usually easy to determine in a traditional NY theft case. The crime occurred in NY, the victim was located in NY at the time of the theft, and the defendant was also located in NY. These are more than enough facts to establish jurisdiction. NY theft through cybercrime is very different. It could be that only one party is located in NY or the defendant is passing information and viruses through NY servers and IP addresses, but located very far away. How and when to question jurisdiction in an NY cybercrime is still an open question for many NY criminal defense lawyers and prosecutors.
Worried About Charges for NY Theft?
Charges for a cybercrime are serious and should be taken as seriously as any other NY theft offense. For example, if you are the target of an NY investigation or charges for a cybercrime, you need to talk to an NY lawyer. Find some of the top defense lawyers in NYC at Greco Neyland when you call (212) 951-1300.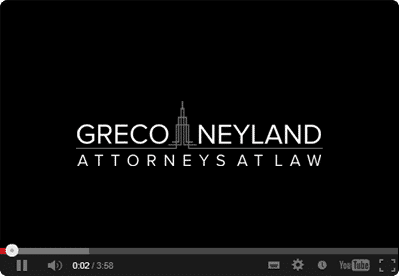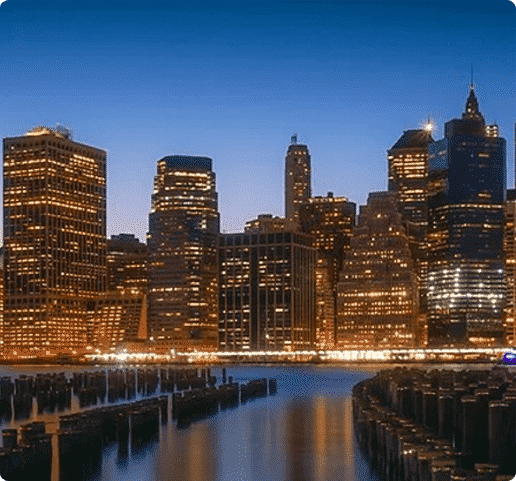 We Seek the Best Possible Results for Our Clients