Police Stepping Up Patrols on NYC Subways
Former Prosecutors. Free confidential consultation. We can help when you need us most.

Police Stepping Up Patrols on NYC Subways

In 2021, New York City reported more subway assaults than in any year since 1997. There was a total of 461 felony assaults on the subway system last year, including eight homicides. One of those homicides was Michelle Alyssa Go, a woman of Asian descent who was pushed to her death. The murder made national headlines.
There were also 58 subway robberies. 
That's why this year NYPD is requiring police officers to conduct more frequent, regular sweeps of the subway system. And while fare evasion is likely to get addressed, it's not really fare evasion that NYPD is looking for as they patrol. 
Patrols
You're likely to see more officers walking through subway trains, checking on passengers. You're also more likely to see officers watching the train stations. 
The Mayor is hoping that the presence of these patrols will make riders feel safer and will allow police to respond to problems faster. 
Homeless Outreach Teams
New York is developing teams of eight to ten social workers and medical professionals who will work with police to provide services to thousands of people who are living both on the streets and in New York's subway system. 
According to Mayor McAdams, police are to avoid "unnecessary engagement" with homeless people.
Caught in a Police Sweep?
Sometimes when police presence increases like this innocent individuals are caught up in sweeps. Sometimes they overpolice, swooping down on minor crimes instead of the major crimes they're supposedly there to prevent. Sometimes they profile, or make baseless accusations. 
If you've been charged with a crime, whether you're guilty or not, you need a dedicated defense attorney who cares about protecting your rights. Even a charge for a minor crime can change your life. We're here to help you protect your future.
The team at Greco Neyland is staffed with former prosecutors who understand how prosecutors think. We can help you bring your case to its best possible outcome. At times we are able to get spurious charges dismissed or dropped. Sometimes we can work out deferred prosecution deals that keep you out of jail. When a plea deal or a trial is your best option, we'll let you know.
We have the resources to thoroughly investigate our cases and we care you. We're also more affordable than you might imagine. Reach out to our office to get help today. 
See also:
Does the DA Prosecute Minor Crimes in Manhattan? 
What Happens When Criminal Charges Get Dropped in NYC?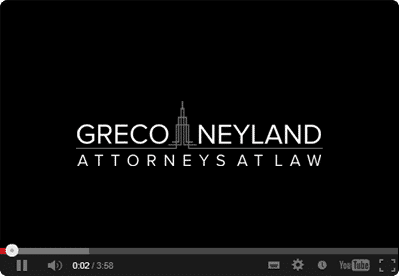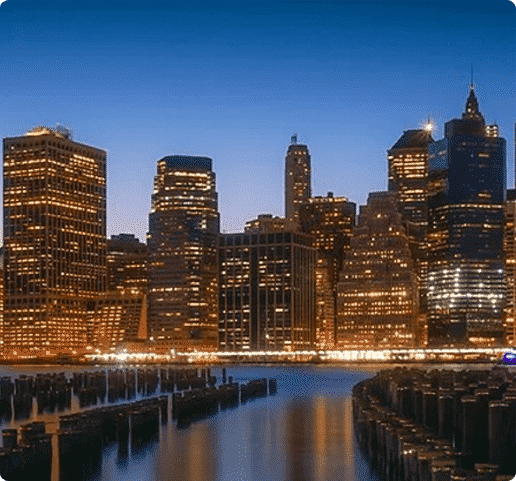 We Seek the Best Possible Results for Our Clients