Page Contents
NYC Criminal Defense Lawyer Explains: What Is Statute Of Limitations?
There are actually two layers to criminal law in the State of New York. The first layer is comprised of prohibited and illegal activity – crimes. All crimes in the state, except those proscribed at the federal level, are found under the New York Penal Code. When most people think of criminal law, they turn to this group of statutes that describe criminal activity.
However, the second layer of criminal law is procedure. Also part of the New York Consolidated Laws, the Criminal Procedure statutes cover how a court will process and adjudicate a criminal case. In many instances, criminal procedure is necessary to protect the constitutional rights of a defendant. Therefore, it is a huge part of a NYC criminal defense lawyer's job to ensure criminal procedure is followed in a criminal case.
For every crime, one important aspect of criminal procedure is called statute of limitations.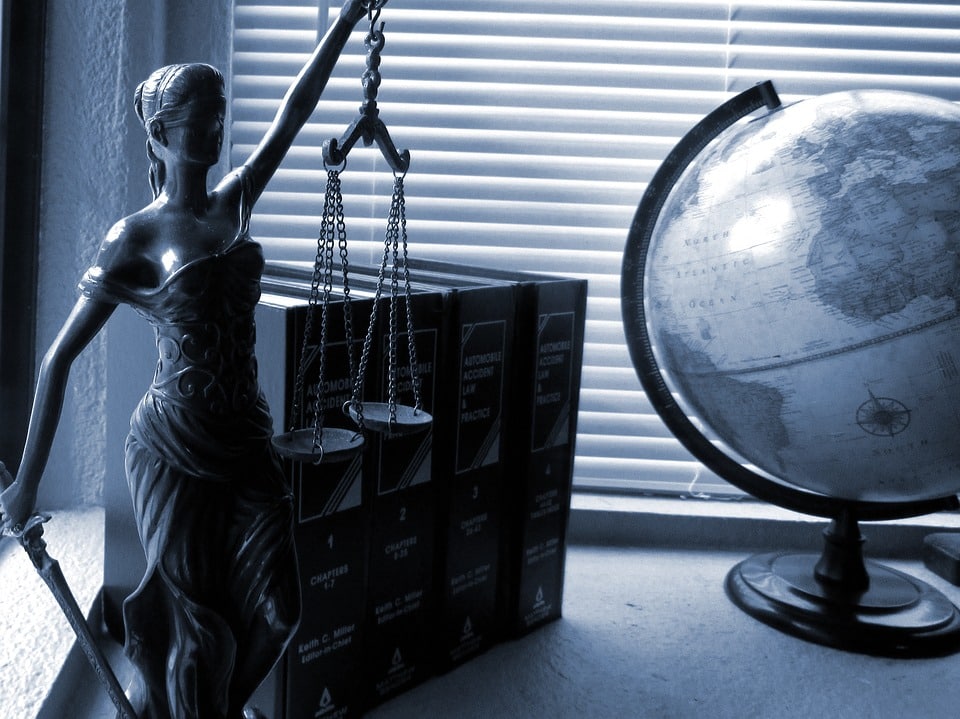 Defining The Term "Statute Of Limitations"
A statute of limitations is the law that determines the maximum amount of time after a crime the prosecutor can initiate legal proceedings. Every offense in the New York Penal Law has a specific statute of limitations, which differ depending on the seriousness of the crime. For instance, the timeframe to bring charges for a petty crime is less than the timeframe for misdemeanor offenses.
It is important to note that these statutes of limitations are specific to the State of New York. The timeframe could differ greatly, or not at all, to other states in the country. Civil cases also have statute of limitations. Similarly, the statue of limitations for a specific civil case is going to differ based on type of case.
For both civil and criminal cases the statute of limitations is rigid. There are not exceptions for equity or otherwise, unless it is specifically stated in the statute itself. Once the allowed timeframe has elapsed, it is final. When it comes to criminal cases, the state prosecution no longer has jurisdiction to even bring the case after the statute of limitations has elapsed.
Statutes Of Limitations In New York
New York's criminal procedure determines the statue of limitations on how the crime is classified. Petty offenses, which are not actually considered criminal, have a one-year statute of limitations. This means one year after the offense, a citation can't be issued. Misdemeanor offenses, such as disorder conduct and most drug possession, have a two-year statue of limitations. For most felonies, the statute of limitations is five years. These timeframes begin when the crime is committed. This is true regardless of when the crime is discovered or the actor identified.
Certain crimes in New York are not subject to a statute of limitations. These crimes include any Class A felony, rape in the first degree, aggravated sexual abuse, and sexual conduct against a child. The court proceedings for each of these crimes can be initiated at any time.
These crimes are considered particularly serious or egregious. For that reason, the New York legislature determined it would be unjust to prevent the prosecution from commencing court proceedings due only to the passage of time. However, evidence, memories, identifying witnesses, and building a case becomes far more difficult for the prosecutor as time goes on.
Why Does New York Have Statues Of Limitations?
Statutes of limitations are an essential part of the U.S. legal system. The purpose is multifold.
First and foremost, statutes of limitations try to prevent miscarriage of justice based on inaccurate evidence. Over time memories fade or are otherwise affected. It becomes more difficult for a witness or victim to recount the circumstances of an alleged crime. This evidence, and other forms of evidence, becomes more unreliable as time passes.
Second, statutes of limitations help ensure that the criminal process proceeds in a timely manner. Enforcing these strict timeframes encourages both prosecutors and law enforcement officers to act efficiently and responsibly with all information of an alleged crime. There is urgency to gather evidence, assess reports of criminal activity, and judiciously approach bringing charges. Once the legal process is started and charges filed, separate procedural laws are in place to encourage a speedy trial.
Third, statutes of limitations are designed to prevent the threat of criminal charges from being more burdensome and severe than an actual punishment. It is for this reason that more serious crimes have a longer statute of limitations.
Discussing Criminal Procedure With A NYC Lawyer
Whether you have questions about statutes of limitations or other procedures within for New York criminal law, an experienced NY criminal defense lawyer can answer those important questions. At Greco Neyland we are happy to schedule an initial consultation that will cover these questions, and the specifics of your situation. Call our Manhattan office at (713)-972-1100.
The information in this blog post ("Post") is provided for general informational purposes only. This Post may not reflect the current law in your jurisdiction. No information contained in this Post should be construed as legal advice from Greco Neyland Attorneys at Law or the individual author, nor is it intended to be a substitute for legal counsel on any subject matter.