In the News: The Kalif Browder Settlement
Former Prosecutors. Free confidential consultation. We can help when you need us most.

In the News: The Kalif Browder Settlement

We've spent some time on our blog talking about the issues surrounding bail reform in America. Here in New York, one of the big cases that brought attention to this issue was the Kalif Browder case.
The case also brought the issue of solitary confinement into the conversation about justice reform.
The Story in Brief
In 2010 police arrested Browder after accusing him of stealing a backpack. He was sixteen at the time. He spent the next 3 years in Riker's awaiting trial because his family couldn't post bail. He was held in solitary confinement during most of that period. In 2015 he hung himself at the age of 22.
Browder would have collected the $3.3 million dollar settlement himself had he lived. Instead, the settlement passes to his family.
Even when he was alive he told reporters he did not think the money could make him whole.
To Plea, or Not to Plea
Browder maintained his innocence throughout his confinement and rejected multiple plea deals that would have gotten him out of prison sooner.
It is a sticky conundrum every innocent defendant has to face when facing a plea deal: accept a criminal record that will mark you for the rest of your life, making it harder for you to handle almost every basic function of adult living, or maintain your innocence. Maintaining your innocence means taking a gamble the jury will see things as you do. 
When a defendant can't post bail the choice gets even more difficult, because you'll be sitting in prison until your trial date.
See also: The Pros and Cons of Plea Bargains.
Looking Ahead
New York's justice system has undergone many reforms since Browder's death. And last  year, our state began moving to close jails on Riker's Island, ahead of schedule for the ten-year plan originally put into place. Riker's Island is known to be one of the worst and most violent prisons an inmate can be sent to.
The plan is to replace these facilities with smaller neighborhood prisons.
Even if our prison system gets better, it's still nowhere you want to be. Browder had no choice but to work with an overburdened public defender. If you're in trouble and have choices, be sure to make the right one. Hire a private lawyer to help you navigate the court system.
You don't have to be facing a death penalty case for your life to be at stake.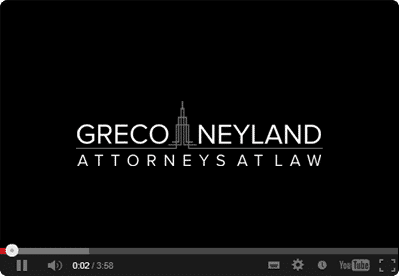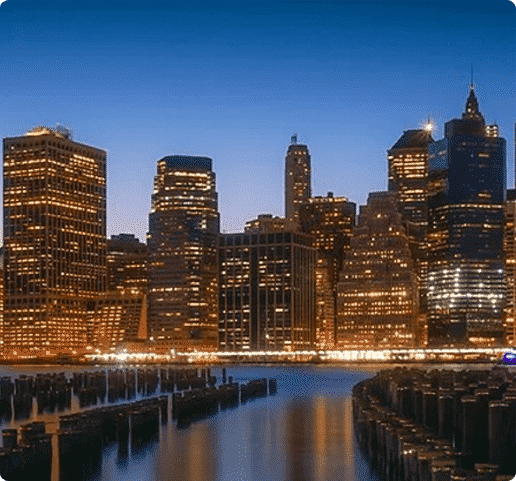 We Seek the Best Possible Results for Our Clients