The decision to testify in an NYC criminal trial is always made with the advice and counsel of your NYC defense lawyer. The decision to testify is often a tough one. There are often competing reasons in favor and against testifying in front of the jury. On one hand, a defendant's testimony in an NYC criminal trial could be highly influential and memorable (in a positive way) for the jury. In contrast, a tough prosecutor could dismantle an entire defense strategy during cross-examination of a defendant.
Remember, the laws in New York do not require a defendant to testify in an NYC criminal trial and your lawyer will likely advise you against it. Often, there is more to lose than can be gained when a defendant takes the stand. If your case is the rare instance when testimony from the defendant could be powerful or persuasive, and then keep in mind these five aspects of testifying.
Page Contents
#1: Listen To Your Lawyer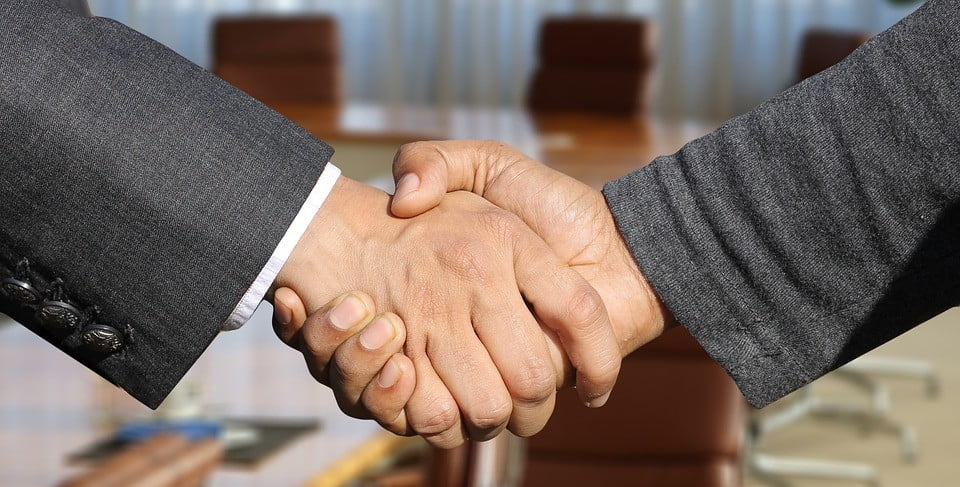 Well before you take the stand or start to testify during an NYC criminal trial, you will practice every question and possible question with your NYC criminal lawyer. These practice sessions are crucial to the success of your testimony and should form the core of what you say on the stand. When your lawyer at Greco Neyland gives you advice on how to answer a question or what demeanor to have on the stand, listen. This advice on your testimony is instrumental to the rest of your defense strategy.
#2: The Prosecutor's Questions Have A Purpose
Every prosecutor has a different approach to cross-examination during an NYC criminal trial. Some prosecutors ask questions rapidly, in an attempt to catch a defendant in a lie, while other prosecutors slowly build the direction and purpose of their questions. The one thing that is certain about a prosecutor's cross-examination is each and every question has a purpose. Therefore, you need to answer strategically, but truthfully, and these thoughtful responses require some consideration before you begin to speak.
#3: You Will Be Nervous To Testify
Very few defendants can take the stand during an NYC criminal trial without some nerves or uncertainty. This is likely your first time appearing in a criminal courtroom and very likely to be your first time testifying. There is even more pressure when you are testifying in your own defense. Expect to be nervous and have a strategy to combat those nerves and other negatives reactions to testifying before you arrive for an NYC criminal trial.
Hiring a knowledgeable criminal defense lawyer can help calm your nerves. A lawyer will help you prepare answers for the questions asked on direct examination and strategize ways to attack the prosecutor's case during cross-examination. These practice sessions and preparation can go a long way to settling your nerves about testifying.
#4: Only Answer The Question Asked
There are several mistakes a defendant can make on the stand – hence some of the nerves in deciding to testify. However, one of the biggest problems for a defendant on the stand in an NYC criminal trial is giving a very broad answer to a narrow question. You want to answer the specific question asked, whether asked by your criminal lawyer or the prosecution. The best way to formulate your answer, even if a question on cross-examination takes you by surprise, is listening closely to the question asked and keeping your answer as short as possible.
#5: Speculation Leads To Complications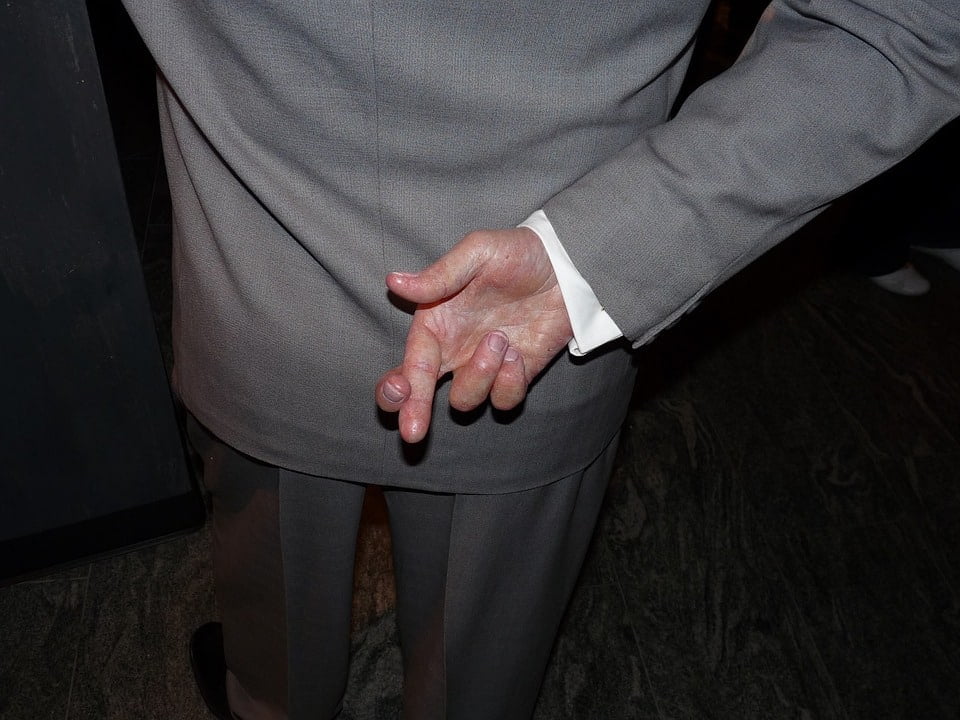 The one thing most defendants already know about testifying in an NYC criminal trial is lying is illegal. You will face new criminal charges for perjury if you tell a lie while under oath on the stand, and you are required to take an oath to testify. There are many ways for a prosecutor to uncover or expose a lie in your testimony. Another major problem for defendants on the stand is speculation.
You are permitted to testify to events and facts that are known through your own experiences and knowledge. For example, you can't testify to an alleged victim's thoughts at the time of a crime. Despite these restrictions on your testimony, a prosecutor may ask a question that requires you to speculate or guess about the answer. Don't gives take the bait, instead refuse to answer. Although in these situations, a good criminal lawyer will object before the prosecutor finishes asking the question.
Looking for an NYC criminal defense lawyer that can advise on your right to testify and right to remain silent? Look no further than Greco Neyland. You can reach our NYC office 24/7 by calling (212) 951-1300