What is the Difference Between Probation & Parole in New York?
Former Prosecutors. Free confidential consultation. We can help when you need us most.

What is the Difference Between Probation & Parole in New York?

People often speak of probation and parole as if they're interchangeable, but they are two different things. 
Serving probation is a sentence generally used as an alternative to jail time. There are also instances where probation and jail time are part of a sentence. Probation typically lasts one to three years. 
Parole is a conditional release from jail or prison after a convict has already served time. It's officially known as Post-Release Supervision. 
Both come with conditions a person must meet to avoid jail time (or additional jail time). Conditions could include drug and alcohol testing, attending counseling or mental health services, community service, and checking in with a probation or parole officer.
How to Get Probation Instead of Jail Time
If you have no prior criminal record and are being charged with a misdemeanor, a New York criminal defense attorney may be able to help you work out a probation plea bargain. 
Of course, there are even better outcomes we might be able to achieve on your behalf. Don't accept plea deals until discussing whether we might get your charges dropped or dismissed instead. 
How to Secure Parole
Parole is only available to prisoners with indeterminate sentences. An indeterminate sentence means the judge has sentenced you to a range of years, such as 3 to 5 years in jail. 
A determinate sentence means you've been sentenced to a specific number of years, such as 25.
You're only eligible for parole after serving the lowest number of years in the range. So if you've been sentenced to three to five years, you'd only be eligible for parole after three of those years. 
Consequences for Violating Parole or Probation
Violating parole or probation could mean serving additional jail time. The court will require you to attend a hearing. At the hearing, the judge could decide to continue your probation or parole, change the terms of your probation or parole, or revoke your probation or parole, thus sending you to jail.
If you're being accused of violating either condition, you should reach out to your criminal defense attorney right away. 
Get Help Today 
As your criminal defense attorneys, it's our job to help you bring your case to its best possible outcome.
Contact us to schedule a case review. 
See also:
What to Do If You Missed Your NYC Criminal Court Date 
What is the Difference Between Being Arrested and Detained in NYC? 
What is the Difference Between a Sting Operation and Entrapment in NYC?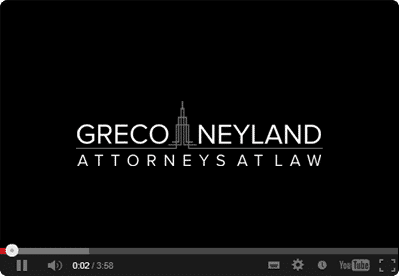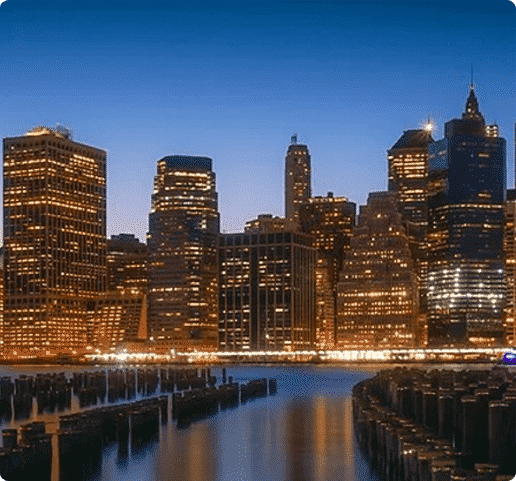 We Seek the Best Possible Results for Our Clients