If you are charged with a criminal offense in NYC, then there is a chance you will need to make a court appearance. If this is your first time in criminal court, then that initial court date could be a major source of anxiety and concern. Your NYC criminal lawyer from Greco Neyland will walk you through every detail of a first court appearance, but here's what you should know ahead of time.
Page Contents
#1: Get Organized
More than likely an NYC criminal lawyer is responsible for collecting evidence, tackling due diligence, corresponding with the court, and negotiating with the prosecutor if there is a plea bargain on the table. However, it is important for a defendant to be equally organized heading into court. Being organized will improve your mindset and stifle anxiety about the court date. Similarly, being organized will give you greater confidence in your NYC criminal lawyer and the potential outcome of your case.
How can a defendant get organized? You should double-check the date and time are added to your calendar, place any documents you need to bring in a binder or folder, and ensure your ID and other personal documentation is in a noticeable place before you leave the house.
#2: Be Informed
There is nothing worse than walking into a courtroom with uncertainty about the process and procedure of the court. Your NYC lawyer is responsible for providing a detailed overview of the court system and your role at the first court date. However, a few aspects of the court remain consistent.
If you are facing the judge, then the defendant always sits to the left. Your criminal defense lawyer will sit next to you, typically to your right to allow the lawyer to stand and approach the bench, when necessary. The jury box sits on the opposite side of the courtroom from the defense table, which prevents the jury from closely watching the defendant at all times and helps the defendant relax. It is customary to stand when the judge enters and exits the courtroom.
There are many other important points of process and procedure in a courtroom. If anything is unclear or an aspect of entering court makes you nervous, discuss with your NYC criminal lawyer a three or four days before court.
#3: Learn The Law
You don't need the experience or expertise of an NYC criminal lawyer to feel prepared for your first court date, but you should arrive armed with some information. You'll want to understand several pieces of information.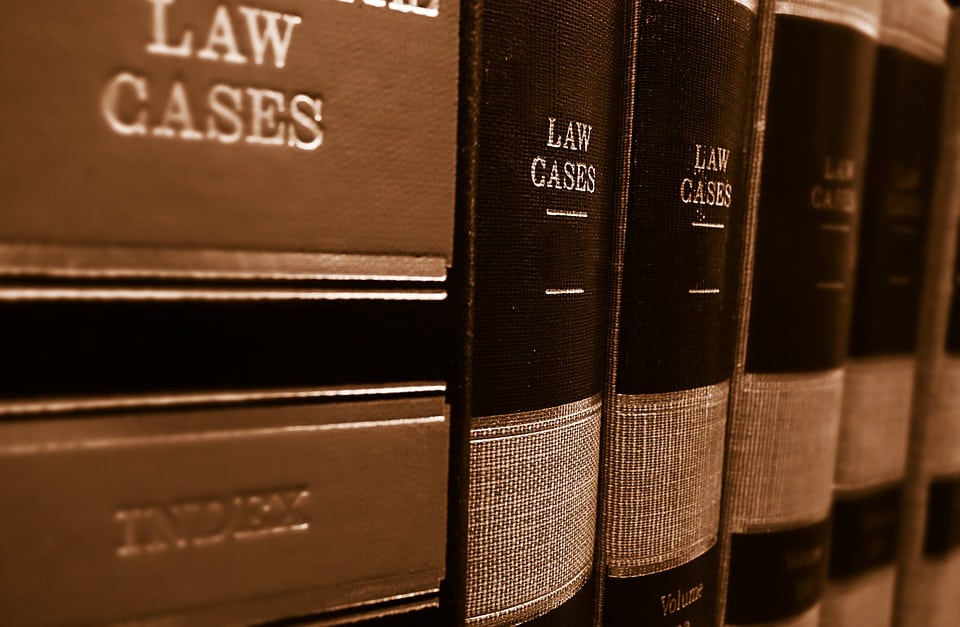 First, you want to know the charges against you. This means knowing the degree and severity of the charges and whether the offense is a felony or a misdemeanor. Second, you also need to know the potential outcome of your case. It is very unlikely your case will be dismissed or settled on the first day of a criminal trial, but understanding the possible outcome is important. You should also ask your NYC criminal lawyer to explain the probability of the best and worst case scenario in your case before you head into court.
#4: Know The Strategy
Your NYC criminal lawyer has formulated a strategy for your criminal trial well before the first day of court. This strategy takes into account the law in New York and the facts of your case. If you've hired a criminal lawyer from Greco Neyland, then this strategy will also include a wealth of prior experience handling criminal cases similar to yours. This approach to your defense is critical to winning an acquittal of the criminal charges.
It might not seem pertinent that you understand this strategy, but it is. Whether you are taking the stand, listening to another witness, or watching the body language of your NYC criminal lawyer, you can better assist in your own defense by understanding how the case should unfold. You will be more aware of how the case progresses and ask better questions of your NYC criminal lawyer.
#5: Dress For The Day
There are a few times when your appearance can make a difference. Job interviews, first dates, and criminal trials are three of these times. What you wear and how you present yourself in court will make a difference in the mind of the jury. You don't need to purchase a new suit or spend any money at all, but you should show up on that first day in court looking presentable, clean, and aware of your surroundings.
Do you need more tips for your first time in court? Greco Neyland is dedicated to personalized and client-oriented criminal defense that addresses every issue of a criminal case, including what you should do to prepare for that first day. To learn more about our approach to criminal defense, contact us at (212) 951-1300.