Page Contents
You are at the mall and can't afford a particular jacket from the department store. You decide to put it in your purse and leave without paying. This is shoplifting. Similarly, if you take eight jackets from the department store without paying, or even 200, it is still called shoplifting. Whether you are caught taking one coat or 200, you could be charged with a crime under NY law, but the court and your NYC shoplifting lawyer won't refer to those charges as shoplifting.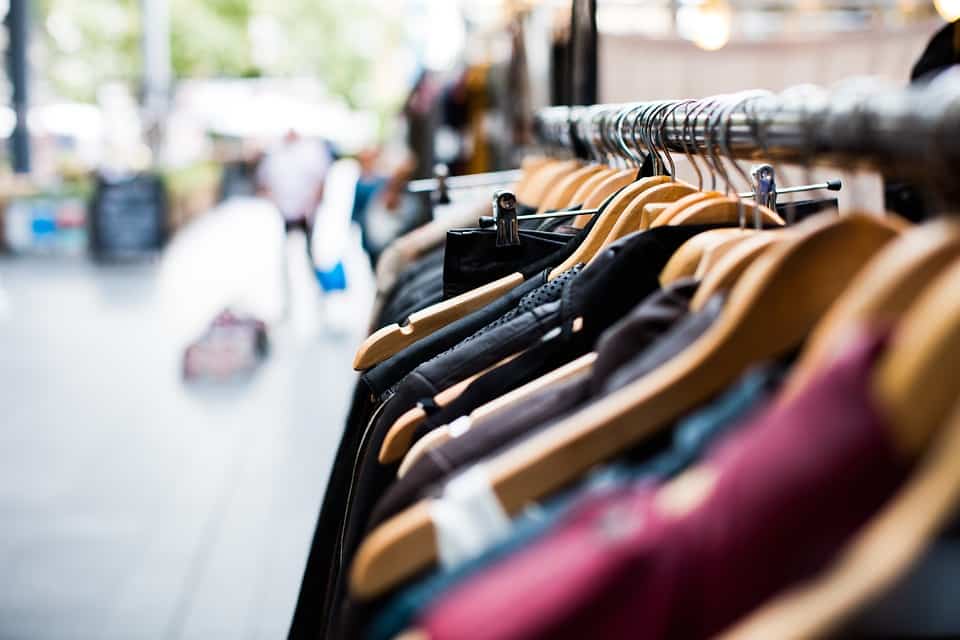 When you appear for your first hearing in an NYC criminal court, the judge will read the charges against you. The charges for taking the jacket or jackets will be called larceny. After hearing this unusual word, many people ask their NYC shoplifting lawyer, "are larceny and shoplifting the same thing?"
What Is Larceny?
Taking the property of another person without permission or consent is stealing. When you steal with the intent to keep or withhold the property from the rightful owner it is a crime. Many other states refer to this crime as theft, but in NY it is called larceny. Larceny is criminalized under Article 155 of the NY Penal Law. An NYC shoplifting lawyer provides a defense to these larceny charges.
As explained above, it is a crime to steal the property of another person, irrespective of the value or worth of the property. However, the state recognizes that the theft of more expensive or valuable property imposes greater harm on the victim. To correspond with this greater harm, the state imposes more significant punishments. This means there are different types of larceny, and in NY specifically two different types of larceny.
Larceny can be either petit larceny or grand larceny. Section 155.25 of the NY Penal Law says stealing any property is petit larceny. In Section 155.30 of the criminal laws, it states that any property over the value of $1,000 is grand larceny, thereby clarifying that petite larceny is stealing any property valued at or under $1,000.
What Is Shoplifting?
In an NY criminal court and in everyday life, the term shoplifting has a specific meaning that does differ from larceny. However, according to the definition of larceny applicable in NYC, all shoplifting is larceny, but not all larceny is shoplifting. Shoplifting in NYC is merely narrower than larceny and refers to a smaller number of illegal actions.
We only refer to theft or larceny from a shop, grocery store, or other business as shoplifting. These larcenies are committed while the actor pretends to be a legitimate customer or patron of the business, and is the theft of merchandise or other product for sale in the business. Theft by an employee of the business typically isn't called shoplifting.
Yet, the same NY laws that criminalize larceny cover incidents of shoplifting. You can also determine the severity of charges for shoplifting based on the value of merchandise a defendant is accused of taking. Shoplifting merchandise valued under $1,000 is petit larceny, while shoplifting merchandise of greater value is grand larceny.
When Can An NYC Shoplifting Lawyer Take Your Case?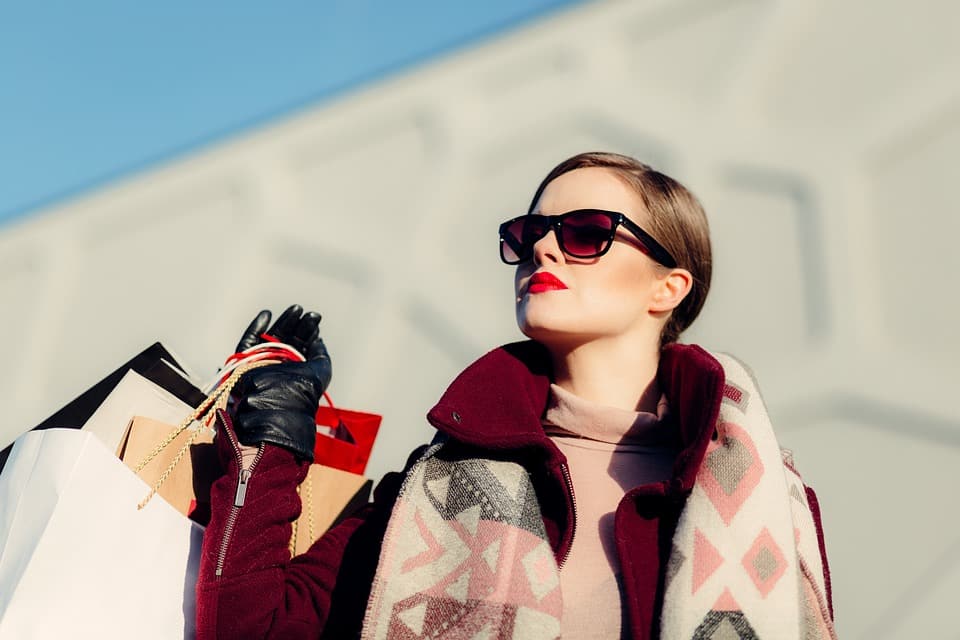 An NYC shoplifting lawyer may have a very narrow practice that only focuses on incidents of petit larceny from a shop or store. However, this usually isn't the case, and an NYC shoplifting lawyer often defends an array of larceny, burglary, and other property crimes. At a full-service defense firm, such as Greco Neyland Attorneys at Law, an NYC shoplifting lawyer may even take cases involving violent crimes, sex offenses, and domestic assault.
Alternatively, you shouldn't assume every NYC lawyer is experienced in shoplifting law. Sometimes a criminal lawyer only takes cases involving DWI and drug offenses. So, the best way to determine if a certain defense lawyer is a good fit for your circumstances is to ask a lot of questions.
At Greco Neyland, we want you to feel extremely comfortable with the service and experience of an NYC shoplifting lawyer. To ensure you learn about shoplifting charges and build confidence in our legal team, we provide a free initial consultation to all new clients. To schedule your consultation with an NYC shoplifting lawyer, call our NYC office at (215) 951-1300.