Are you facing NY criminal charges? If so, it is time to hire a defense lawyer. Throughout an NY criminal case and trial, your criminal defense lawyer will perform a number of crucial functions. Your NY lawyer will communicate with the court and file court documents, negotiate with the prosecutor, and advise you on whether to accept a plea bargain.
Undoubtedly, one of your lawyer's most important roles is setting the strategy for your defense to NY criminal charges. This requires extensive knowledge of NY criminal law and experience with the weak points in a prosecutor's case. Any criminal defense lawyer should also have a good understanding of what defenses don't work for NY criminal charges.
Today, our team at Greco Neyland provides an explanation of why ignorance of the law isn't a good defense to NY criminal charges, and what strategies can be used instead. Keep reading to learn more.
Page Contents
"I Didn't Know It Was A Crime."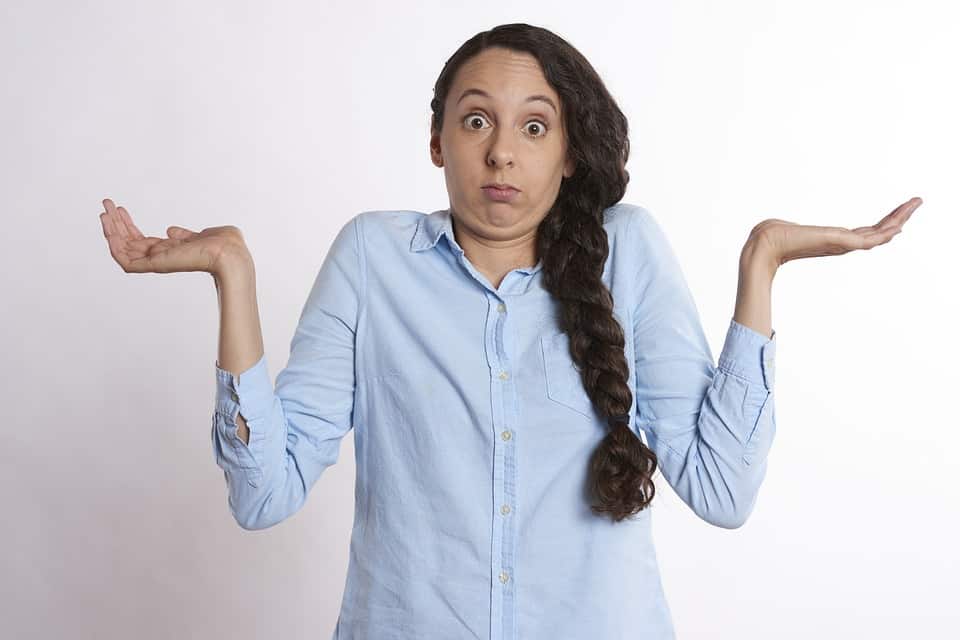 At Greco Neyland, we offer every potential client the opportunity for a free initial consultation. This conversation is incredibly important for our team of criminal defense lawyers and a new client. Several times a year, this free consultation begins in the same way, with a client admitting, "I just didn't know it was a crime." From petty theft to computer fraud, there are several NY criminal charges that are confusing and complicated, even for individuals familiar with NY law.
It is understandable that a defendant to these NY criminal charges would be confused or entirely unaware that his or her actions could result in a criminal offense. It is frequently the first task for a criminal defense lawyer to explain the exact definition and elements of a particular crime. The next step is determining if your actions actually amounted to a criminal offense or if NY law enforcement made a mistake. Based on our legal knowledge and the facts of your case, Greco Neyland can help you build a defense to those NY criminal charges that you didn't even know were a crime.
When Ignorance Of The Law Is No Excuse
In the vast majority of cases, ignorance of the law isn't a valid defense to NY criminal charges. When you are charged with shoplifting, murder, DWI, or assault you can't claim to not know these were crimes and be acquitted. In fact, the idea that ignorance of the law is not a defense is one of the oldest principles of the American legal system, and a concept that NY defense attorneys must repeat all the time.
Why isn't ignorance of the law a defense? When an NY law is properly enacted by the government, as is required for appropriate due process, it is a citizen's responsibility to know those laws. Consider how easy and convenient it would be for a criminal to simply claim that he never read the NY Penal Law and therefore should be acquitted of a crime. It wouldn't work. Therefore, residents have an obligation to know the laws of the municipality, state, and country where they live or visit.
These circumstances were exemplified by a Supreme Court case in 2015 called McFadden v. United States. The defendant was charged with distribution of an illegal, controlled substance. He claimed to know the substance that was distributed but didn't know that particular substance was categorized as "controlled' by the State of NY. His defense hinged on this lack of knowledge about the substance's classification.
The Supreme Court of the United States disagreed. The Court found that knowledge of the distribution of a controlled substance, even if the legality or illegality of that substance isn't known, is enough to commit a crime. This same principle applies to all types of NY criminal charges, including theft and assault.
Differentiating Mistake Of Fact From Mistake Of The Law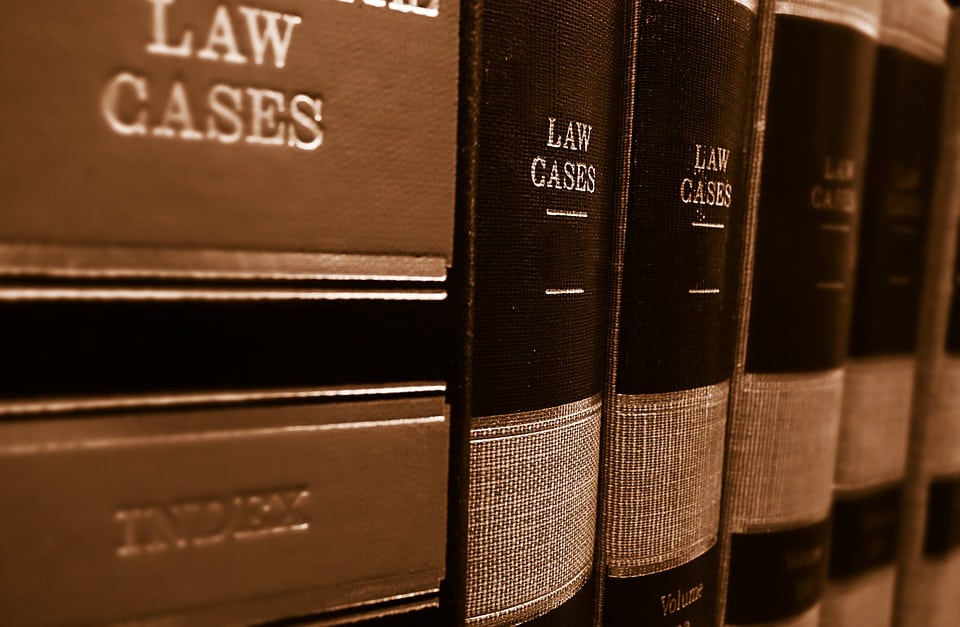 To non-lawyers, the difference between ignorance or mistake of the law and mistake of fact is very subtle, but it is very important. When a defendant mistakes a key fact about the circumstances of a crime, it can be a defense to NY criminal charges. This is in stark contrast to the examples above regarding ignorance of the law.
Here's an example. A defendant is charged with theft. If the defendant claims that he or she knowingly took someone else's laptop from a coffee shop, but didn't know the taking that laptop was a crime, he or she has a losing defense. The defendant knew the laptop belonged to someone else and knowingly took it. Simply, believing that taking it from a coffee shop isn't a crime won't work with a judge or jury.
In contrast, if the defendant took the laptop because they mistook that laptop for their own, they have a defense in NY. One of the requirements of theft, also called larceny in NY, is the intent to deprive another person of their property. When an individual mistakes one laptop for his or her own, there isn't the intent to deprive. This is the critical difference between a mistake of fact and mistake of law that can make all the difference for your NY criminal charges.
Hiring An NY Criminal Lawyer
Understanding the circumstances of your case and differentiating mistake of fact from a mistake of law is the responsibility and purpose of an NY criminal lawyer. At Greco Neyland, we consider all aspects of your case, including your mistaken belief about NY laws and criminal charges to determine the best possible defense. Ready to tackle your own defense to NY criminal charges? Contact us at (212) 951-1300.