Assault and aggravated assault are serious offenses in the State of New York. Either of these charges can result in a criminal sentence and imposition of a criminal fine if you are convicted in court or plead guilty. Meaning if you are charged with an assault offense in NYC you better act fast to contact an NYC assault lawyer and build your defense.
Wondering how an NYC assault lawyer could possibly help you beat assault charges? You aren't alone. Many clients approach Greco Neyland with questions on the possibility of a defense and our strategy for winning an acquittal after a bar fight, an incident with a friend or acquaintance, or other altercation. The response in every instance is the same: your defense depends on the facts of your case. How our team chooses to overcome assault charges is unique to your circumstances, but that being said there are several approaches that equal success in New York courtrooms.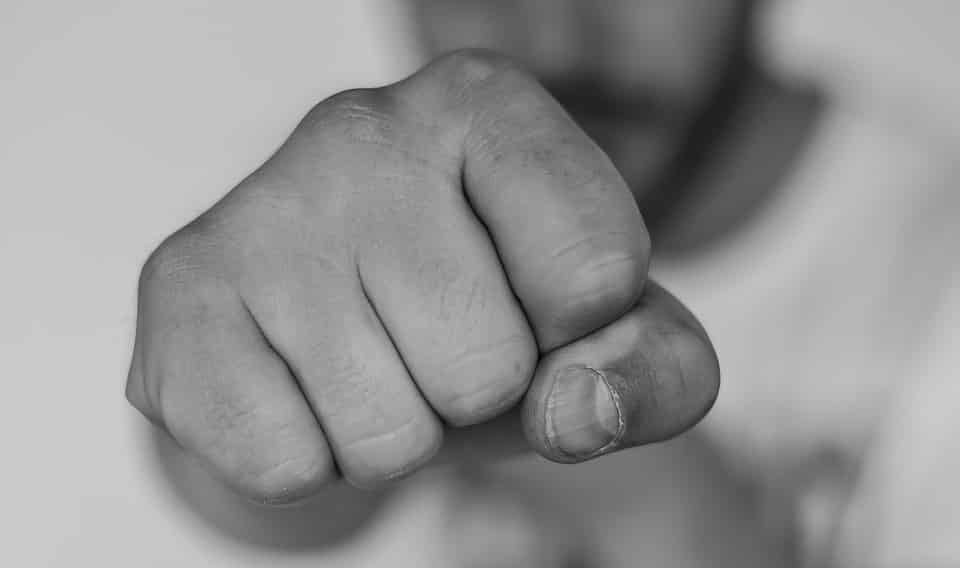 Page Contents
#1: You Acted In Self-Defense Against The Victim
Self-defense is probably the most common defense to assault raised by an NYC assault lawyer in response to assault charges. The ubiquitous use of self-defense is due in part to its effectiveness with juries and judges, but also because self-defense is applicable to a wide and varied number of situations.
Assaults are rarely unprovoked or random. In most cases, the defendant and victim had prior interaction or an escalating argument. It can be very difficult, if not impossible, to determine who was the initial aggressor when a verbal or emotional fight hits the boiling point. It is this aspect of assault that creates an opportunity to argue an assault was not a crime because it was done in self-defense.
Of course, a defendant must provide evidence of acting in self-defense and must have responded within the parameters for self-defense. This means proof that the victim was the aggressor in the situation and the defendant had no other lawful means of protecting him or herself. Evidence that the force used in self-defense was reasonable is another requirement.
#2: The Victim Consented To The Contact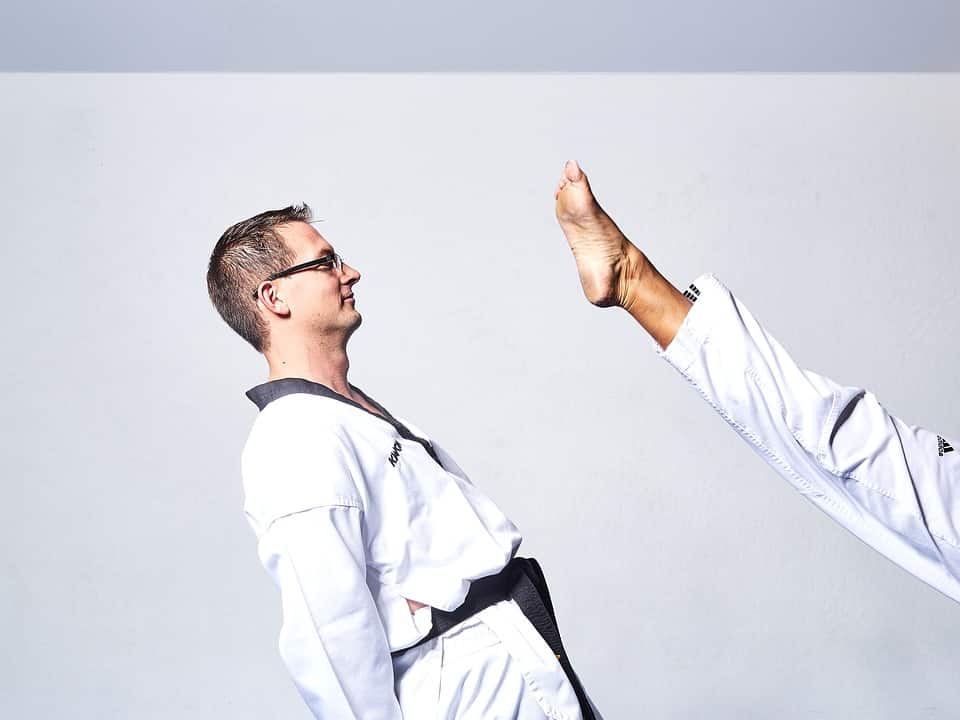 An assault must be an unlawful action. One factor that can negate the illegality of an accused assault is consent by the victim. In these situations, the victim provided informed consent, which means the victim understood the nature and type of contact, as well as the severity of the potential harm or injury. The most common use of this defense is when a medical practitioner or nurse is accused of assault on a patient. In these instances, documentation of an affirmative "yes" to specific treatment or care is very persuasive.
Further, informed consent can be negated if it was given under duress, force, or trick. This means the defendant cannot coerce or threaten the victim with other harm or consequences to obtain informed consent. If consent was fraudulently obtained, it is also invalid as a defense to assault charges.
#3: The Defendant Acted In Defense Of Another Person
In New York, a defendant can act in self-defense, which is described above, or in defense of another person. When the reaction of the defendant was necessary and reasonable, then it is a valid defense for an NYC assault lawyer to make. Defense of another person is necessary when there is no other lawful response that could be taken by the defendant and defense of another person is reasonable when the defendant's response is equal to the threat of harm.
For example, if the victim is trying to punch another person, then tackling the alleged victim and forcefully restraining the victim is likely a reasonable response. However, the use of deadly force in this instance wouldn't be reasonable.
#4: The Victim Didn't Intend To Commit An Assault
An NYC prosecutor must prove all elements of an assault offense for a conviction. This imposes a requirement to show that the defendant caused injury to the victim and that the defendant acted with the intent to cause injury. It is this intent requirement that is often more difficult to prove and can be a substantial weakness in the prosecutor's case. A good NYC assault lawyer will carefully review the prosecution's evidence of intent and frequently highlight this weakness in court.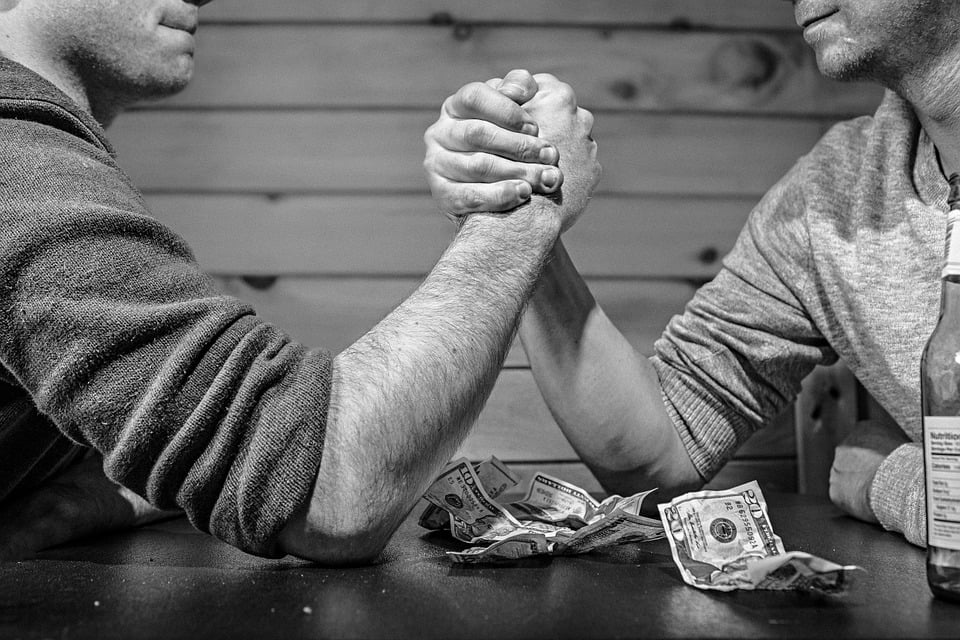 Hiring An NYC Assault Lawyer For Your Defense
If you are accused of an assault or placed under arrest after a physical fight or altercation, you should contact an NYC assault lawyer at Greco Neyland. Our team is ready to take your case and provide the best possible defense strategy against assault charges, no matter the severity. You can reach our NYC office anytime or any day of the week by calling (212) 951-1300.