Is Crime Heating Up in NYC in the Summer?
Former Prosecutors. Free confidential consultation. We can help when you need us most.

Is Crime Heating Up in NYC in the Summer?

Is Crime Heating Up in NYC in the Summer?
In New York City the month of June means baseball games, warmer temperatures, crowded restaurant patios, rooftop bars, and the official start to summer. Sometimes this season can feel idyllic in the Big Apple, but the start of summer also means an increase in the number of arrests, citations, and criminal charges throughout the city. What New Yorkers need to know is where are these arrests made and what crimes are being charged.
Does Summer Really Mean More Crime?
Law enforcement has long reported a connection between the heat of summer and higher crime rates, and it became generally accepted that this was true. Then, in 2014 the Bureau of Labor Statistics released a report the confirmed more criminal activity went reported and unreported to the police during the summer months.
The study looked at all property and violent crimes that did not result in death, such as assault and robbery, and found that in each category, criminal activity increased during the summer.
New York also sees a higher number of arrests for crimes such as disorderly conduct, driving while intoxicated (DWI), underage and public intoxication. These arrests and resulting charges are consistent with more outdoor events and greater social activity across the city. However, a number of people charged with these crimes this summer are going to be first time offenders, who may not understand the importance of employing a lawyer to advise them in court.
The Rise in Violent Crime in New York
Last year, 2016, law enforcement officers and the courts noticed an unusual trend. Overall, the number of arrests and charges through the summer were lower than in previous years, but the number of violent crimes committed actually went up. This included more arrests and charges for murder, rape, and robbery. The only exceptions were in Manhattan and the Bronx, where all criminal activity increased last summer.
The areas of the city that saw the biggest jump in arrests and charges for violent crimes were the city parts. Between June 2015 and March 2016, which includes both summer and winter months there was a 23% increase in violent crimes. The majority of this increase was noticed between June and September of that year and this was a trend that continued through the summer of 2016. The one exception to these statistics was a drop in violent crime in Central Park, which had one of its safest years in history in 2016.
Arrested this Summer? Speak with a Lawyer.
The law firm of Greco Neyland Attorneys at Law represents clients arrested for a wide range of crimes. Our lawyers are capable to defending charges of disorderly conduct, sexual assault, DWI, and property crimes, such as robbery and motor vehicle theft. We have also taken cases involving allegations of assault or homicide.
Allow our broad experience with criminal defense in New York City to help you. If you were arrested this summer in New York, call Greco Neyland today at (212) 951-1300. Our office is available 24 hours a day, seven days a week to take your call.
The information in this blog post ("Post") is provided for general informational purposes only, and may not reflect the current law in your jurisdiction. No information contained in this Post should be construed as legal advice from Greco Neyland Attorneys at Law or the individual author, nor is it intended to be a substitute for legal counsel on any subject matter.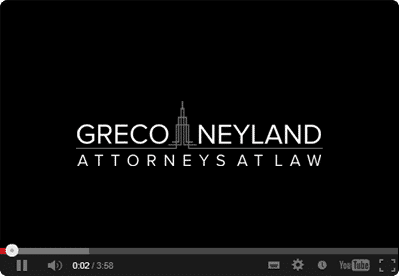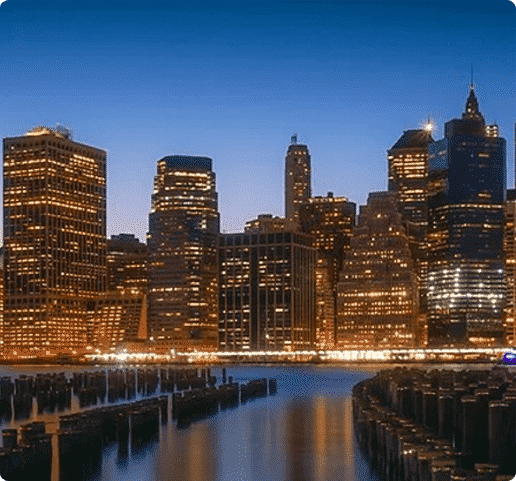 We Seek the Best Possible Results for Our Clients