Learning your child is accused of an NY felony is difficult news to hear. Whether the police knock on your front door or you find out through a phone call from your child, you are certain to have some mixed emotions. Disappointment, fear, frustration, and confusion are all common among parents when a minor faces NY felony charges.
Yet, in these crucial moments, after a juvenile is charged with a felony, parents can assist their children in various ways. In many instances, a parent's actions after accusations of a crime are key to a good outcome. To start, here are four of the things you should know if a child is accused of an NY felony
Page Contents
#1: An NY Felony For Juveniles Is Still Very Serious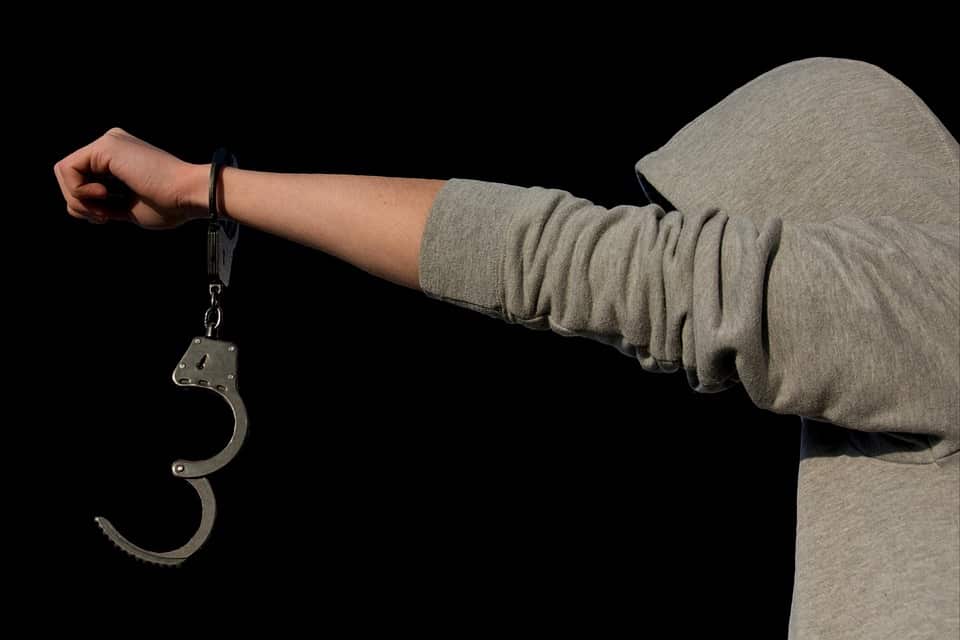 When an adult is charged with an NY felony, we know it is a serious situation. Yet, when it is a minor facing the same charges and criminal punishment, we tend to believe the circumstances are less serious or grave. Don't fall into this thinking because your child needs you to have an immediate and helpful reaction to these charges.
As an NY defense lawyer will tell you, most juveniles are sentenced in juvenile court and charged as minors. These processes are different from the adult system and the guidelines for sentencing a juvenile considers both the severity of the charges and age of the defendant. Yet, juveniles can still go to jail, if convicted, and in very serious situations can serve long sentences. The repercussions of these convictions last a lifetime.
#2: You Can Protect Your Child From Self-Incrimination
Before an arrest is made, the police can question a minor without his or her parent present. This includes questions about events leading up to a crime, the child's involvement, and whether the child witnessed anything suspicious or criminal. Just as an adult can ask to leave or stop questioning, children have the same right. Children also have the additional right to ask that their parents are present for questioning by police, and any NY defense lawyer would recommend your child request your presence during a police interview.
There is no procedural requirement or law in NY that requires a parent is present for the police to arrest or interrogate a minor. The police may question your child before you arrive at the station or place of arrest. However, it is incredibly common for NY police to wait until a parent, guardian, or NY defense lawyer has arrived. Why do police have to delay an interview as their best practice? They don't want to intimidate, influence, or put undue pressure on a juvenile and compromise a confession or other information.
So, how can you help your child during this initial stage of the criminal justice process? You should understand your child's rights. Your child has the right to remain silent, to request counsel, and unless formally under arrest for an NY felony, the right to end police questioning. When you arrive at the police station, you should ensure your child asserts these rights and receives the best defense.
#3: Your Child Will Need An NY Defense Lawyer
A conviction for an NY felony can change the course of a juvenile's life. Similarly, reduction of the charges or an acquittal can be influential, in a positive way. You should give your child the best chance of having criminal charges dismissed, which means hiring someone with experience and knowledge of NY criminal law.
Many NY defense lawyers represent juveniles, as well as adults, but some firms have more experience and a better reputation than others. It is in your family's best interest to find a private defense lawyer that has previously represented juveniles in criminal cases.
#4: You Want To Keep Or Gain Your Child's Trust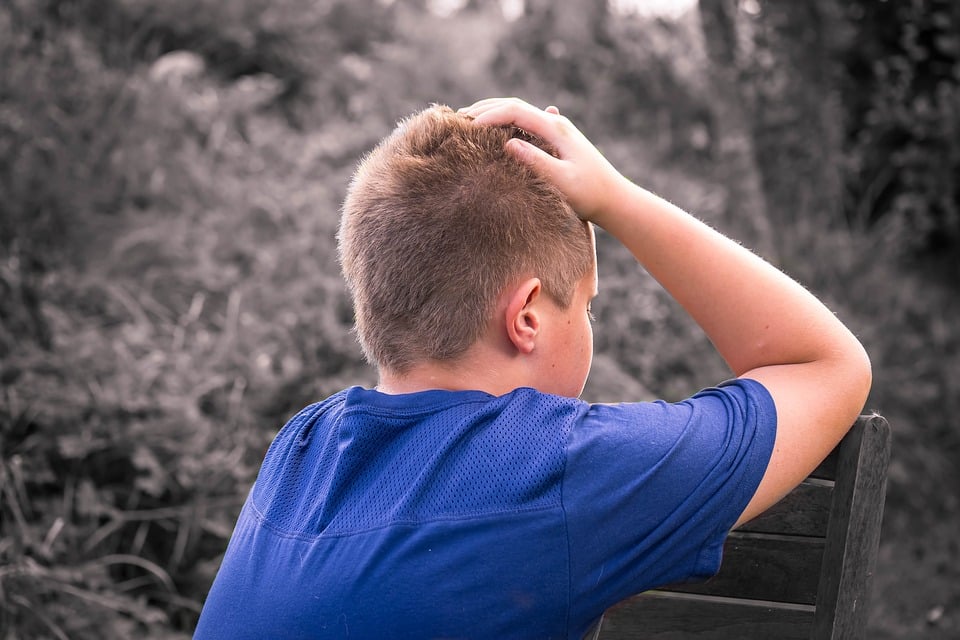 Any juvenile facing NY felony charges needs the support of family and friends. Most importantly, your child will need the support of a parent or guardian, who can guide them through the complicated steps of the criminal system. For a parent put in this position, the advice and information will fall on deaf ears, unless there is a good relationship and trust between you and your child.
If you need additional or fast advice on assisting a child accused of an NY felony, contact Greco Neyland immediately. Our team of NY defense lawyers is ready to assist with your child's case and ensure every step of the case is handled correctly. You can reach our NYC office by calling (212) 951-1300.