Page Contents
Your participation in your defense to NYC assault charges in crucial to an acquittal. An NYC assault lawyer can set the strategy, coordinating due diligence, and handle the investigation into evidence supporting your case. However, your actions are just as helpful to a strong defense, as these legal services – and building a strong defense starts immediately after you are arrested and charged with a crime.
Following these six steps will ensure you augment, not hurt, the work and strategy of the NYC assault lawyer handling your case.
#1: Cease Contact And Communication With The Victim
Even when allegations of assault impede on personal or familial relationships, it is pertinent that you stop all contact and communication with the victim. You can't afford to violate an order of protection or put yourself in a position for subsequent allegations of assault. Rather, you should specifically avoid all in-person conversations and contact, unless necessary by court order, legal process, or child custody, and simultaneously cease communication via text message, social media, and email.
If the alleged victim seeks an order of protection against you, then the law requires you to stop all contact and communication. This could even mean moving out of your residence or avoiding a place of employment, if you would encounter the victim at these locations. Violating an order of protection is a separate criminal offense, with its own set of criminal punishments. Questions about an order of protection can also be directed to your NYC assault lawyer.
#2: Stop Talking to the Police and Other Law Enforcement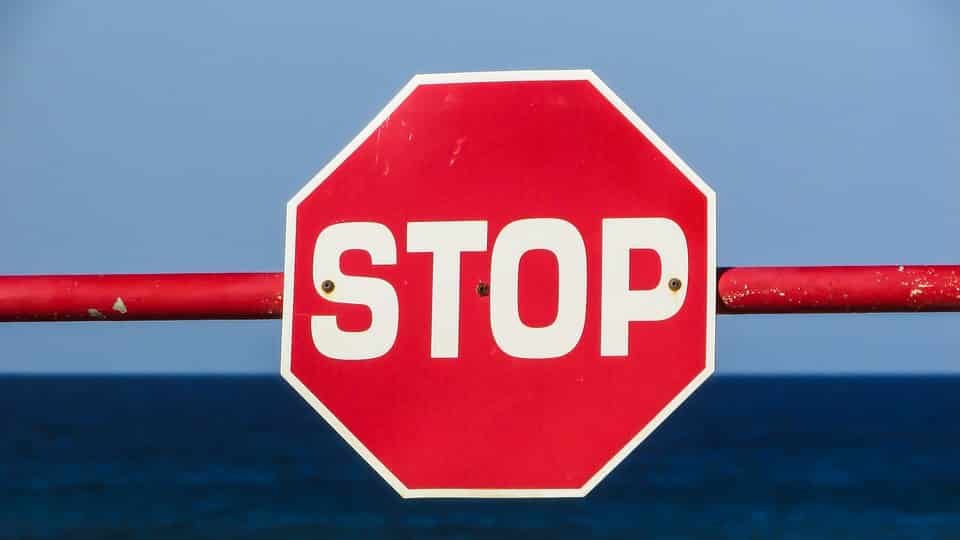 Once you are charged with a crime, it is essential that your lawyer is present for all conversations, interrogations, and interviews with the police. An NYC assault lawyer will tell you what questions to answer, which answers to avoid, and how to cooperate with law enforcement without hurting your future defense. In fact, having a criminal defense lawyer present during interrogations is so important that it is included in your Miranda Rights, which are read at the time of an arrest.
#3: Write Down Your Recollection Of The Incident Or Alleged Assault
To properly and fully defend against assault charges, you may need to testify in court. This testimony could come weeks or even months after the alleged assault took place, and at this time, your memory of the events is probably hazy. However, immediately after the alleged assault, you can recall events, conversations, and actions leading up to the incident. You need to write down these details.
As well, your perspective and viewpoint of an alleged assault may spark a defense strategy for your NYC assault lawyer. In reading your account, a lawyer is likely to see holes in the prosecution's case or find areas that require further investigation and due diligence. These notes become a valuable asset in your own defense.
#4: Don't Openly Discuss Your Story Of Circumstances
You will need a support system after an arrest or arraignment in NYC. If you are lucky to have this support in friends and family members, reach out to them. However, you should avoid open conversations about the charges, potential evidence against you, and other circumstances of the case. Not only can sharing disrupt the protection of attorney-client privilege in certain instances, but this individual may be contacted by the prosecution or law enforcement to provide testimony, even if it is inadmissible in court.
#5: Start Learning The Criminal Justice Process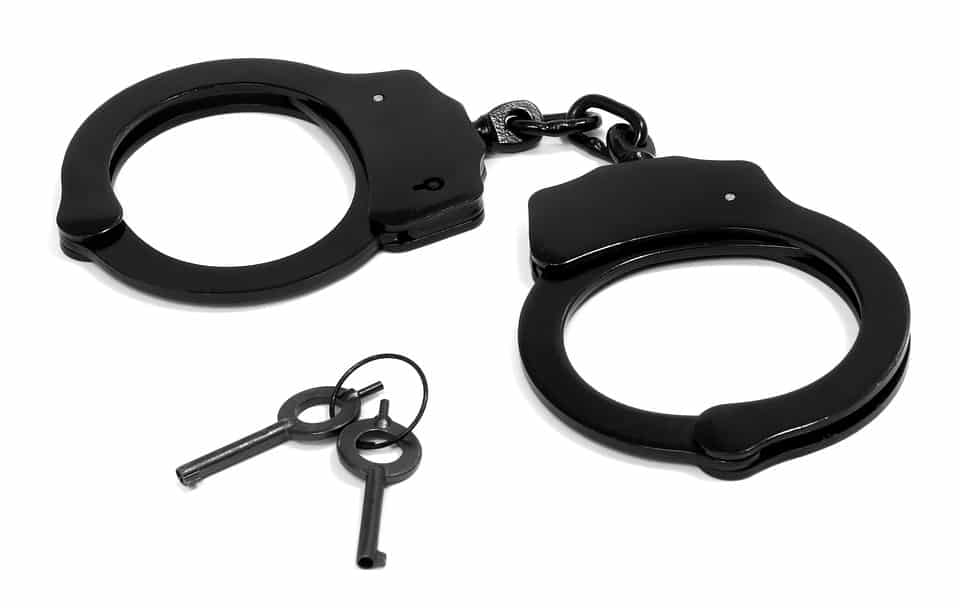 One of the best things you can do to support your defense is ask your criminal lawyer questions. Your NYC assault lawyer should provide straightforward and clear answers to any and all inquiries you have about assault law in New York, process or procedure in criminal court, and what to expect while in a courtroom. Proving these answers, and keeping you updated on the progress and next steps of your case, is an important part of an NYC assault lawyer's job.
#6: Contact Your NYC Assault Lawyer
Frequently, Greco Neyland will receive calls from a potential client mere days before a criminal trial or court appearance. While we try and assist each and every defendant that contacts our office, it is extremely difficult to start building a defense in this short timeframe. You have a right to contact a private criminal defense lawyer at any time during the criminal justice process, and the sooner the better.
Your defense will be stronger and more robust if one of your first steps after arrest is contacting an NYC assault lawyer. Our legal team at Greco Neyland is waiting to take your call and start providing the very best defense possible for your case. We can start now – when you call 212-951-1300.