Former Prosecutors. Free confidential consultation. We can help when you need us most.


Thank You
We have received your contact form submission and will contact you as soon as possible to discuss your case during your free initial case review. We're proud of the trust our clients have placed in us throughout the years and will continue to honor the promises we have made to provide the highest levels of communication and honesty.
If your matter is urgent, please call our office directly at (212) 951-1300 so that we can better assist you.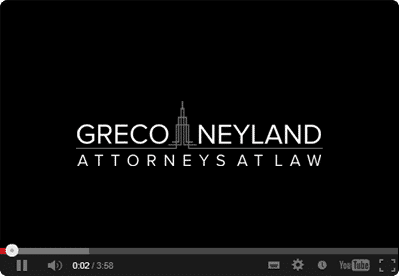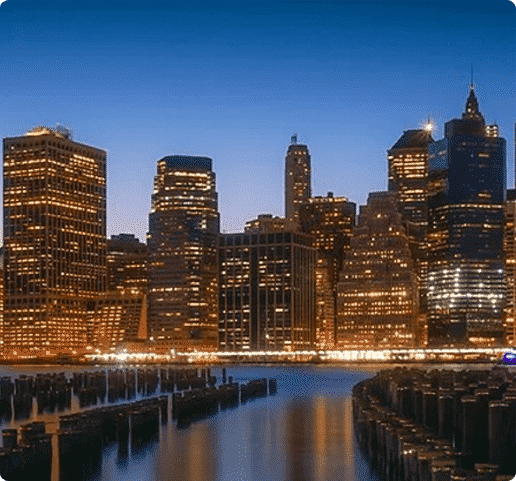 We Seek the Best Possible Results for Our Clients