Former Prosecutors. Free confidential consultation. We can help when you need us most.


NYC Criminal Lawyer
The vast majority of criminal accusations in New York City are for alleged violations of state law. If you were arrested by the NYPD or charged by the District Attorney then you face state charges.
In any criminal matter, from a Class A-I felony to a misdemeanor, the prosecutor must prove every element of the offense beyond a reasonable doubt through evidence admitted at trial. Evidence admitted at trial must be legally obtained.
Attorney for Defending State Charges in New York City
At Greco Neyland, PC, our skilled attorneys represent people accused of violations of state law in New York City courts. We conduct a thorough investigation of all accusations, from misdemeanors to felonies, to build the strongest possible defense strategy. If you have been accused of a crime, call a New York City criminal defense lawyer at Greco Neyland, PC.
Call (212) 951-1300 to schedule a free initial consultation. We represent clients in Manhattan in New York City and the surrounding areas.
---
Types of Charges Under New York Law
New York Penal Law contains a broad range of offenses including:
Crimes of Violence
Controlled Substance Offenses
White Collar Charges
Serious Traffic Crimes
All of these different types of charges have one thing in common: each charge requires the Assistant District Attorney (ADA) prosecuting the case to prove every element of the offense beyond all reasonable doubt. To accomplish that, the prosecutor must bring evidence that is admissible at trial to prove their case.
---
Role of the Criminal Defense Attorney
The defense, in a criminal case, does not have to prove anything unless making what is called an "affirmative defense," like self-defense. The job of the defense attorney is to protect the rights of the accused and to show any reasonable doubt that may exist.
A defense attorney can protect rights, for example, by seeking to exclude evidence that was obtained in violation of the defendant's right to be free from unreasonable searches and seizures. If there was evidence illegally obtained, your lawyer can file a motion to suppress that evidence.
---
Additional Resources
Division of Criminal Justice Services in New York State – Find the DCJS Charge Code Manual last revised on January 19, 2016. The manual includes laws on the DCJS coded file. Find penal, vehicle and traffic laws as well as all other law titles.
CJI2d[NY] Penal Law Offenses – Visit the website of the New York State Unified Court System to find the CJI standard criminal jury instructions for penal law offenses, vehicle & traffic law, correction law (SORA). Also find NYS penal law definitions, rules of criminal procedure, model charges, model verdict sheets, and certain former crimes in New York.
---
NYC Criminal Defense Attorney
If you face criminal charges in New York Supreme Court or New York City Criminal Court, contact a former prosecutor at Greco Neyland, PC to represent you. We will conduct a thorough investigation to identify to best defense strategy. Call today at (212) 951-1300 to schedule a free initial consultation.
The attorneys at Greco Neyland, PC represent clients throughout Manhattan and the surrounding areas of New York City. For felony, misdemeanor, or violation of probation, call to find out what you need to do right now to protect yourself.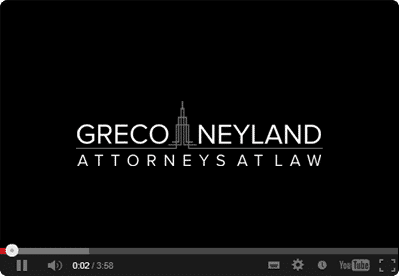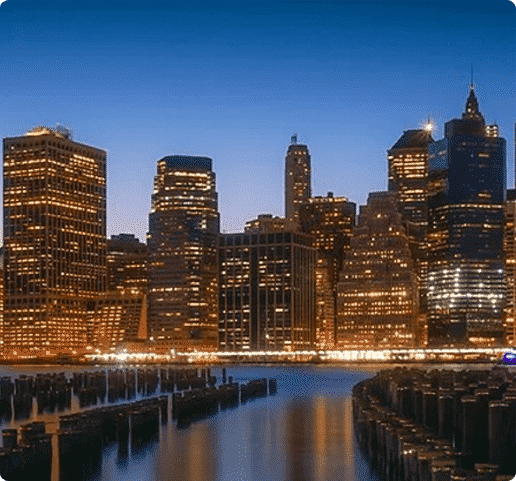 We Seek the Best Possible Results for Our Clients