Criminal defense is available to all people in New York, correct? Most people in NYC and the surrounding area know it is an option and their right to contact a New York criminal lawyer after an arrest for DWI, theft, disorderly conduct, assault, or drug charge. However, one category of people in the United States that may hesitate to contact a New York criminal lawyer, even after an arrest and arraignment, are undocumented immigrants.
Undocumented status and the rights of undocumented immigrants has become a hot topic in the United States. The discussion around removal, detainment, and deportation has become even more tenuous, as the federal government takes a tougher stance on undocumented status. This tougher stance also means undocumented individuals are less likely to reach out for services and professional assistance they need.
Can an undocumented immigration contact a New York criminal lawyer? Yes, and here's more information on how and when an undocumented individual can obtain assistance with criminal defense.
Page Contents
Constitutional Protections Given To Undocumented Immigrants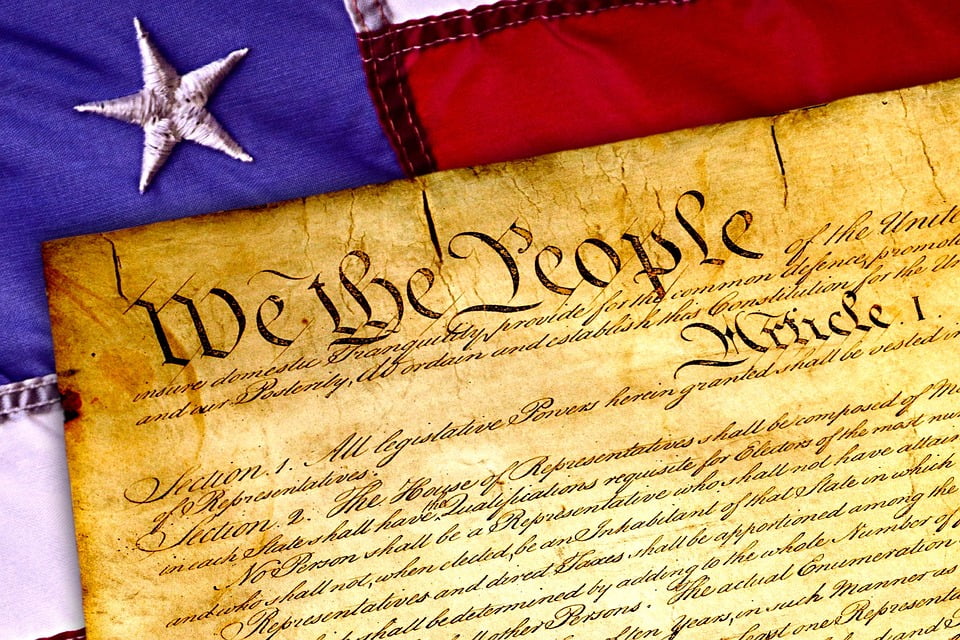 We think of the U.S. Constitution as the rights afforded to every U.S. citizen, but the grant of life, liberty, and the pursuit of happiness are actually applicable to all people, whether citizens, permanent residents, documented visitors, or undocumented immigrants. The Constitution says the government shall not, "deprive any person of life, liberty or property, without due process of law; nor deny to any person within its jurisdiction the equal protection of the laws."
One of the basic rights included in this expansive statement is that all people in the U.S. are guaranteed due process of the law. This Constitutional protection, which extends to undocumented or illegal immigrants, means undocumented immigrants are permitted a jury trial in court and an opportunity to defend themselves against criminal charges. During this process, an undocumented immigrant can contact a New York criminal lawyer.
Representation In A Criminal Case
The short answer is that an undocumented immigrant can contact a New York criminal lawyer for legal advice and representation. Whether accused of a minor misdemeanor or felony offense, the individual can't be convicted of a criminal offense without the opportunity of a trial and defense. As discussed above, that includes legal representation by a New York criminal lawyer.
Simply because an undocumented immigrant is arrested for a crime in New York, does not mean that individual will be convicted of the offense.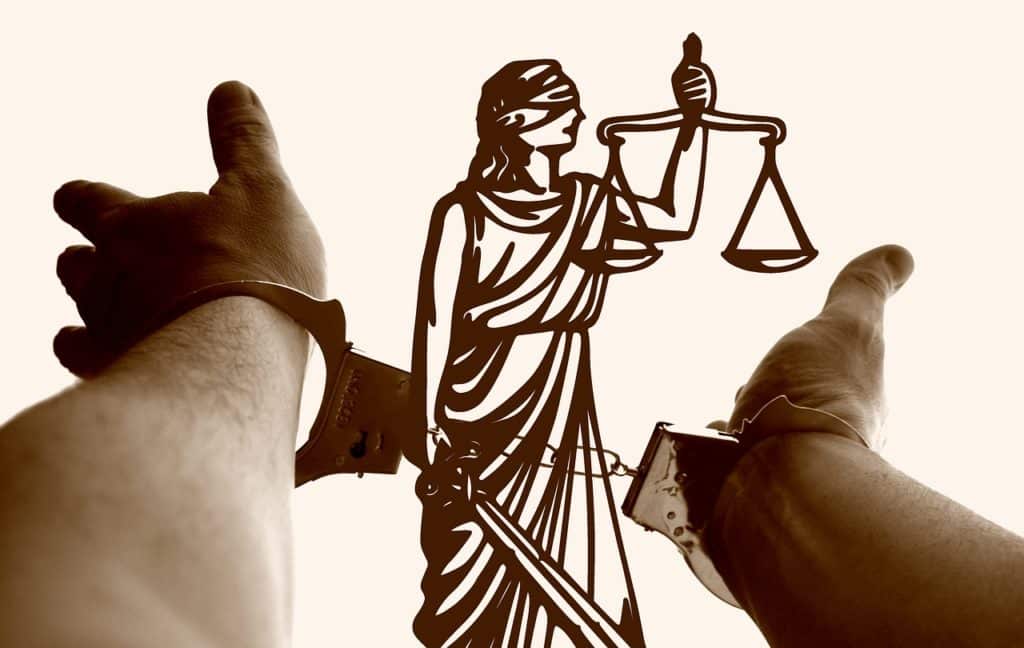 It is also important that an undocumented individual obtain legal counsel because the potential repercussions of a conviction are higher. If facing an aggravated felony or crime involving moral turpitude, an individual could be deported on these grounds alone. Other immigrants and green card holders face the same consequences if convicted of these serious crimes, which imposes the same necessity for a high-quality defense by a New York criminal lawyer.
Cases Involving Removal And Illegal Reentry In The U.S.
Prior to 2017, the vast majority of immigration cases in the United States were pursued as civil matters. An immigration lawyer could assist an undocumented immigrant with a detention or deportation matter and give that individual the best opportunity to remain in the United States or settle affairs before deportation.
Occasionally, individuals with documentation and the right to be in the United States are detained by Immigration and Customs Enforcement agents and require the same assistance of an immigration lawyer.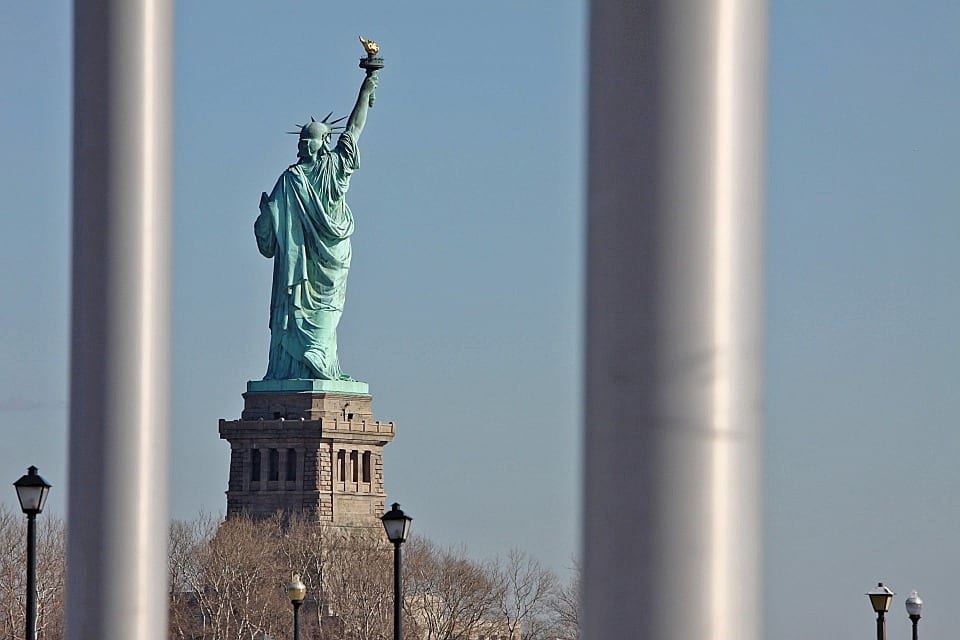 Immigration crimes were rarely prosecuted. This is slowly changing and there is more need for a New York criminal lawyer to be involved in criminal immigration matters, in particular issues involving illegal reentry require the assistance of a criminal defense lawyer.
Once a person is removed from the United States, whether through a civil or criminal case, it is a crime to reenter the country. This crime, found under 8 U.S.C. § 1326, is called illegal reentry. If an undocumented individual is convicted of illegal reentry, he or she could be sentenced to two years in prison and required to pay a substantial criminal fine. These punishments are in addition to the very strong likelihood of deportation from the United States.
Hiring A Criminal Lawyer For Illegal Reentry
When it comes to the criminal trial for illegal reentry, a New York criminal lawyer from Greco Neyland can help. Irrespective of your status in the United States, as a permanent resident, citizen, or immigrant – you can contact Greco Neyland for criminal defense. You can reach our New York office by calling (212) 951 – 1300.