Beware: In New York, there Are No Statute of Limitation Protections for these Crimes
Former Prosecutors. Free confidential consultation. We can help when you need us most.

Beware: In New York, there Are No Statute of Limitation Protections for these Crimes

Sometimes, you can outlast a crime. Commit the crime, get into no further trouble, and wait for the clock to run out. Eventually you can't be convicted of that crime anymore.
However, for four types of crimes, this isn't the case. At least, not in New York. You can be charged with these crimes any time after they happen. Sometimes the facts of the case will actually impose a statute (some forms of arson can create a two or 5-year statute), but it's usually safest to assume no clock is running if you happen to be guilty of any of the following crimes.
Arson
Arson is a more common crime in New York than most people realize. In fact, in the 1970s it was common enough to happen just about every day. It's not nearly so common now, but it's certainly taken seriously.
See our Arson Defense page to find out more about what you need to know about being charged with this crime.
Kidnapping
Kidnapping has no statute for the most part. It is sometimes prosecuted by the state and sometimes prosecuted by the federal government. Some kidnapping cases have facts which could produce a 5-year statute.
This would include parental kidnapping. Interfering with court ordered custody arrangements and taking off with your child is still a criminal act with no statute.
First Degree Murder
There is never any statute of limitations on murder. If you have ever killed someone you need to be prepared for the idea that the facts of the case may someday come to light. Sometimes even very cold cases get solved.
If you know you have committed this crime it's a good idea to have an attorney you trust on speed dial on your phone.
Any Class A Felony
There are some felony crimes which do not involve arson, kidnapping, or murder but which nevertheless are severe enough to ensure there will be no statute of limitations on them.
One example would be criminal possession of a controlled substance in the first degree. Possessing 8 ounces of narcotics or more would make you guilty of a crime for which there is no statute of limitations.
If you know you are guilty of a serious crime, get help.
You might not need it today. You might not need it tomorrow. But you should be interviewing lawyers. You should know who to call in the event of your arrest. It may be nice to think we can outrun our pasts and start over, but sometimes the past really does come back to haunt us…or to put us behind bars.
Preparing in advance means you get help from an experienced criminal defense attorney who can help you put your best foot forward. Call us today if you have questions, concerns, or if you want to set up a consultation.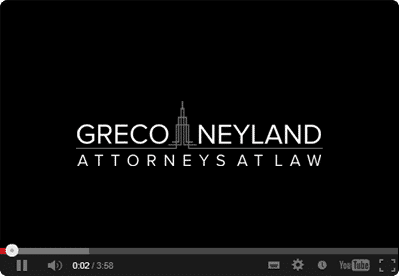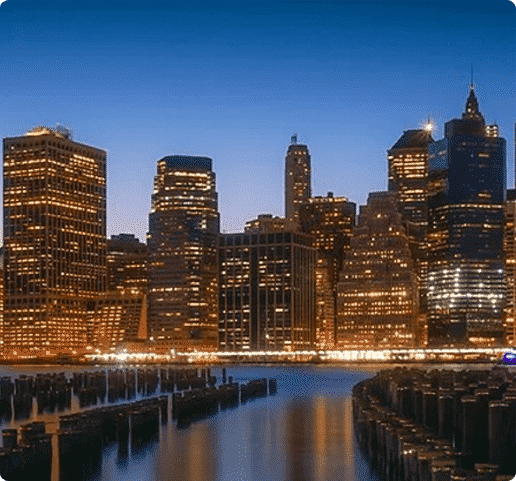 We Seek the Best Possible Results for Our Clients