What Are You Actually Being Charged With When You're Arrested at a Protest in NYC?
Former Prosecutors. Free confidential consultation. We can help when you need us most.

What Are You Actually Being Charged With When You're Arrested at a Protest in NYC?

The First Amendment protects our right to assembly. Yet police arrest people at protests all the time. What's going on, what are you being charged with, and what can you do if a protest arrest happens?
Here's what you need to know. 
The Most Common Charges
The most common charges are:
Unlawful assembly

. New York law defines unlawful assembly as assembling with four or more other persons to engage or prepare to engage in tumultuous and violent conduct likely to cause public alarm or when being present at an assembly that either has or develops such a purpose, he remains there with the intent to advance that purpose. This is a class B misdemeanor. 

Trespassing

. You can be charged with trespassing when you knowingly enter or remain unlawfully in or upon premises. Premises means any real property, including a building.  

Obstruction of traffic

.  Under New York law, you can be charged with obstructing traffic if your protest blocks an intersection. 
The government can set limits on where you may protest or when you may protest. You must also follow the lawful orders of law enforcement officers. If officers order you to disperse, they must give a clear warning people can hear, provide an unobstructed exit route, and allow enough time to leave. 
Some protestors also increase their legal troubles by engaging in activity that can get them charged with resisting arrest, like going limp when the officers try to arrest them. 
If your protest occurs on federal property, you may also be charged with federal charges. 
There is only a little bit of good news when you are charged with one of these crimes during a non-violent protest. When the charge comes up on a background check for a job or for housing, both employers and landlords are generally lenient when you explain to them that the arrest was in conjunction with a non-violent protest. 
How a New York Criminal Lawyer Can Help
We can use many methods to protect your rights when you are arrested for nonviolent civil disobedience. Often, we can push to have these charges dropped or dismissed. Often, we can show that while other protestors might have been violating the law,  you, personally, did not do so. We can do this by gathering evidence such as video evidence or by locating witnesses who can attest to your activities. 
If it's impossible to prove that you in no way violated the law, we may also be able to help you by working out a plea bargain that will reduce the severity of your charges.
Either way, you'll need help from an experienced criminal defense lawyer. We're adept at defending federal and state charges and can help you bring your case to its best possible outcome.
Contact us to schedule a case review today.
See also: 
How Messenger Apps Could Impact Your New York Criminal Case 
What is the Difference Between Being Arrested and Detained in New York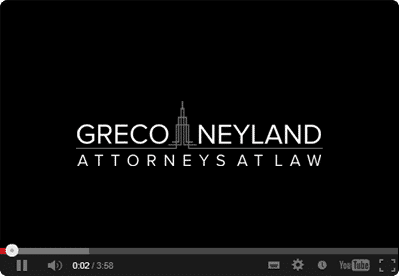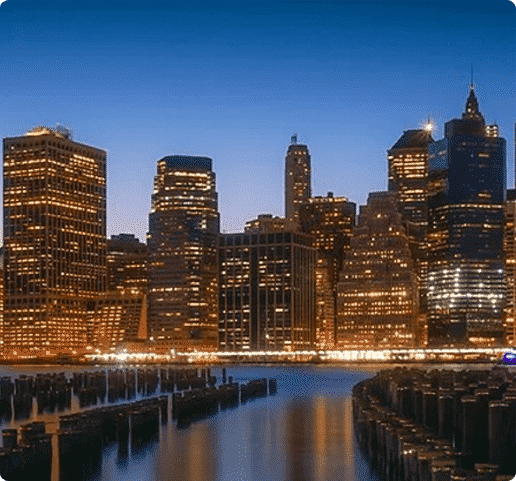 We Seek the Best Possible Results for Our Clients