New York Revenge Porn Laws
Former Prosecutors. Free confidential consultation. We can help when you need us most.

New York Revenge Porn Laws

Revenge porn, also called image-based sexual abuse, is the practice of sharing or publicizing intimate images, usually in response to a breakup or other perceived slight. While the public has grown more educated about blaming the perpetrator over the victim, the practice can still do a great deal of harm to a victim's life. 
Victims can lose jobs, family members, and friends. Some victims commit suicide. 
Sometimes, the images are even taken without the victim's consent, and they don't even know those images exist. 
In New York State, it is both a criminal and a civil offense to disclose an intimate image of another person with the intent to cause harm. Revenge porn is a misdemeanor punishable by up to one year in jail, or by three years of probation and a fine of up to $1,000 in criminal court. 
Defenses Against Revenge Porn Charges
Intent does offer one form of defense; if your lawyer can prove you did not intend to cause harm then you may be able to avoid being convicted of revenge porn. This strategy can be quite successful as research shows 80% of these incidents involve other motives, such as amusing friends, or attempting to profit. And while nobody sane would argue these are the motives of good people doing good things, they can nevertheless form the basis for a valid defense under New York law. 
Another defense that has been successful is proving that you weren't the one to disseminate the photos. For example, if there is no evidence that you ever visited the sites where photos were uploaded and shared then we may be able to use this fact to your advantage. Some individuals accused of sharing revenge porn are in fact victims of hacking themselves. 
The prosecution must also prove that the victim had a reasonable expectation of privacy, and the perpetrator knew or should have known that the victim would have wanted to keep the image private. In some cases, we can undermine these claims as well. 
Get Help Today
Being charged with revenge porn is a very serious matter. It can be life changing for you, and not in a good way. If you are successfully prosecuted, you will have a criminal record which will impact your ability to get employed or find housing in the future. The jail time will likely disrupt your career and personal life a great deal.
Reach out to our office to schedule a case review today. We may be able to get these charges dropped, dismissed, or reduced. We may even be able to get you acquitted.
See also:
Extortion and Blackmail in New York
5 Grim Yet Surprising Facts About Our Criminal Justice System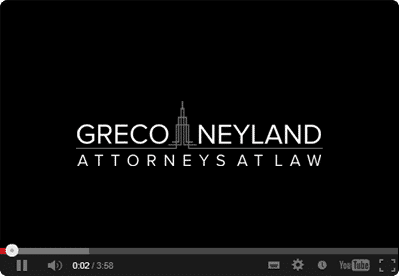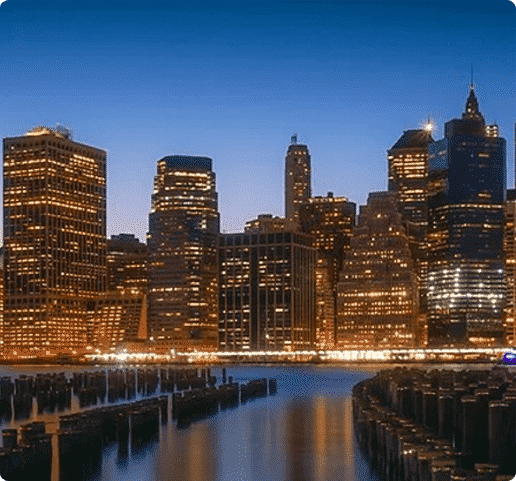 We Seek the Best Possible Results for Our Clients