Former Prosecutors. Free confidential consultation. We can help when you need us most.


DUI cases in New York are extremely common and you will need an attorney to fight them off. In case you've been accused of a DUI charge, you need professional advice and opinion on how to deal with it. Lawyers have the ability to offer a different perspective to the court in order to throw off the case entirely.
Even if there is sufficient evidence to convict you, you would need a DUI attorney to plead guilty for you and fight for the best plea bargain you can get.
If you're a second time offender, you will face much more punishment and severity in charges as opposed to a first time DUI offence. You need a professional DUI lawyer to help you get out of the matter without doing too much damage to your reputation or finances. Getting legal representation from our DUI law firm strengthens your case and offers a better way to deal with the jury or judges at court.
Experienced DUI Attorney in New York City
Successfully defending and winning multiple DUI cases, we want you to trust us because of our successful track record. We understand exactly what's at stake when you're caught and charged for a DUI offence. There's a chance you will lose your driving license and your job. Instead of risking it all, you can depend on us for an effective release from the charge.
Our professional New York DUI attorneys can defend your case even if there's been a blood test. Fighting off aggressive DUI charges is our expertise and we don't back away from the challenge.
What to Do if You Are Arrested for DUI?
If you are convicted and eventually arrested for a DUI offence, here are a few steps which will follow:
Getting your blood tested – this is usually done by the state itself. If, however you think your test may be faltered, you can request for another blood test to prove you were not under the influence.
Contact your DUI attorney – this is a very crucial step. You need to contact your drunk driving lawyer before making a statement or pleading guilty. Your attorney will take care of the entire process of throwing off evidence and defending your case before court. It is better to have the lawyer deal with your legal matters.
Locating a bail bondsman – once you're done with handling the legal matters, you need to focus on the monetary matters. In case you're found guilty, you need to have a professional to write your bail in case you get arrested.
Requesting a DUI hearing – this is where you need your attorney to deal with the legal hearing of your case and try to get it thrown off.
Prepping for your arraignment – you and your lawyer need to be on the same page regarding the facts about the case and how to go about them. Before your hearing, sit down with your attorney and discuss how the case will proceed towards closing.
Is DUI a Felony?
According to the law, a first time DUI charge is considered a misdemeanor and not a felony. However, there are certain factors that need to be considered before categorizing a DUI case as a misdemeanor. One of the factors include your previous criminal record. If you have been charged with a DUI case in the past ten years, you are likely to be charged with felony for the current DUI as opposed to categorizing it as misdemeanor.
Consequences of the DUI also play a role in determining if the charge is felony or misdemeanor. If the consequences are aggravated and result in the death of someone, then the first case is also considered a felony. As a result, you can be convicted and sent to jail to serve a particular time period. This is why it is important to hire a professional New York DUI lawyer to help you with your case.
NYC DUI Laws – Penalties and Fines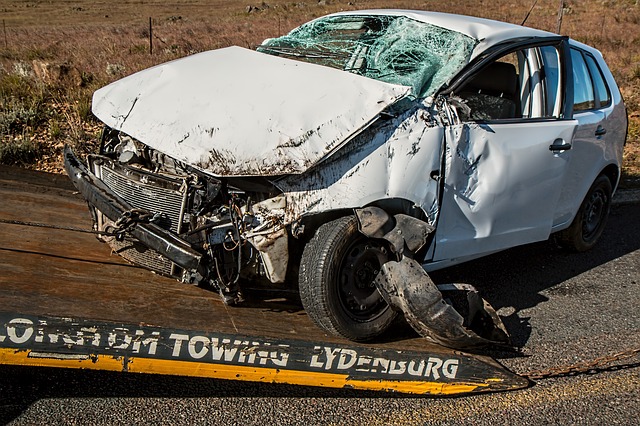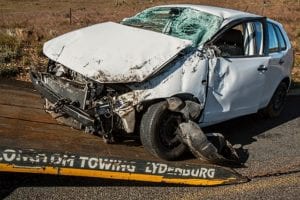 There are different penalties and fines depending on the circumstances. If the person is convicted for the first time, he is fined $500 to $750 on account of misdemeanor. Furthermore, the driver is not allowed on the road and his license is taken for 6 months. The person may also have to serve 30 days in jail. On the other hand, a second time offender is fined $1,000 to $2,000 along with jail time for 12 months with revocation of driving license for a year. These penalties are applicable from the time the offender gets imprisoned.
Both of these penalties apply when there is no child (under the age of 15) in the car. If there's a child under 15 in the car, the first time offender gets 4 years of imprisonment if proven guilty. In case the person commits the same offence for the second time within a period of ten years, the offender is served with fifteen years in jail along with the revocation of their driving license. These fines and penalties change as per the consequences of the offense. The penalties and fines are not eliminated or subsided no matter what happens on the case.
Tips to Avoid Driving Under Influence
Here are a few tips which can help you avoid getting charged with a DUI case to begin with:
Always purchase your alcohol when sober so to avoid chances of drinking in the car
Walk your way back home instead of driving if you cannot find a ride
Ride a taxi in case you're coming back from a party or simply had too much to drink
Try to avoid the opportunity to drive after a party
Call a sober friend
Never keep alcohol bottles in your car to avoid temptation to drink
Make sure you have an emergency contact for a ride in case you've been drinking
Do not think about stopping midway at a bar for a drink
If you ever get arrested for driving under influence, don't panic.
Call us at (212) 951-1300 to set up a free consultation.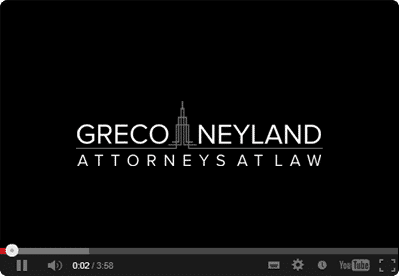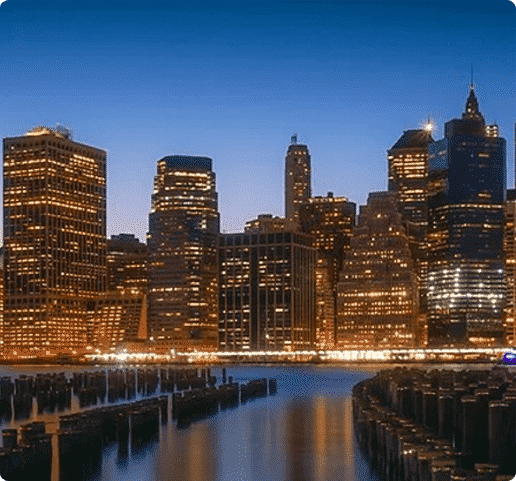 We Seek the Best Possible Results for Our Clients