Page Contents
NYC Disorderly Conduct Lawyer
In the United State's largest city, charges of disorderly conduct law are a powerful tool for law enforcement and prosecutors to maintain order and calm throughout NYC. These charges can be used to stop a physical fight or yelling abuses, and just as easily applied to public disruption that impedes traffic or disrupts a public event.
However, disorderly conduct can also be misused and misinterpreted, including by individuals in law enforcement and civil protection. Organizers of peaceful protests or demonstrations have been charged with disorderly conduct, as have others exercising free speech or right to assembly.
At Greco Neyland, an NYC disorderly conduct lawyer can assess the charges against you and determine their validity and holes in the prosecutor's case. Our team of private defense lawyers takes defense to disorderly conduct seriously and does everything possible to help you win an acquittal of the charges.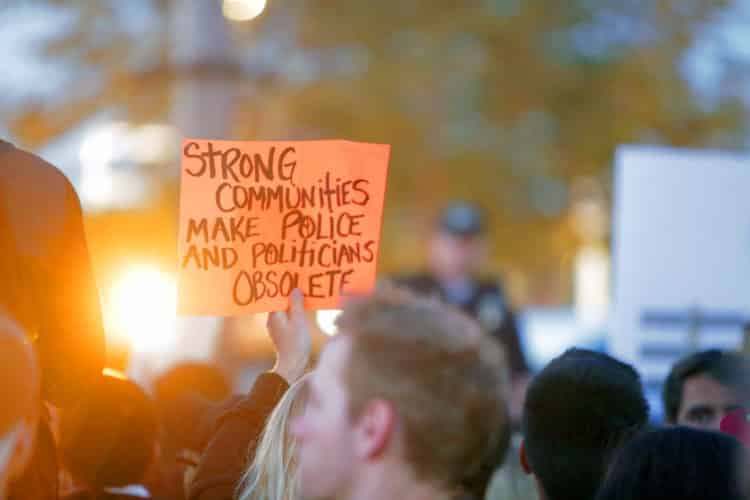 Elements Of New York Disorderly Conduct Charges
New York state law and local NYC law govern disorderly conduct in Manhattan and the other boroughs. While substantially similar, these laws do have some differences, which makes it even more difficult to understand the exact definition of disorderly conduct.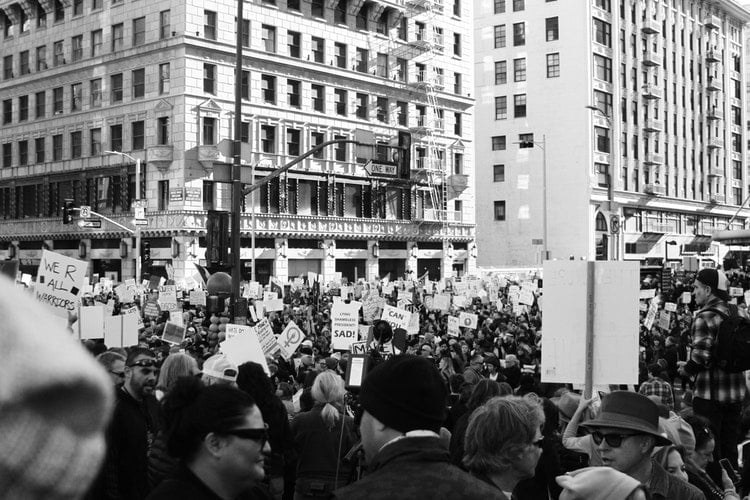 Up first, is disorderly conduct under the New York Penal Law. Section 240.20 in the New York Penal Law criminalizes the disorderly conduct throughout the state. To be guilty of disorderly conduct under this state statute, an individual must either:
Intentionally annoy, inconvenience or upset the general public or
Create the risk of annoying, inconveniencing, or upsetting the general public.
This is a broad definition for a criminal offense. Unlike other crimes, such as shoplifting or prostitution in NYC, there are many reasons and actions that can lead to charges of disorderly conduct. For example:
Physically fighting or having an abusive argument in a public place;
Creating loud, disruptive, and unreasonable noise;
Engaging in threatening behavior;
Creating a hazardous or physically offensive condition by an act that serves no legitimate purpose;
Blocking sidewalks or motor vehicle traffic on an NYC street;
Using obscene or abusive language in public;
Making obscene gestures in public; and
Refusing to comply with a lawful request to disperse from a public place or area.
Second, as of December 2017, NYC has its own local ordinance regarding actions of disorderly conduct. The ordinance specifically covers disorderly behavior, including obscene conduct or language in public, public altercations or fights, and impeding traffic. An NYC criminal defense lawyer can also help fight these local charges.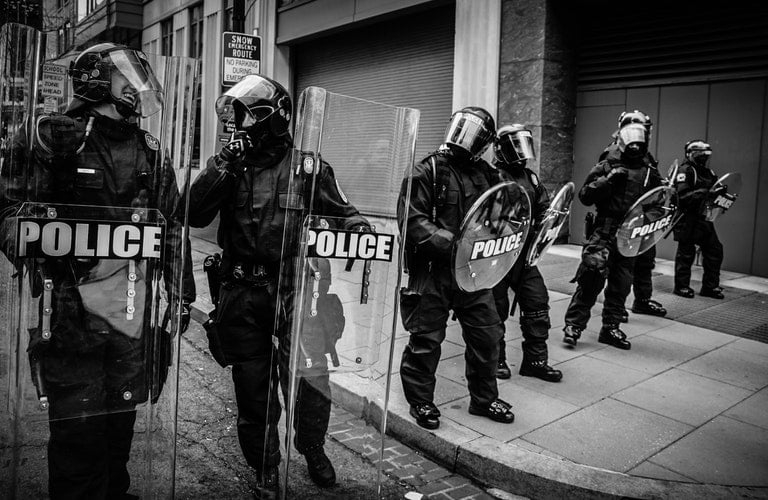 Punishment For NYC Disorderly Conduct
Many of the actions that fall under disorderly behavior in NYC are similar to the statewide law, but the punishment does differ. While sometimes considered a minor offense, charges for disorderly behavior in NYC can lead to jail time and show up on a criminal background check. The NYC ordinance carries a maximum punishment of five days in jail and fine of $200.
Comparatively the state level law has a maximum 15 days in jail and up to $250 fine. As in other crimes, such as theft and misdemeanor assault, the sentence for disorderly conduct is based upon the level of harm caused. However, in this instance that is typically determined by the amount of disruption and intention of the defendant.

Greco Neyland Fights Forcefully For Disorderly Conduct Acquittal
There are multiple ways to fight charges of disorderly conduct – knowing the best defense for your case is imperative to winning an acquittal. Not only can an NYC disorderly conduct lawyer can help you understand which strategies are the strongest but will assist with your representation and defense in court.
Greco Neyland has convenient offices in Midtown Manhattan, White Plains, and New Jersey to serve clients in all five boroughs of NYC and the greater Tri-State area. To schedule a free initial consultation regarding NYC disorderly conduct charges, call us at (212) 951-1300.