Former Prosecutors. Free confidential consultation. We can help when you need us most.


Form Error
Our apologies. You have reached this page because one or more fields in your contact form submission were filled incorrectly or omitted. Please select the back button on your browser, review your submission for accuracy, and resubmit.
If this problem persists, please call our offices directly at (212) 951-1300 and we will assist you right away.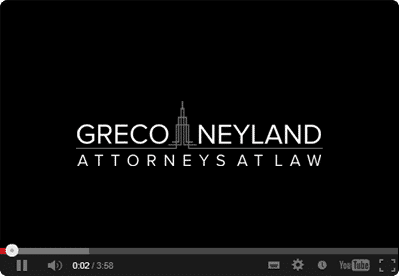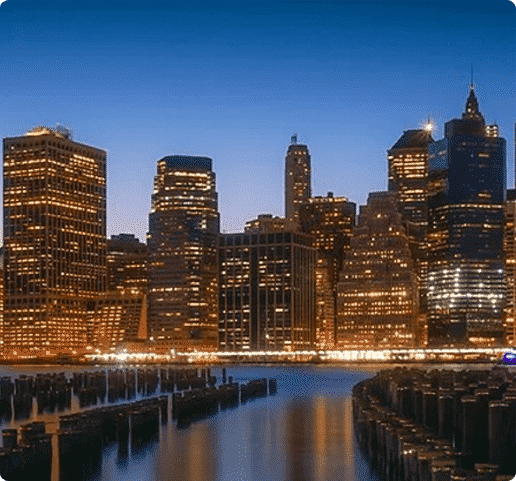 We Seek the Best Possible Results for Our Clients