Former Prosecutors. Free confidential consultation. We can help when you need us most.


Error 404
You have reached this page because the file or page you are trying to reach cannot be located. This may occur if the url is entered incorrectly or if a page has moved locations.
Please use the navigation located at the top and side menu of this website to reach your intended destination. Our apologies for this inconvenience.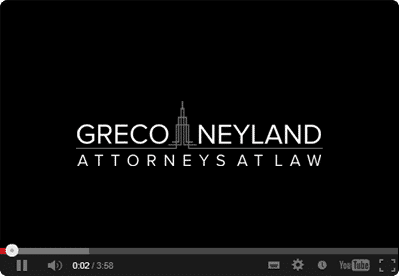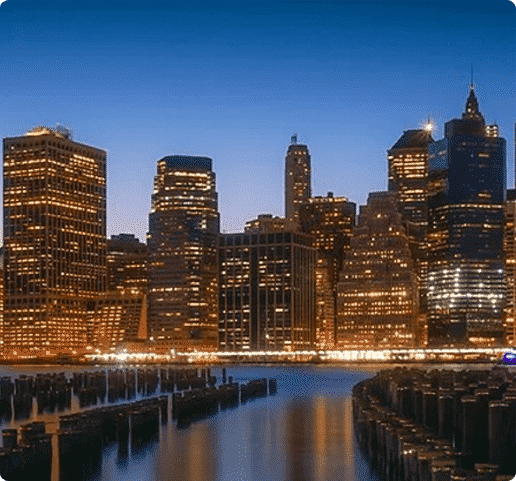 We Seek the Best Possible Results for Our Clients